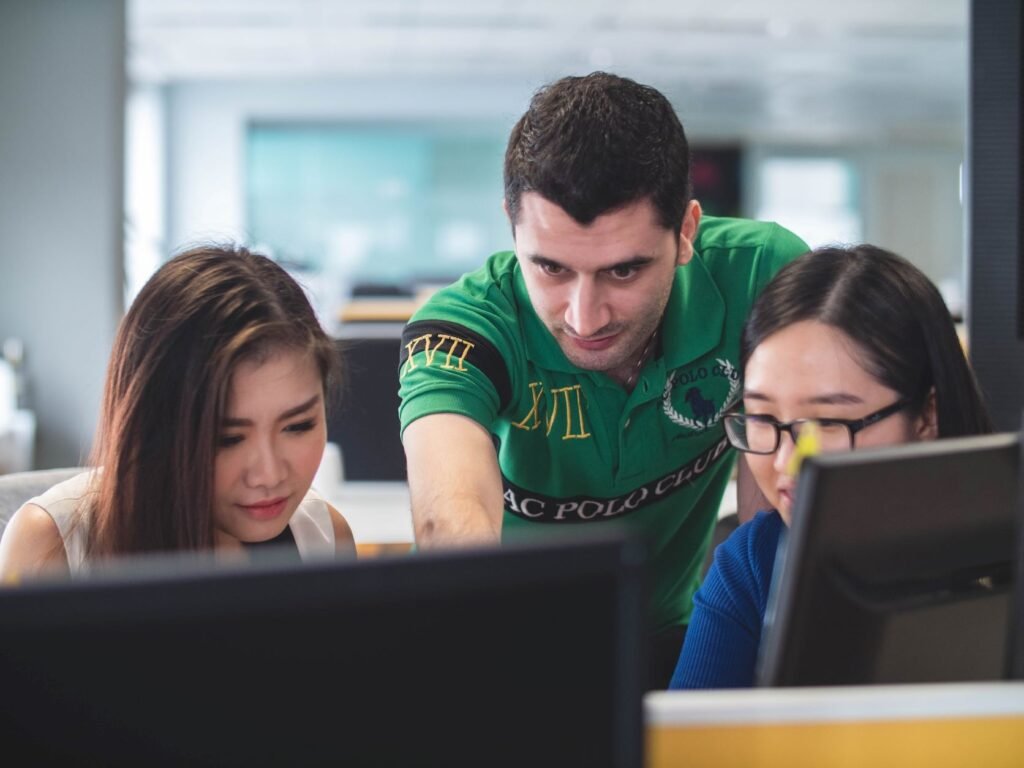 Lead generation is a marketing process that attracts interest in a product or service to convert it into a potential sales pipeline, allowing companies to foster targets until they're ready to be used by consumers. B2C and B2B companies seek lead generations to nurture their business spaces.
When you implement a lead generation program, you ultimately prioritize brand awareness, building relationships, and generating qualified leads. The higher quality leads you to implement for your leadership team, the more you get to see in your sales result. In doing this, you enrich the marketing department's credibility by showing tangible results to the revenue team.
Why do Companies Seek Lead Generation Agencies?
Save Time and Efforts: Enticing and turning potential audiences into meaningful leads is demanding. Doing the work yourself requires enough time and massive funding. To avoid mishaps, many companies are hiring a lead generation company that provides lead generation UK, making your task easy and convenient for any business by saving you time and making it less expensive.
Run Customized Marketing Campaign: Lead generation companies provide campaigns to generate customers for businesses in digital marketing. These services can be beneficial in increasing the organization's sales pipeline with potential clients; they also help establish initial communications by building interest in the brand, hence generating the demand for products and services in the market.
Capturing the Global Market: Technology has left a tremendous impact on businesses by connecting them globally by forcing them to stretch their arms and capture the global market. By outsourcing, well-equipped experts of lead generations can train your existing workers to know the pattern and trends of a specific location and country. It helps to leave your company an imprint globally. In this journey, a multilingual lead generation expert can only transform your business by making it visible in multiple languages to ease the purchasing ability of your services and products.
Use Top-Notch Tools to Extend the List: Many lead generation experts use various cloud-based tools to make the work easy for the existing team and themselves. The tools are required to find out the ideal audiences, create landing pages and webinars, and integrate with email service providers to protect them from spam, bots, and other fraudulent entries.
Keep Records of the Company's Bottom Line Areas: B2B lead generation teams do not work only as SDRs. They also keep records and protect every data that reveals the SDR salaries, sales incentives, onboarding costs, and costs of sales tools and technologies.
Conclusion
Outsourcing lead generation means tying the knot with some external companies that can build and generate revenue for your company's sales pipeline. It can reduce the uncontrollable spending of money on the leads internally and give you the easiest way to find potential leads that B2B companies need to increase their sales revenues. 
With the help of technology, companies are leading a competitive aesthetic using these lead-generating service providers like Pearl Lemon Leads. So, what are you waiting for? Tie up with experts and get more leads quickly.