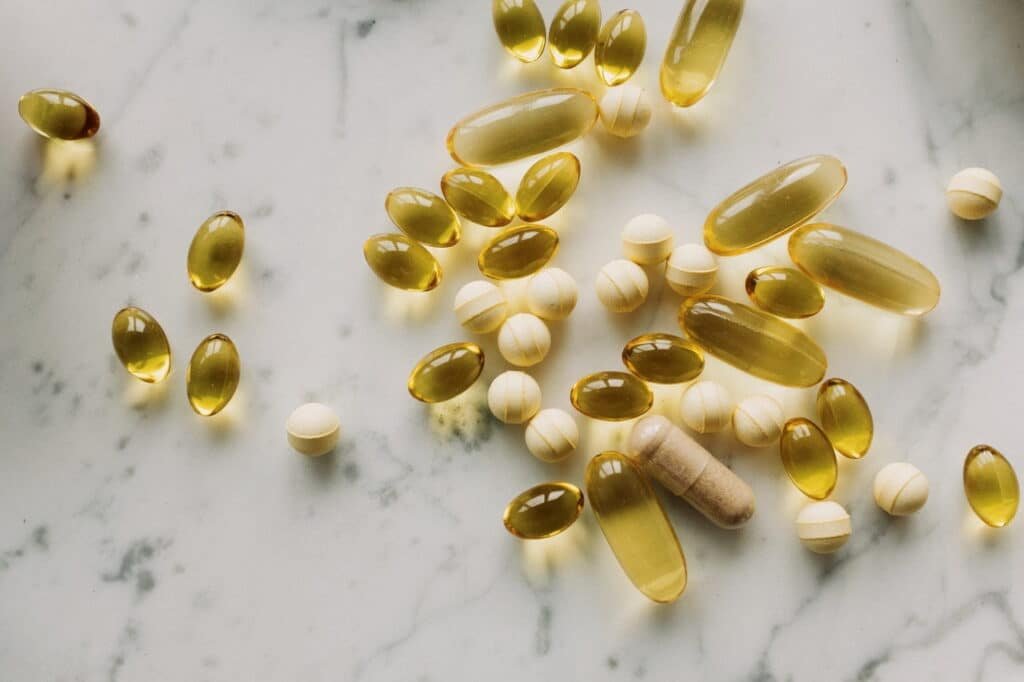 Over the last year and as the world recovers from the effects of the pandemic, the demand for dietary supplements has rapidly increased.  The rise in demand can be linked to the need for UK consumers to boost their immunity and aid overall good health.
Following the rise in awareness among consumers about preventive healthcare measures, the dietary supplement market saw a five year record rise in the value of 9% last year.
Dietary supplements are basically used to fulfil nutritional deficiencies in humans. They contain vitamins and other natural ingredients such as protein and amino acids, minerals, that may otherwise not be present in an average European's daily diet.
With the outbreak of the Covid 19, consumers are beginning to seek more natural, vegan and clean label supplements as opposed to products made of chemical ingredients.
According to Rick McMullan, "There is an increasing interest from the market in healthy food and a healthy lifestyle." This interest has seen the usage of Vitamin D rise by 8% in the last 12 months.
The growth of Vitamin D has been recorded as more than other Vitamins except for Vitamin C which increased marginally from 28% to 29%. The rise in the use of Vitamin D has been linked to research claiming the vitamin could protect again COVID-19. Although this research has been cancelled out as there is no solid evidence to back up this claim.
Vitamins dominated the market and accounted for a 31.4% share in 2020 owing to high demand from working professionals and sports athletes for energy and weight management. As health conscious Brits increase their supplement,  especially Vitamin intake, the market is set to hit £559 million by 2025, increasing an estimated 13% since 2020.
Conditions surrounding obesity and weight management, cardiovascular diseases and diabetes among adults are also contributing factors to this hike in demand. The UK market is projected to register the highest compound annual growth rate (CAGR) of 9.69% between 2020-2027.
In countries such as Greece, Poland and Denmark, attitude towards food supplements has changed drastically with more people accepting supplements as an integral part of a healthy life. This is especially due to the ageing populations in these countries.