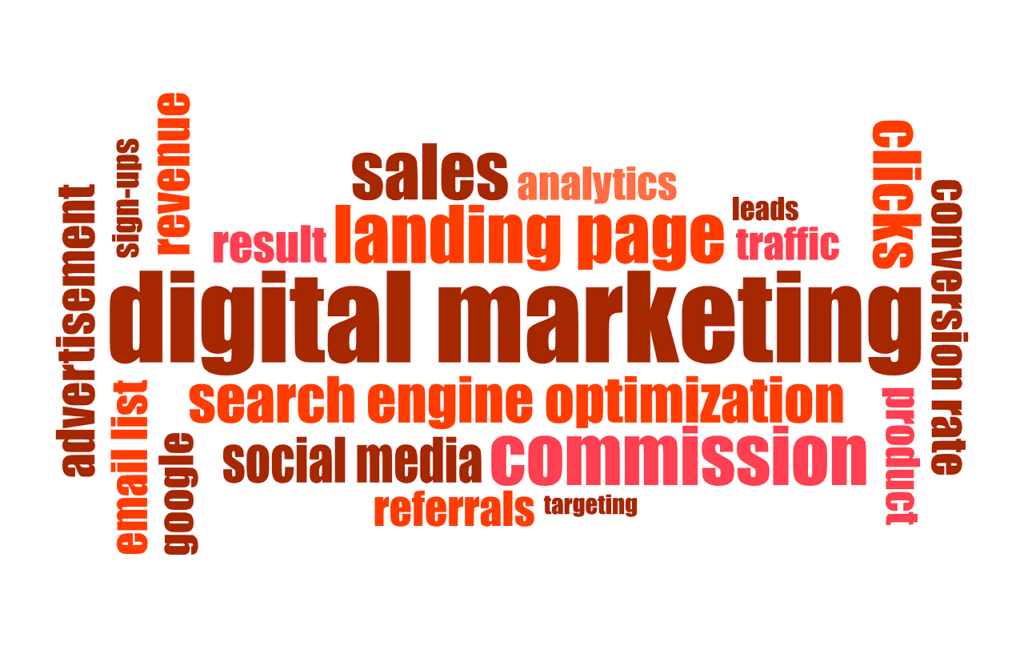 Do you have a new business or brand and are struggling to get people to notice you or get your products out the door? Do you want to know what kind of marketing you should be making use of as a new business to be successful?
In today's world, marketing is a major aspect of every business. There are many types of marketing that a company can choose from to promote its brand and increase sales. Digital Marketing is one form of marketing that companies have been using more often because it has been proven to be the most successful method in reaching customers.
To successfully market your product through digital means, you need to know what exactly digital marketing entails so you can implement it correctly within your business model, or at least know which services to use, such as a digital marketing agency like Finsbury Media. Here's what you need to know about digital marketing in 2021 as a new business.
Video Marketing Is on the Rise
As a new business, something you should know is that video marketing has become more and more popular over the years and is now by far the most popular method of marketing online. Essentially what video marketing means is the use of videos to promote or to tell people about the product or service that your business is offering.
Video marketing is by far the most popular form of digital marketing these days, and this is because businesses are making use of social media platforms to market to their target audiences. Video marketing is great when it comes to increasing your engagement on various marketing channels such as social media, your website, and other advertising means.
By making use of video marketing, you want to make sure that it is captivating as well as educational for your consumers and customers. You want to keep it interesting, but still along the lines of your brand image and brand identity.
Websites and SEO
Next up on our list, we have websites and SEO. As a business in this day and age, there is no question as to whether or not you should have a website. Just about everything happens online and if you want your business to be successful you need to have a website for people to be able to find and to learn more about your business and brand.
With this website comes SEO, also known as search engine optimization. Essentially what this is, is how easy it is for consumers or people to find your website when they look for it. Often when you have a brand-new website when people search for it, it will be particularly difficult for it to show up right at the beginning of the search results and This is why you want to increase your SEO score.
This can be done by making use of specific keywords on your website, especially if you have a blog, sharing it on social media and so much more. This is a very important thing to do your research on to make sure that you reach the right audience.
Pay Attention to Competitors
In this day and age competition is inevitable especially as a business. When it comes to digital marketing, while you may want to beat out the competition, as a new business this is a great opportunity for you to learn what works and what you should be avoiding.
This does not give you permission to copy what your competition is doing, but rather take inspiration from what their marketing is like and implement a similar type of style in yours so that you can reach the right audience effectively and efficiently.
Content Marketing is a Must
Content marketing is very similar to social media marketing, if not the same thing. The idea behind content marketing is that it is purely for an online audience, and it is focused on creating, publishing, and distributing content for a specific target audience that is mainly present online.
Good examples of content marketing for business are marketing on social media platforms such as Instagram, Twitter, and Facebook. This kind of content marketing can be videos, pictures, and anything else along the lines of that. Content marketing is essential when it comes to online or digital marketing as this is one of the only ways to do it.