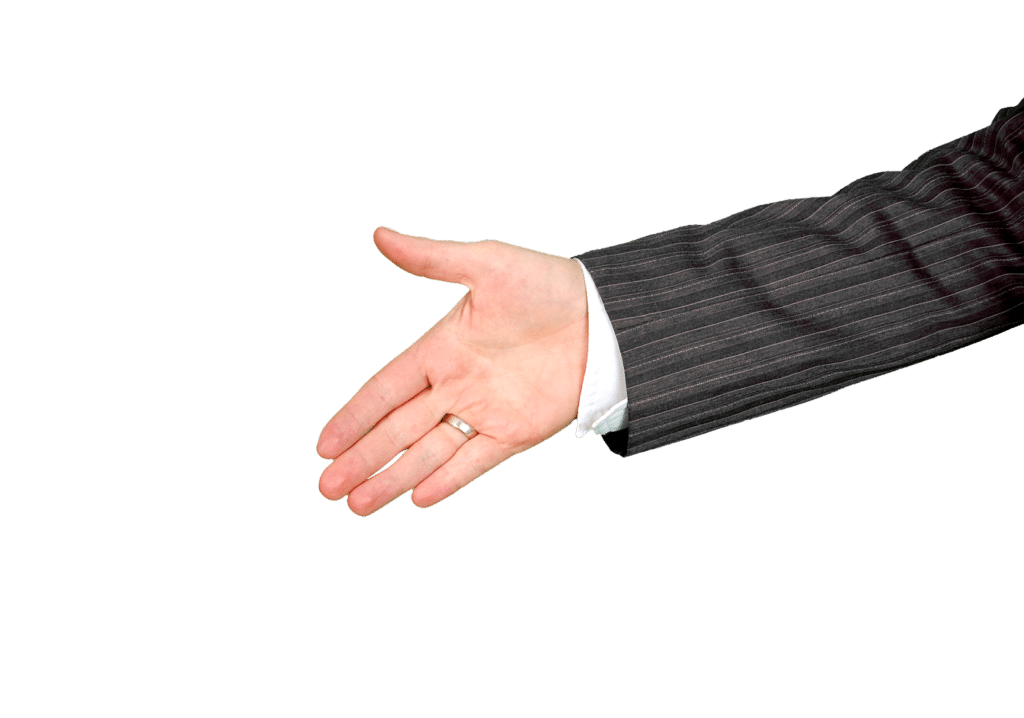 Organizations are always in search of new talent that can provide value. However, a lot of organizations still don't see the purpose of having a well-structured and inclusive onboarding experience for new hires. 
As SHRM points out, a robust employee onboarding program assists new hires in "adjusting to the social and performance aspects of their jobs". 
Without a proper onboarding process, new employees will be walking into the room feeling insecure and inadequate. They may not show it on their faces, but it will be obvious in their work performance.
In this article, we'll take a look at some modern twists you can make so that new hires walk into the office feeling safe and well-cared for! If this is your first experience with onboarding new hires, you can find reputable step-by-step articles online.
Be Proactive, Don't Wait for the First Day!
Traditionally, employers would welcome new hires as they report for duty on the first day. But truthfully, this shouldn't be the case anymore. Employers need to be more proactive with their approach.
One way to engage with new hires is by contacting them a day or two before they walk into the office. This can be via e-mail, phone call, or text message. You can include some sort of guideline or paperwork that helps new hires ease their anxiety such as what to wear and bring, who they can contact in case they have problems, and provide an onboarding checklist.
The first commute to work can be a nerve-wracking one, so it's a great sigh of relief if a new hire already knows that they're prepared.
Organize Social Gatherings for Them
During the onboarding process, new hires find it difficult to make new friends and get to know the people around them. This is especially true when there are plenty of deadlines to catch up on and all the staff is minding their own noses.
When possible, organize a small social gathering that allows new hires to socialize with the team. This is a step that not many companies take to ensure everyone feels included.
This could be in the form of an informal standup meeting or a dedicated lunch session. The sooner new hires warm up to colleagues, the sooner they feel like they are part of the team and in a safe environment.
Encourage Managers to Interact with New hires
Managers are one of the most important people a new hire needs to get to know, but unfortunately don't get enough one-on-one time with. Naturally, new hires would be too intimidated to make the first step in introducing themselves.
This is when HR should step in. Structure a framework that allows easy communication between the manager and the new hire. Whether it's weekly meeting sessions or a mentorship program, this allows employees to have a sense of direction when it comes to work-related issues.
Managers should be encouraged to share the vision for the team, key performance metrics, and management styles. Remind them that their purpose is to help new hires get a stable footing in the company and teach them the ropes where necessary. A bad manager can be a dealbreaker for a new hire, thus increasing employee turnover rates.