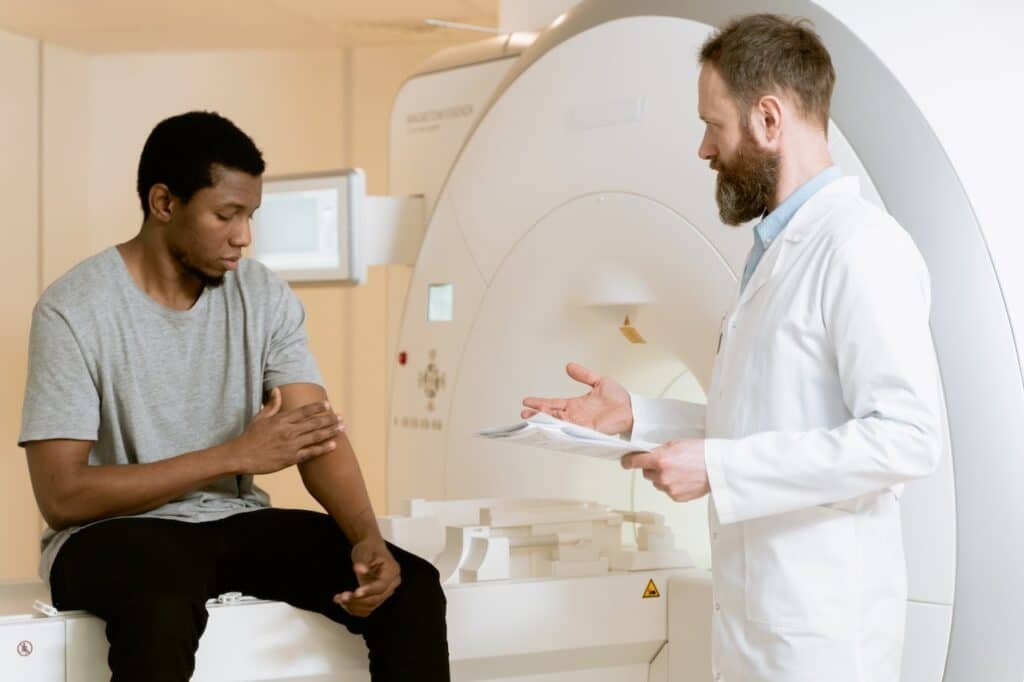 Injury accidents can happen anywhere, whether it be in your car, outside, or inside your home. In some cases, an injury or serious accident can happen at work, one place you wouldn't expect an injury to occur.
The workplace shouldn't be an injury liability zone, but for those that do heavy lifting or work with heavy machinery, it becomes a hazardous place.
If a serious accident, illness, or death occurs at work, below is a list of steps to follow.
Step One: Communication
The first step to do after someone has fallen ill, hurt, or fatally wounded at work is to contact the appropriate individuals to bring attention to the situation. This includes:
Calling 911
Calling the designated emergency contact
Contacting OSHA at 1-800-321-OSHA
Notifying employers, HR, and other professional team members. Employees can be notified after.
Contacting known family members
If death occurs, name a point of contact for the family who can provide funeral details and other posthumous details.
Step Two: Report Injuries
The next step is to file an accident report. Worker's compensation laws have specific deadlines by which you should report a workplace accident, and each workplace accident must be reported.
Filing an accident report will protect you, even if your illness or injury doesn't occur till months down the line, weeks after the accident occurred.
After you file a report and inform your employers about your accident, your employer will need to file a claim with their insurance company. You are also entitled to a copy of this claim.
Step Three: Seek Medical Treatment
After a serious accident, it's important to seek medical treatment the right way. Whether it be the emergency room or urgent care, seeking a doctor is how your injuries will be treated.
Most employers have a designated doctor's office for their employees to seek treatment. If their treatment is not satisfactory, you are entitled to a second opinion or see another doctor of your choosing. Worker's compensation law allows you to seek a second opinion.
Step Four: Hire an Accident Lawyer
If for some reason you suffer an illness, injury or death at a workplace, your workplace doesn't file your injury claim, or if your injuries aren't reported, you should seek legal action immediately. No one should be taken advantage of, so it's important you know your legal options. This is when a personal injury attorney comes in. The best personal injury lawyer will do nothing less than their best to make sure you get the maximum compensation you deserve.
Workplace injuries are dealt with by a worker's compensation lawyer. Personal injury lawyers such as Houston car accident lawyers Sutliff & Stout have the knowledge and experience to handle personal injury workplace accidents.