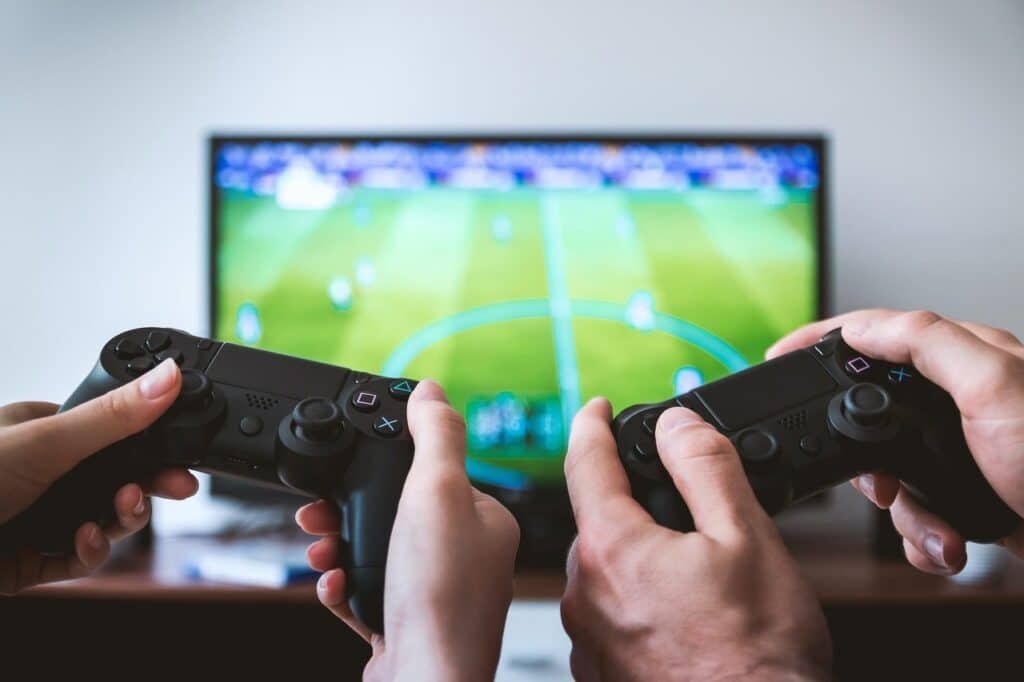 It was not until the mid-2000's that iGaming became fully regulated in the United Kingdom. Since then, many brands have worked hard to become the leading name in iGaming in the UK. However, when assessing which iGaming brands have seen the most success since the 2000s, it is not simply a case of looking at the individual online casinos.
For the casual online gamer, it appears all the casinos are independent and are in competition with each other. While that is true in some cases, which is why you will see offers including free spins no deposit bonuses for example, there are some iGaming websites that fall under the umbrella of the same company.
In terms of the iGaming brands that have seen the most success since the 2000s, Flutter Entertainment lead the way. Their headquarters may be in Toronto and Dublin but they have online casinos that are based in the United Kingdom. Sky Gaming is a good example and this brand offers a vast range of online casino games for people based in the UK. Sky Gaming is split into several different websites and mobile apps, including Sky Casino, Sky Live Casino, Sky Vegas, and Sky Poker. The Sky iGaming websites are all licensed and regulated by the UK Gambling Commission and offer a wide range of the latest slots, table games, live casino games, and poker.
The Sky iGaming brand is not the only one to fall under Flutter Entertainment, with PokerStars and the Betfair Casino also owned by the group. Both PokerStars and Betfair Casino have a significant user base in the UK and continue to be one the leading choices for those wanting to enjoy iGaming.
Looking specifically at companies who are based fully in the UK, GVC Holdings are one of the top iGaming brands to have tasted a great deal of success since the 2000s. Bwin, Ladbrokes, and Coral are three of the leading iGaming brands to fall under the parent company of GVC Holdings and they have each enjoyed strong performances in recent years. All three brands are home to an online casino, live casino, and poker room. You can play slots games, table games, real dealer games, and various forms of poker online and thousands of people choose to use their services daily. GVC Holdings generated £3.7 billion in revenue in 2019 alone and that shows just how big a player they have become since the 2000s in the UK iGaming market. Only Flutter Entertainment generated more revenue in 2019 than GVC Holdings but there was not must to separate them and they continue to set the standard for iGaming in the UK.
Another iGaming brand that has developed from scratch in the UK to become one of the biggest online casinos in the world is the BET365 Group Ltd. They are home to a vast selection of casino games that are split across several categories, including casino, live casino, poker, and games. With enormous revenue of over £3 billion in 2019, the BET365 Group Ltd have come far having been founded in 2000.
The Kindred Group and 888 Holdings Plc are an additional two companies who have seen continued growth in the UK iGaming market. In terms of product revenue share, 60% of that generated by 888 Holdings Plc was due to their online casino offering, with an additional 16% coming from poker. So, there is plenty to be excited about for UK based iGaming brands and we are sure to see further success in the 2020s and beyond.