For an entrepreneur, having poor health condition inhibits you to create a productive lifestyle and gain more wealth. Because they tend to work in their business immediately after waking up, they become caught with their professional lives and forget about their private lives. While it can be seen as commendable, this kind of commitment can result in disastrous consequences for their health, happiness and their business.
Many entrepreneurs are either lacking time or money to take adequate care of themselves. That is why it is essential for an entrepreneur to find the right balance between work and life.
Ideally, an entrepreneur must be mentally sharp and be able to concentrate at all times. Your objective is to make your brain as healthy as possible while reducing stress. You can achieve this by taking care of yourself which includes having regular work out every week, adequate sleep, and eating a healthy diet. As stress can weaken your decision-making capacity, there is no excuse for not placing health and fitness first. It's time to make an active lifestyle a priority and be a healthy entrepreneur. Here are the few reasons why your health issues need to be addressed: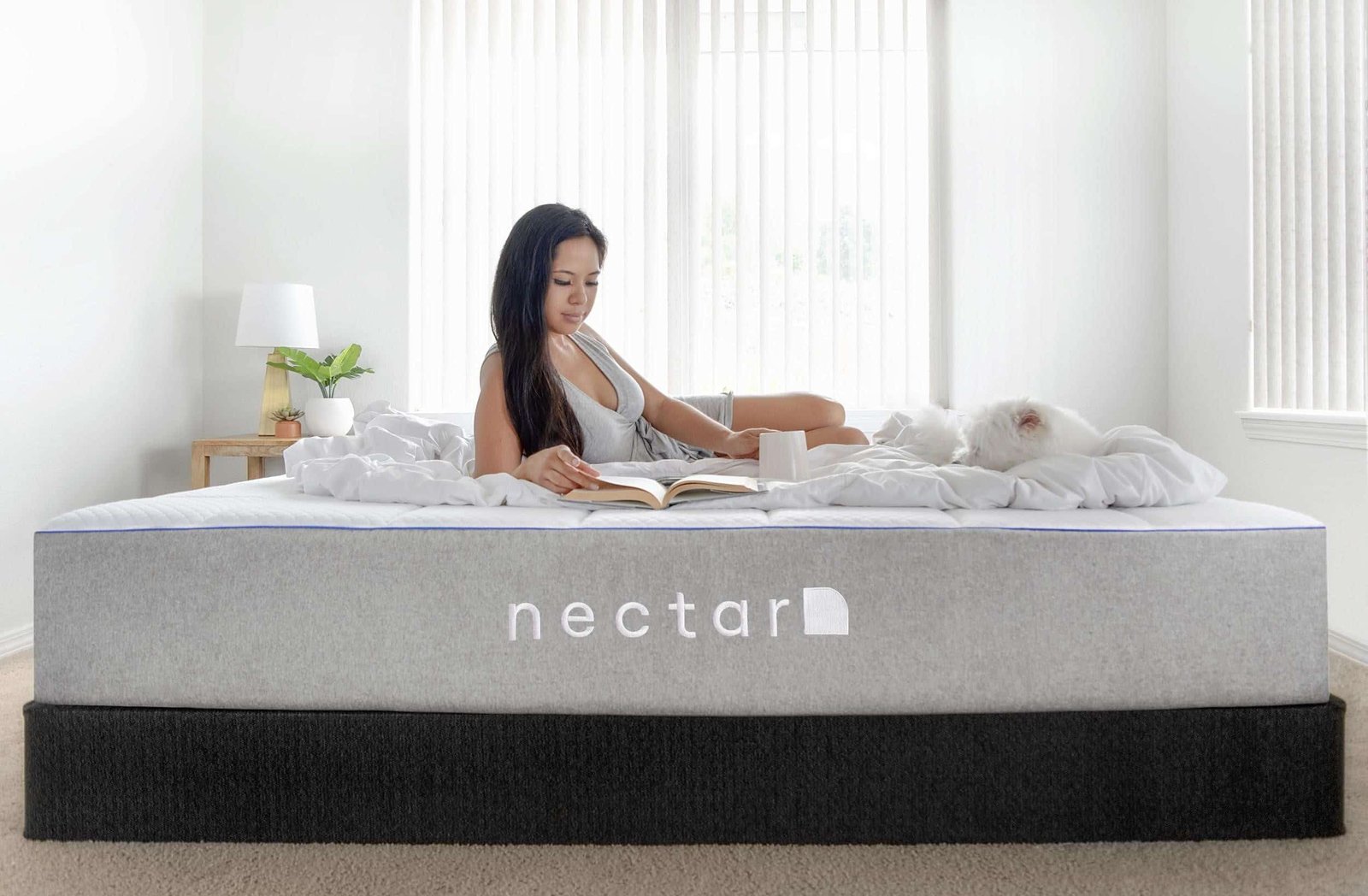 You're the strongest asset of your business
When you think about the greatest asset of your company, your companies' offices, your product, your designs, or even your clients may be the first thing that will come to your mind. However, these assets have the possible to vanish at the drop of a hat. If they become damaged, they can be replaced. The only asset that you can't change in your business is "you".
If you got sick for the whole week, you missed a whole week of productivity because you need to rest and recover. This could result in consequences at the end of the year. Hence, always take care of yourself to avoid diseases that can hinder your productivity and success.
Healthy body and mind keep you motivated
Burnout is one of the huge problems that entrepreneurs usually face in their daily lives. Running your own business may keep you working 24/7. This implies that entrepreneurs have a hard time separating personal life with their business. Hence, a lot of entrepreneurs start to fight burnout after a few years' time. There could be a possibility that they will lose their fight and quit or leave their businesses stagnate.
Healthy and active entrepreneurs may remain motivated and inspired as they don't let other things take over their minds. In the long run, motivation is essential because it will help you solve your problems with the same enthusiasm that you had when you're just starting. Moreover, eating healthy food and regular work out can maintain the flow of creative juices and reduce stress.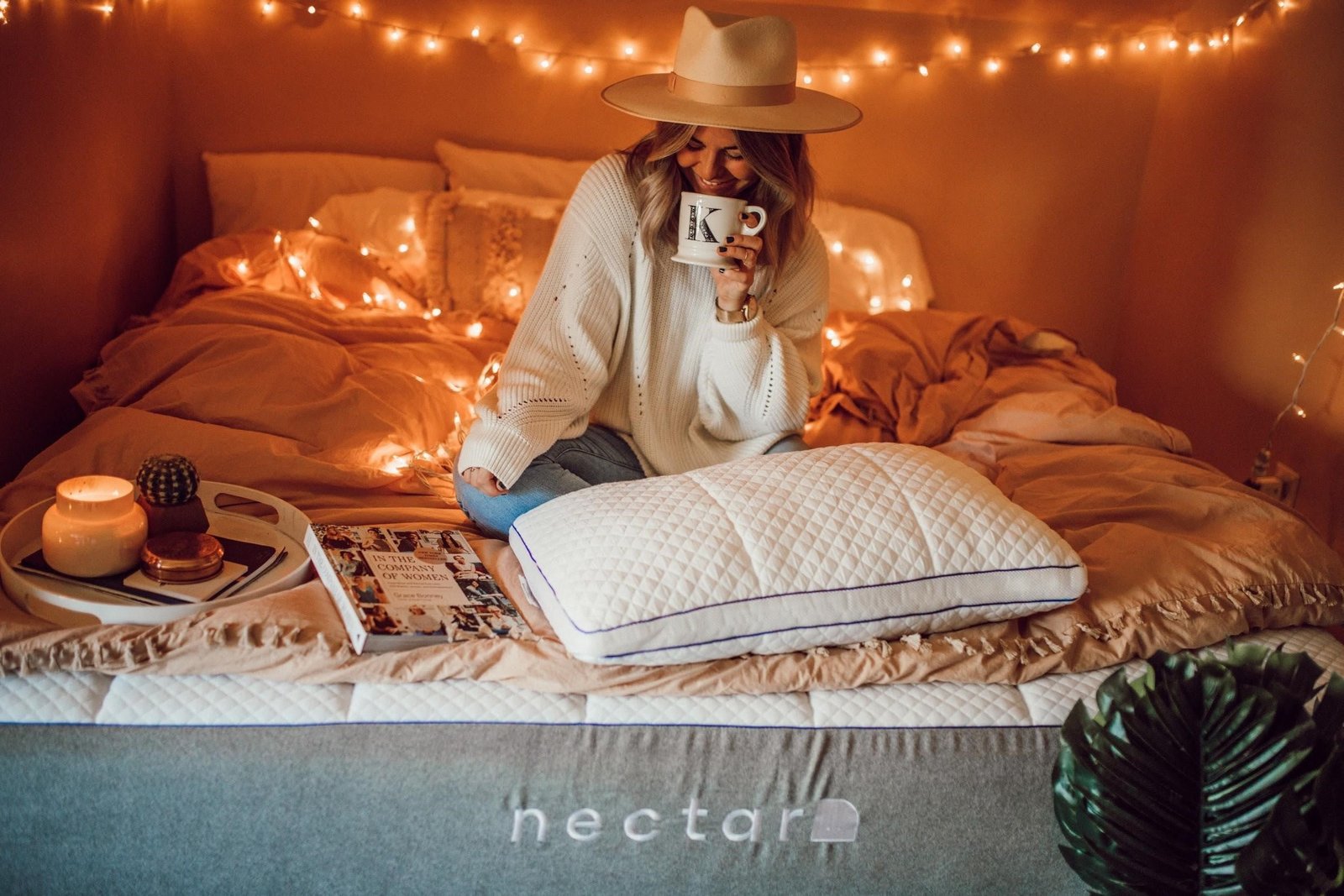 Regular exercise influences your mental health
Having regular exercise can improve your mental fitness. Going to the gym is for everyone, not just for athletes. Healthy entrepreneurs know that physical activities will help you protect yourself against disease and provide you more energy to ride with the demanding entrepreneurial life.
You don't need to lift 200kg just to be fit, you just need to have the basic fitness level. This may include cycling, running, squatting with weights, or bicep and triceps workout. The objective of this is to strengthen your body and mental health.
How to Stay Healthy?
Time is the best way for entrepreneurs to stay healthy but at the same time, this is also the primary reason why they choose not to stay healthy. You may think that every second of your time should be allotted to your business to make sure that it will run smoothly. However, you can't run a business with poor health. Therefore, spend some time during the day to stay healthy by involving exercise, and preparing a healthy meal for breakfast, lunch, and dinner.
Always find an opportunity to recharge your body and mind to prepare you for the future. You must understand that you need to take some time away from your business at any moment. For entrepreneurs, here are few tips to stay healthy with a busy schedule:
1. Plan work around life
Another tip that you can do to balance your private and professional life is to plan your work around your life – not vice versa.
As an entrepreneur, you've always known that you should prioritize your job and let your life fit into it. Instead, put personal events in your calendar first, like helping your partner look for best rugs for the dining room, then build a schedule around it. In this way, you can have adequate sleep, healthy eating and sleep habits that can lead to a more productive and quality life.
2. Take a mental health day
Aside from your physical health, you should also take care of your mental health. Take some time off and concentrate on yourself. Learn to relax and let go of the worries that you have. It will help you concentrate on the important things and clear your mind.
Even just taking a few minutes from your busy day can help your mind. Look for a quiet room and practice mindfulness meditation. You can even just spend the entire day in bed spooning with your partner. If your environment begins to overwhelm you, you can take a day off and find things that will soothe you as a relief for your anxiety and stress.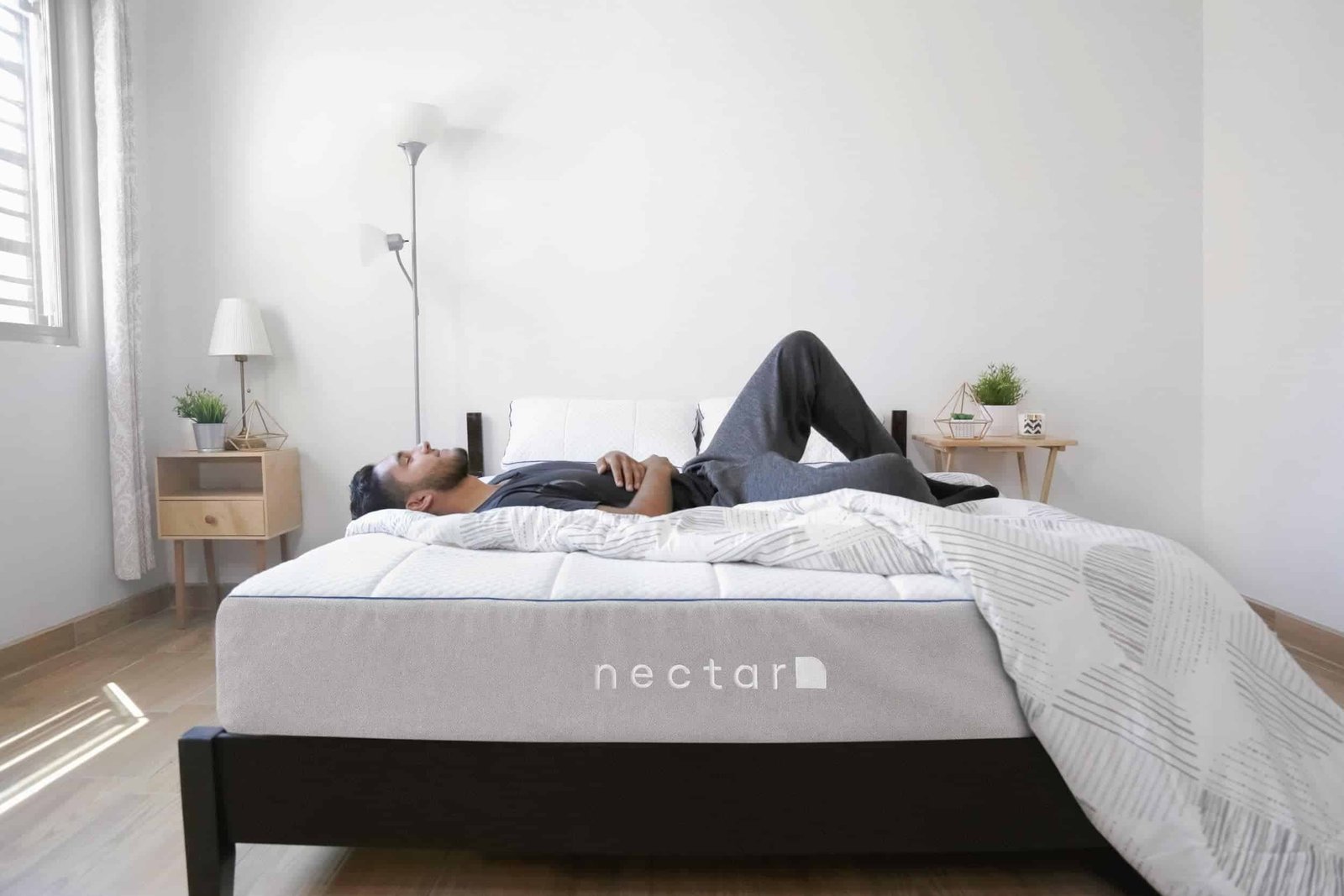 3. Have a quality sleep
To reap the benefits of being an entrepreneur, keeping a regular sleep schedule is essential to your overall health. Being a business owner, there will come a time that you'll end up with regular habits that you'll need to stay up late and finish a project. However, this can lead to an infinite loop of sleep deprivation and lower work productivity. Always make sure that you get a good night's sleep even when your calendar is full of deadlines.
If you're tossing and tumbling at all night, you won't get adequate sleep that you need. This may start your day with failure for you may wake up feeling a little unproductive and groggy. Also, this may be damaging to your creative abilities because it can hinder you from being efficient and effective.
One of the best ways that you can to avoid this is to get the right mattress with the right bed sizes for you. Although it may take a lot of your time to look for one, it will be absolutely worth it in the end.
You can start by finding out what does the perfect mattress feels like for you. Whether it's smooth, firm, dense, or thin, people need a certain firmness and requirement for their mattresses to sleep at night. For instance, if you have acid reflux, you will need a mattress that works with an adjustable queen bed. This will keep your reflux in your stomach with the help of gravity, and help you get a good night's sleep. To maintain the alignment of your spines, you need a firmer mattress that can make you sleep on your back at night. Having a good quality mattress may be quite expensive, but waking up feeling refreshed and rejuvenated is priceless.
4. Boost your creativity through a workout
If your body is used to moving, there is a higher chance that you'll be able to find inspiration more quickly and get through the complex relationship of work and life. Through creativity and strong problem-solving skills, an entrepreneur can find a solution to a problem that an average person can't handle.
Furthermore, you need to be physically and mentally fit so that your brain will stay healthy and nourished. As an entrepreneur, having a regular workout routine despite your busy schedule should always be your priority. You can take a stroll in the park during lunchtime or even explore every aisle of a home improvement store to look for new home furnishing products. At the end of the day, you can just rest it out on your Dreamcloud mattress. If you have good health, you'll have good wealth.
Final Words
To sum it all up, an entrepreneur needs to be seen as healthy, composed, self-assured, decisive and influential. Having sufficient energy to get your projects and ideas done can only be well-executed if you're taking of yourself properly. If not, you will only drag yourself feeling unmotivated and unproductive.
Having a healthy lifestyle will help you function better at work and allow you to reap the fruits of your hard work. By having a comfortable and supportive mattress, eating healthy meals, and being aware of your mental condition, you'll have the ability to perform your work on an optimal level. These changes in your lifestyle can help you produce creative ideas more frequently and make you feel better every day.