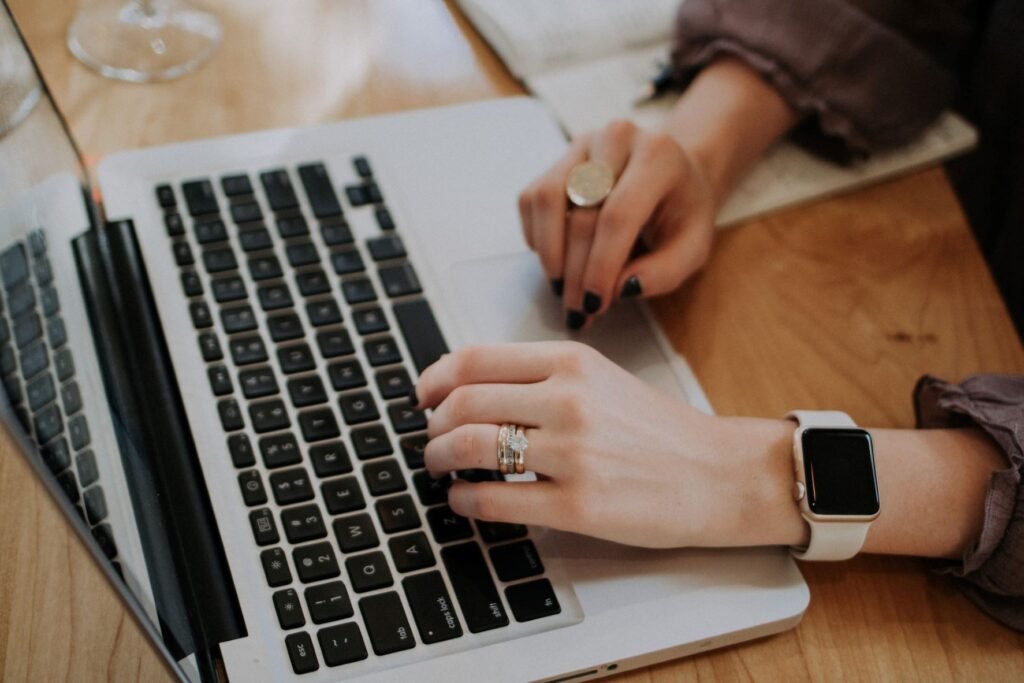 As you are reading this, somewhere an app or website is crashing. Some of them will be for banks, some will be for a game. Others may be for shopping. No matter the reason, it is crashing. Some companies refuse to learn their lesson. Those companies are risking market share with every crash. I am sure many of you have cursed the name of a company that failed to deliver when their services were needed most. 
At first, it may be easy to blame coding issues. Yes, coding issues could definitely be to blame for crashes or speed issues regarding an app or website. However, it is more likely that improper testing was to blame.
Was it Tested?
Load testing, as it is commonly known, is a critical part of software development. If you are reading this and you are a developer, you surely are aware of the importance of a performance testing company. Proper testing, could be the key to your new product being a success or failure. It takes a lot of work to bring any new product to the marketplace. This is certainly true of the tech industry. 
Why let those long hours and hard work go to waste, only to see it crash and burn in a live environment? It is easy to assume that because a program or website works from a development standpoint, it will work for everyone. More than one company or organization has faced the perils of their app or website crashing, at the worst time.
This is why it is important to use a third party for your load and performance testing. Companies like performance labs can create customized testing environments that simulate a live experience. Your app or website will be pushed to the limits to see how much it can actually handle. This way you will know that on the busiest shopping day of the year, for example, it will not crash and you could lose out on millions. It is beneficial to know how your databases will run, after 10,000 users try to do the same thing, at the same time.
 Depending on the size and scope, a few hundred, or a few million test users could be created. Load testing is something that can be overlooked in the scope of a new project. Do not make the mistake of thinking that because something works well in a limited environment, it will do the same when it goes live.
The Business You Save, Maybe Your Own
Do not wait for the embarrassment of a failure, to take performance testing seriously. In today's ultra-competitive environment, there should be nothing left to chance. Far too many budget managers have left out funds for arguably the most important phase. Use a team of experienced professionals to assist you. There is no project too large or small to be loaded and performance tested. Take the time and do it right. This will ensure that on the most important day for your app, website or software, it is a smashing success.