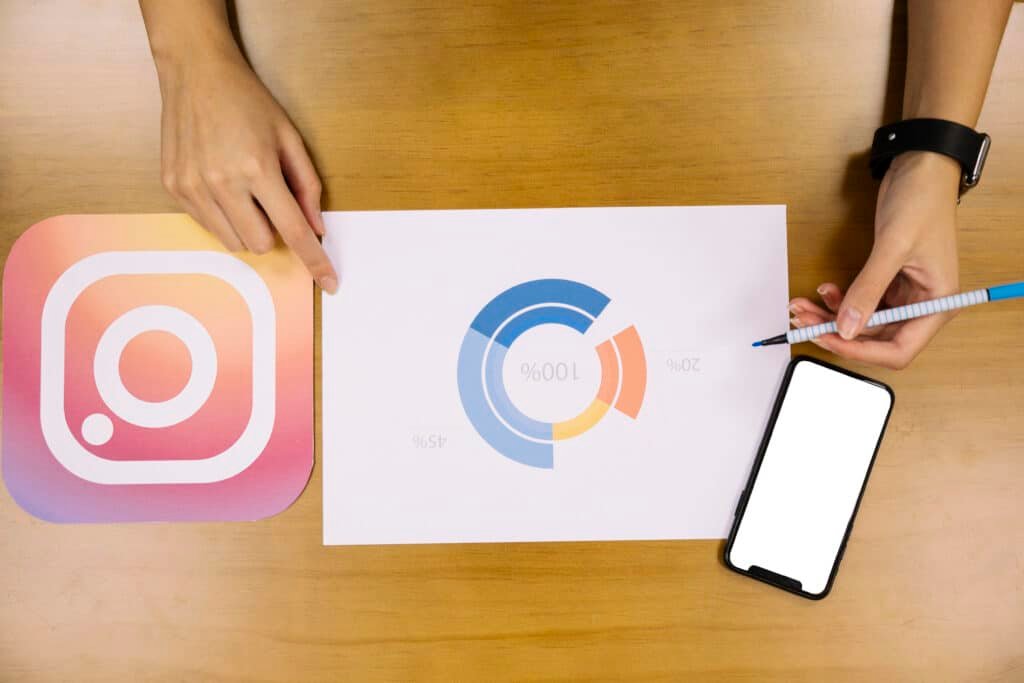 If you are searching for ways to promote your business and increase your sales, you can try Ektora among other Instagram promotion services. However, you should be aware that this marketing strategy may take lots of time, hard work and effort because it is not easy to build your online presence on the social platform. But once you manage to build credibility for your brand on Instagram and establish a loyal customer base you will improve your business for sure.
In fact, the first 10 000 followers are the hardest part, but you can always ease the process and get followers on Instagram by suppliers. More than a billion and a half people have access to the platform on a monthly basis which makes the platform one of the most popular in the world. Recent research shows that the average time that a person spends scrolling through the social platform Instagram is around an hour and a half per day. Quite much time is spent on a mobile application don't you think so? Anyway, for business owners, this means that they have the opportunity to reach many people that are potential customers at once very easily. With the right marketing strategy and owing to all the marketing tools that Instagram supports it is more than possible to build a successful business on Instagram.
Whether you have just joined Instagram and have started advertising your goods and services or you are already used to it we created this guide on how to create the best marketing strategy on Instagram. Read this article and find out how to promote your business on Instagram and what benefits it would bring to you.
Set your account as a business page. When you join Instagram you will have the option to create your account as a personal one or a business-orientated page. If you have an existing personal account you can simply convert it to a business page from the "Settings Menu" on Instagram. In fact, Instagram supports multiple accounts that a single user can run at the same time which means that you can keep your personal account, create a new one as a business page and run both accounts at once.
Create an attractive "bio". The "bio section" on Instagram is a section where you can represent your brand to the audience. In fact, this section is the first thing a user notices when he or she opens your Instagram page. So make sure that your bio is attractive. The business accounts share the brands' industry in this section. You can put short information like a contact number, and location and if you have a website you can put a link that leads to your own website.
Start uploading interesting and unique content related to your business niche and collaborates with influencers. Once you manage to create your Instagram business page and an attractive bio you should start to upload images and videos of the goods and services you are selling. You can also work together with different influencers if you are selling clothes you can collaborate with certain people that will promote the product. These people have lots of followers and influence over them. You can simply send your product to a famous influencer that is related to your niche and they will promote the product which will probably increase your sales and improve your business.
Use "Instagram Insights "and understand your audience. Instagram Insights are tools that help Instagram users to be aware of how their followers interact with their uploads. This tool is more than useful because you can check many things such as:
Impressions: This section shows how many times your uploads are viewed.
Follower's activity: This section shows how much time your followers spend on Instagram and the hours when they are most active.
Reach: This section shows the number of accounts that viewed part of your content.
Save: This section shows how many people have saved some of your posts.
This section also includes information about your followers' location, average age, gender, website clicks, and video views in total numbers. With these tools, you will have plenty of information about your existing audience.
We have collected the tips below to help you to promote your business and to make Instagram work better for your brand. We hope that it will be to benefit you.