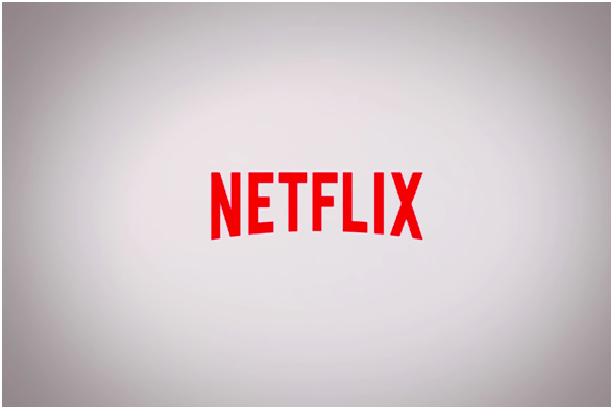 This video-streaming cannon has reached amazing results faster than all its competitors. Netflix has attracted over 125 million users in 190 countries, while its closest rival, Amazon Prime, has beyond 100 million users.
The Netflix app is available for all mobile devices, gaming consoles, set-top boxes, and Smart TVs. Obviously, they're doing something right, and we can draw some precious lessons from their fabulous success.
1. Develop authentic voice
Texts of articles, adverts, and posts in social networks represent the voice of the author. That's why you should consider developing an authentic tone of voice to link it with the brand in consumers' minds. However, the majority of companies usually stick to a discreet language, while Netflix does it differently. Their tweets look like they were posted by your good friend who can carelessly neglect capital letters, punctuation, and joke about stuff.
2. A genial marketing strategy won't save a mediocre product
Despite all controversies with VPN bans, user behavior monitoring, price hiking, and endemic pirating, Netflix spent $6 billion on original content in 2017 and an astonishing $12 billion in 2018. Such a huge share of original high-quality content outshined the reputation damage from lawsuits, and more than covered withdrawal of 500,000 users with over 40 million new ones over the last year.
3. There's something more important than numbers
Of course, the number of followers, likes, comments, and retweets on social media is of high importance. However, it's not only about the regular posting of events and stuff. Netflix strongly focuses on the quality of the content they post. It's witty and hilarious in such a manner that envelops the minds of users with friendly coziness and delightful immediacy. Each of their posts is an experiment based on the understanding of the audience.
4. Listen to users
The example of Netflix Socks shows us how advantageous collaboration with fans can be. Once they figured out that many viewers fall asleep while binge-watching their shows, they came up with smart socks! They installed microchips with accelerometers into socks to make them detect its owners falling asleep and pause the streaming. Can you imagine Amazon doing anything like that?
That solved the problem perfectly, and Socks became a viral success with thousands of tweets per day. People loved it and laughed about it in a positive way. Mainstream coverage included major world news, lifestyle blogs, fashion magazines, and thousands of media outlets outside the US. This paragraph isn't about socks anyway. This charming invention shows how good Netflix is in listening to its customer complaints. Instead of neglecting such a small thing as falling asleep, they made a hit out of it.
5. Make users share content
Shows and series aren't something that we're used to sharing from the source because of file sizes and absence of direct links. Netflix changed the state of things with just a phrase "Give your friends that extra push" and a couple of direct buttons to Facebook and Twitter. They're placed so conveniently, that your thumbs are always above to share your favorite episode.
Find your way
Netflix's case is powerful evidence to the fact that you have to make your brand a bright individual even if it's in Forbes world's most valuable brand-list. All the point above are very clear, but they are products of a solid and wise marketing strategy.