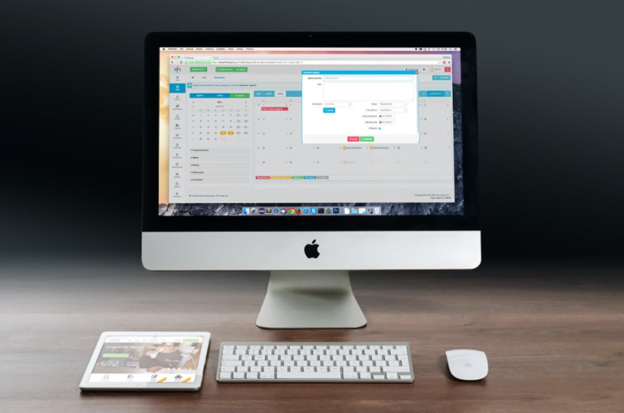 These are exciting times for digital marketers. The events of 2020 have shifted the business landscape irreversibly and we're now seeing a market dominated by consumers who largely interact with businesses online. Technology is also evolving to address this need, with new digital marketing techniques, search engine algorithm changes, and social media features cropping up at the speed of light. However, even as we rush to get ahead, we shouldn't forget the basics.
1. The 80/20 rule
According to this rule, 80% of the time you spend on social media should be dedicated to customer response and engagement, while only 20% should be dedicated to promoting your products.
The whole point of social media is that it gives you a platform to interact more casually with your audience. This humanizes your brand and builds a more meaningful relationship with customers. Many companies have gone viral for their humorous responses to their customers, which demonstrates that it's an interaction that resonates with people.
2. Consistency
Consistency is key in ensuring that you are at the forefront of consumers' minds. In today's oversaturated market, it's easy to get lost in the sea of companies vying for consumers' attention. Whether it be through email marketing or frequent posts on social media, you need to always be present in your customers' lives to secure brand loyalty.
Consistency doesn't just refer to frequency, but also quality. If you want your customers to keep choosing you over your competitors, you need to constantly deliver high-quality content, services, and products.
3. Blogger outreach
With the advent of sophisticated social media ad targeting, marketers thought they would no longer have to worry about their content reaching its intended audience. However, consumers are becoming increasingly concerned over their privacy, and are now taking steps to protect themselves better. New smartphone operating systems updates even include special security settings that block user data tracking. This means that instead of relying on social media advertising to do the hard work, you must go back to basics and advertise your content to others.
Blogger outreach may seem like a desperate act, but especially for small businesses with a small following, it's the best way you can get exposure. Building relationships early is also beneficial for your business in the long run. Blogger outreach requires some finesse to get right. You need to research who best to reach out to, draft a list of recipients, and prepare personalized emails, being careful with your tone to avoid any offence. For best results, you can use blogger outreach services from agencies such as www.ocere.com to ensure you lock in those much-needed partnerships.
Especially to those with limited resources, it's important to master and take advantage of tried-and-true strategies before investing in novel ones. While technology makes marketer's lives easier, it's good to still have a grasp of the basics in case of drawbacks and disruptions. Stay tuned into the market and listen to expert advice and you'll surely stay on the right track.