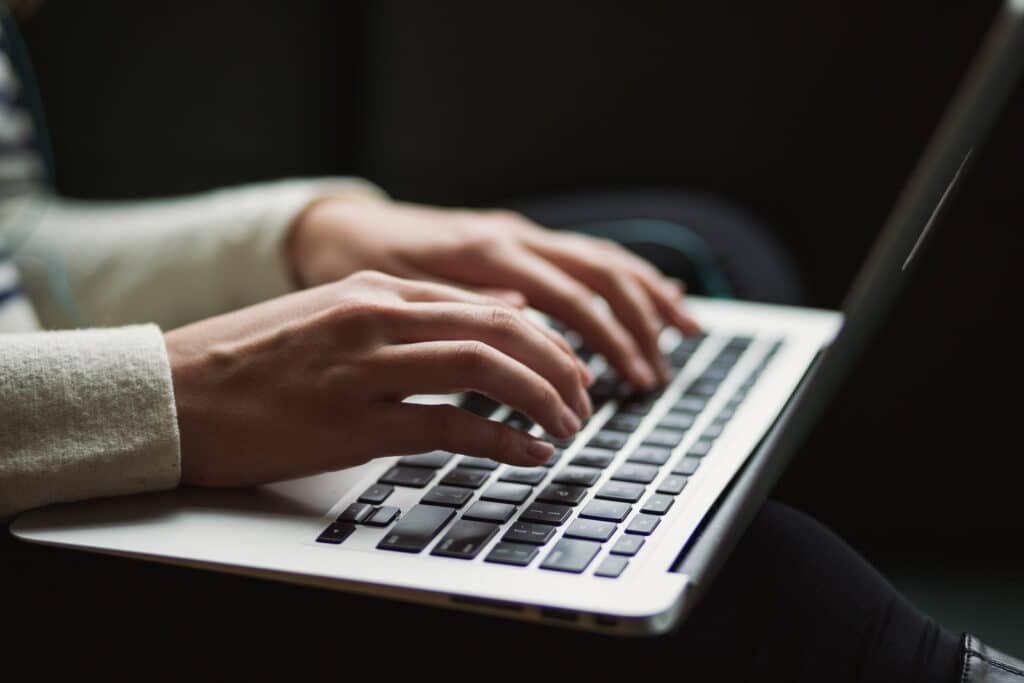 The competition on Google rankings is as hot as ever, with every website wanting to appear at the top of the SEO results. But how does Google know which websites should be placed in the top list for the searcher to see?
Strong backlinks
That's what Google focuses on – and using strong backlinks instead of low-quality, spammy links works wonders for improving site traffic and authority.
Since Google has released its new updates on how relevant the website content and backlinks have to be to avoid being penalised, it's now more important than ever to improve your website with strong backlinks to reap the many benefits that come with it.
1) Improved referral traffic
Placing a link on a popular website that redirects its viewers to yours is just one of the ways you can gain traffic through a page referral.
Although most traffic comes through search engines like Google, Yahoo, or Bing, a small portion of traffic gets redirected to another website by clicking on a link – this is called referral traffic.
A single link on a website that generates a high amount of traffic each month can drive traffic to your website for years to come.
2) Increase site authority
While showcasing your website with links on popular websites will benefit your SEO and drive more traffic to your site, it also helps attract consumers to associate with your brand just by having that link on a high authority site.
Having strong backlinks on a high authority site builds a better authority of your brand.
Like a football player is more likely to be known worldwide if he plays for a popular club, the same works with having your brand associated with a popular site.
Backlinks on high-ranking authority sites = more site viewers and higher site authority.
Simply associating your brand with them can also result in other websites wanting to link to your content – and Google loves more backlinks.
3) Create new relationships
Backlinks are great for creating new relationships with other websites. They serve as a medium for marketers to find different websites of interest and interact with them.
Therefore through having strong backlinks, you gain new clients and relationships.
If you have a social media presence, it's even easier to create new relationships through advertisement opportunities that came through backlinking services like Link City.
4) Get indexed faster
Another way to be found quicker on the SERPs is by getting indexed faster by having strong backlinks on other pages.
The higher the authority site, the quicker your site will be indexed! Plus, don't forget to include your site in the SE directory if you want to rank higher on the SERPs sooner rather than later.
5) Promotion
While social media is the go-to place to promote your brand to the world – it becomes rather costly to create ads every week or so to reach viewers.
However, a backlink on a popular website will last forever and drive traffic to your site constantly.
The benefit of backlinks is that while your link is on another site, it is promoting your brand.
The site you have the backlink on is like your friend, and that friend introduces you to everyone they know, which is exactly what you want – for your site to be recognised.