Without a doubt, Photoshop is one of the most known software for image editing on the market. Although its efficiency isn't under debate, more and more customers would prefer to use alternative solutions. Not only are they more beneficial in terms of simplified learning curves, but they also turn out to be equally functional and not less competitive. That is where RetouchMe comes on stage as a professional application for different digital aims. Оn the official domain https://retouchme.com you can feel free to check its suite of tools in detail.
However, our today's purpose isn't just to introduce you to a qualitatively new Photoshop substitution. Staying home 24/7 because of the pandemic situation may be completely exhausting, and checking unknown activities with RetouchMe will bring a lot of positive vibes into your leisure time. Why not use this chance to get acquainted with an advantageous program for image editing for the best? It is a nice opportunity to recharge the powers of your social media profile and find another occupation. For making your first steps in the field more convenient, here are the industry trends to consider. Onwards!
«No-Edit» Editing
Times when it was popular to apply unusual effects, making overly smoothed skin or 90-60-90 «ideal» figures with noticeably curved backgrounds have already receded in the historical distance. Instead, natural beauty is gaining momentum. The so-called «no-edit» retouching style doesn't use harsh saturation and appearance modifications — all the alterations are minor.
Let's be more precise. This list of tiny and slight tweaks includes correction of light spots, minimum color updates, etc. With the help of RetouchMe, it is a breeze to get rid of suddenly occurring pimples and make your photo shooting sessions successful and delightful.
Overlaying Elements
One of the growing trends in the field is adding extra details of another class to the image. What does it mean? Your visual content, if you are interested in making a more accurate influence on the target recipients, can include text overlays. The latter is applied to highlight the main sense of the image. For instance, on Instagram or similar networks, users can use various hashtags and emojis. What is essential here is to ensure the text part of the image is visible and readable — it should be in good contrast with the background.
Airy and Light Image Retouching
Of course, love for natural-looking shots isn't maintained not only with minimal adjustments. In 2021, blur and bokeh styles are especially sought-after. You are welcome to find ready-made presets or tune your own solutions and style your profile in the one concept line. This approach will work for professional objectives too. For instance, why not present party photos in the same editing genre? Thanks to such tools, enthusiasts are enabled to lay the right accents on their layouts.
Polaroid Passion
The need to gain instant results creates corresponding supplies, and this relates to any sphere. In terms of photo editing, users aren't obliged to purchase special cameras to achieve such an effect — adding valuable vintage-inspired filters like heavy grain ones and frames to the pic will reach the desired level for you.
Another great idea is to prepare a polaroid collage and choose one effect as its unifying element. Fulfilling your results with naturally looking handmade aesthetics and paper textures will contribute a lot to your future polaroid-retouched collection of shots.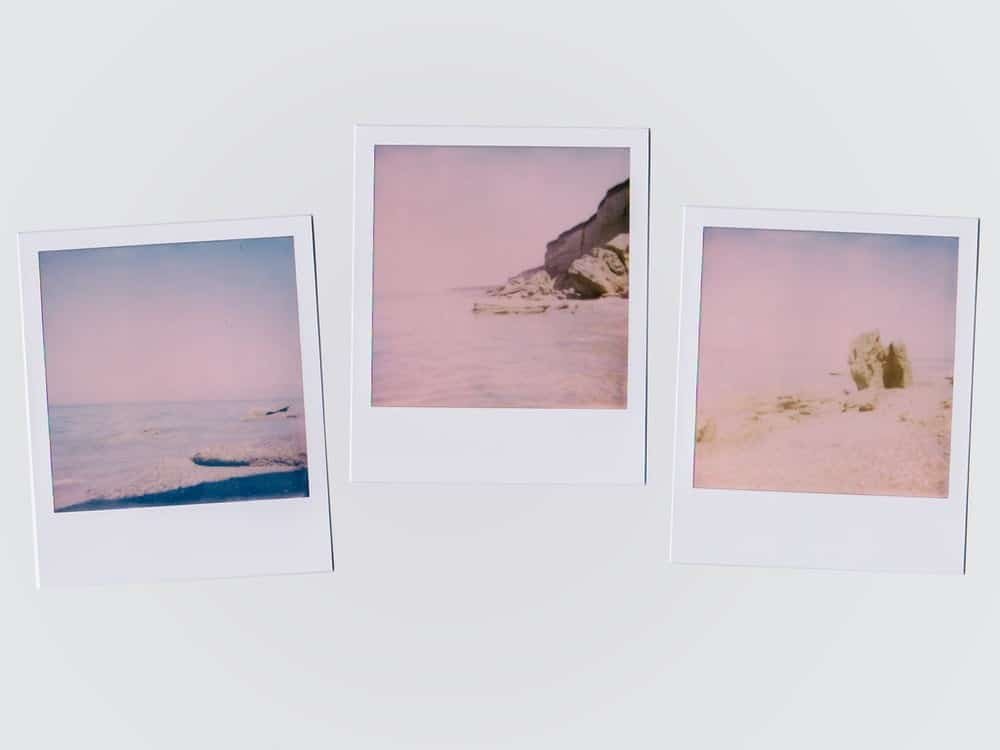 Classic Solutions
Of course, there are several survivors in the area too. From preferring monochrome effects, black-and-white retrospectives, and primary soft tones to risky experiments with bright and bold shades like orange and teal colors, as well as studio-like images with dark backgrounds — your intentions won't be misunderstood with any of these.
Wrap It Up
The primary task of any willing personality to master their photo-editing skills is to find a functional solution and get acquainted with popular trends in the field. Once this stage is over, it is high time to select your own path. Get inspired and don't hesitate to find your own individuality in retouching and image styling!