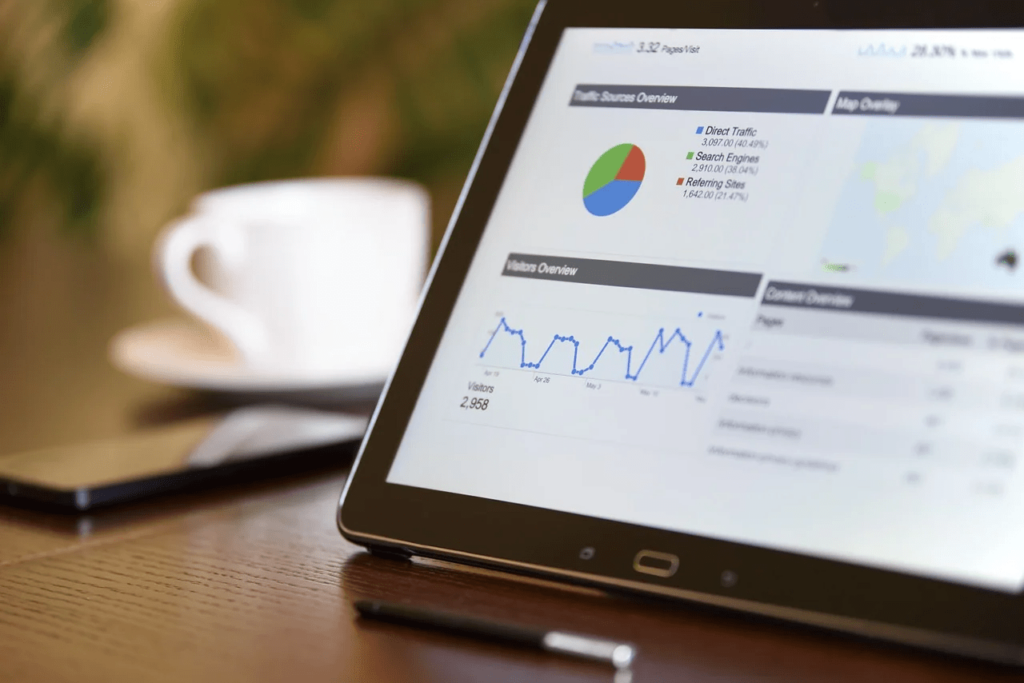 If there is one thing that we have learned from 2020, it is that incorporating a digital marketing campaign is not only an option but a necessity for the success of an enterprise. As the ongoing coronavirus pandemic continues to force consumers to stay indoors, businesses are slowly but surely moving their goods and services to the World Wide Web and adopting remote working strategies. It is for this reason that internet presence has become more important now than it ever has been in the past. Whether you're looking to launch a new brand or elevate the visibility of your existing business venture, here are some digital marketing tips that will help you generate more exposure. 
Telecom Marketing Data
Telecom Marketing Data is gathered from telephone companies or Telco for short, who are providers of telecommunication services such as data communications and mobile devices. These companies collect huge amounts of data from their users such as mobile phone usage, network equipment, billing, social networking, server logs and call detail records. This provides endless information for the companies to learn about their customers and network and improve their business. There are many reasons you should use telecom data. You can understand your user consumption across all telecoms in one device ID, and use the data to reach and personally target quality customers on any digital platform. You can get in front of your competitors' customers, analyse their behaviour and measure your campaign's relative success, both on and offline.
Be active in social media
There are a few platforms that are as effective in online marketing is social media. With nearly four billion active users, this digital channel presents businesses with the opportunity to broadcast their offerings to a broader market. Most people spend more time within the confines of their humble abodes, and they tend to browse their preferred internet community websites these days than they have before. And by leveraging social media as a marketing tool, you'll be able to reach a wider audience, improve organic traffic, and generate more sales as a result.
Make use of search engine optimisation tactics
The majority of consumers today rely primarily on search engines to find the goods and solutions they need. If you want to raise awareness of your enterprise, you'll need to rank higher in the SERPs or search engine results pages. To do this, you must use search engine optimisation techniques like using targeted keywords and website optimisation. However, even if it is a job that you can do on your own, even as a beginner in SEO or search engine optimisation, it is better to hire the services of professionals like Ocere instead for their SEO packages. This way, you'll have everything you need to reach your SEO goals much quicker than you would have otherwise.
Try pay-per-click marketing
Pay-per-click marketing, or PPC for short, is a paid means of digital advertising. As its name suggests, PPC refers to running specific ads and paying for each click that it receives. The best advantage it yields is that it helps target a specific demographic more accurately than other methods. Even if its efficacy may depend on the size of your initial investment, it can potentially yield excellent returns and allow you to attract a huge market and increase your sales.
Focus on quality and not just quantity
When it comes to producing content, you must focus not only on quantity but on quality as well. After all, without it, you'll fail to keep your intended audience engaged. And in turn, they'll likely find what they're looking for elsewhere. So never compromise the quality of your content for anything.
It comes as no surprise that an increasing number of companies are taking their respective businesses online. The digital platform does make it easier for companies to broaden their reach and reel in prospective consumers. With the tips laid out above, you'll be able to enhance your visibility online and improve your sales.