You've been wanting to do study abroad since you started college and now you finally get the chance. You should use the opportunity to study in Mexico.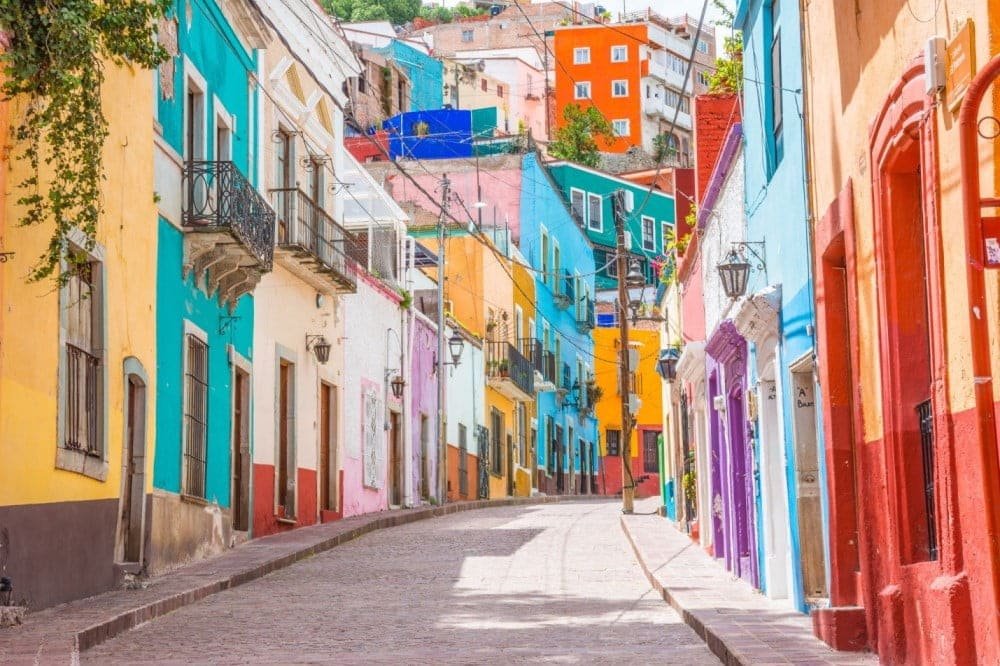 Hey there, rockstar!
Beautiful work on this article!
Have you been waiting for your chance to study abroad since you started your first year of college?
This might be the best time to finally achieve that goal. But where will you go?
While there are so many options and the world is full of interesting places, Mexico is an awesome choice for a study abroad program.
If you're trying to plan for your year or semester abroad, read through these 5 reasons why you might want to study in Mexico.
1. Learn a Second Language
Spanish is the third most spoken language in the world, making it incredibly useful. If you plan to work in the United States, being bilingual with Spanish as a second language makes you a more appealing job candidate. If your end goal of college is a career, this will help you in the long run.
There are 37 million native Spanish speakers in the U.S. alone, and being able to communicate with more people is never a bad thing.
Also, while Spanish and Mexican Spanish are slightly different, they're similar enough that you'll be able to communicate with people anywhere Spanish is spoken, even if there are a few miscommunications here and there.
2. Try New Foods
Mexican food is immensely popular, and for good reason.
It's bold and flavorful and often incredibly affordable (which is great for the average college student on a budget). They have unique desserts, spicy savory dishes, and of course, Tequila.
If you're a foodie, you don't want to miss Mexico.
3. Learn About History
Between Spanish colonization via the conquistadors, the pyramids in Mexico (and all over Latin America), and the incredible art history (including the likes of Frida Khalo), there is so much to learn about Mexico's background.
History majors, linguistics majors, and art majors alike will have endless things to explore amongst Mexico's museums and landmarks.
4. Discover Culture Through Celebration
Mexico has a lot of unique cultural festivals. If you're lucky, you'll catch one while you're there.
There's the famous Dia De Los Muertos, or Day of the Dead, in November, or Cinco de Mayo in May, but there are many others that people in other countries never get to experience.
Observing these festivals respectfully can be a lot of fun. You don't want to miss out on a once in a lifetime cultural experience.
If the one that you want to join in on isn't happening during the school year, Mexico cruises are a great way to use those vacation days during the work or school year. You don't have to miss out.
5. Affordability is Key
Mexico is relatively cheap in comparison to a lot of other study abroad destinations. Your room and board should be affordable, and classes are often cheaper as well (depending on the program).
College in Mexico is still incredibly high quality, but you'll be paying less for a fantastic time. This is perfect for college students who are often living on a tight budget.
Ready to Study in Mexico?
Have you already packed your bags?
If you're convinced, it might be time to start brushing up on your Spanish. You have a country to explore. Don't miss out on your chance to study in Mexico!
For more information on travel, come visit our site. You can find cruises to top destinations.