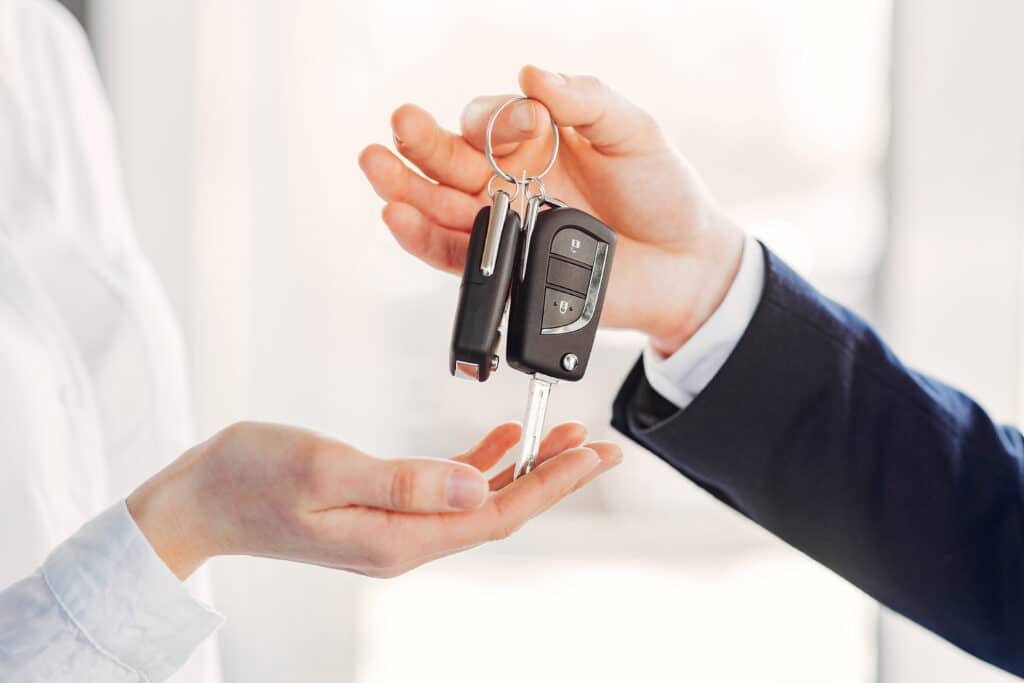 Hiring a monthly car hire on your travels is absolutely key if you want to truly explore off the beaten track and discover those hidden gems. Without a car, you'll be stuck with either walking everywhere (hello blisters) or having to wait around for public transport which can be somewhat unreliable in certain countries. With a car, you can simply jump in and hit the road, ready to explore and see what you stumble across on your travels. It all sounds so simple, right? Well, it can be if you book your car hire with Enjoy Travel the best online platform for finding cheap and reliable monthly car hires.

Well, there are a few pitfalls to be wary of when it comes to hiring a car. You need to be aware of associated costs and sneaky tricks that some companies may try and use to squeeze a few extra pounds out of you. Here are five simple ways you can save on your monthly car hire.
Use a comparison website
When it comes to bagging the best deal on car hire you'll need to shop around. Does the thought of trawling through different websites all evening fill you with joy? We thought not. Websites such as Kayak enable you to simply input your requirements and they'll do all the hard work for you by scouring a number of websites to present you with the best price option. You can save yourself a nice sum of money to go towards a fancy dinner or perhaps a few extra souvenirs for the family if you're feeling generous.
Say no to unwanted upgrades
Be wary of any upgrades that you haven't requested yourself. If the car hire desk tries to pressure you into an 'amazing upgrade at only an extra 150 euros' stand your ground. And say thanks but no thanks. While the better car might seem like a good idea, it certainly won't come as a gesture of goodwill and you will find yourself with an extra bill. If you're in a situation where your car is no longer available, either ask for a higher-level car at no extra cost or a lower-category car with a refund on the price difference.
Pay using the local currency
It might be tempting to pay in pounds sterling – especially if this is how the cost is put to you. But, you could actually get badly stung here. Rental firms are able to determine their own currency conversion rates which may work out poorly for you as the customer. You can actually save money by paying in the local currency instead and be safe in the knowledge that it's a legal requirement to allow customers the choice of both. Just be sure to double-check the information before you enter your PIN or swipe your card.
Watch out for added extras
Car hire companies want to make money, it's as simple as that. One way to try and bump up your bill is to offer additional extras such as a child booster seat. Be aware, as the price they will charge for these is often way more than what you could pay to buy the item yourself. For example, one well-known hire company charges up to £70 for a simple children's car seat which can be purchased in local stores for around £15. The markup on sat navs is also one to watch. Make sure don't pay £10 a day for an item you can either buy for cheap or use on your smartphone for free.
Avoid cleaning charges
Car hire companies can charge a large fee for 'cleaning' no matter how small the incident may be. Where possible, try to clean up the vehicle yourself before returning it and make sure it is noted in the contract and handover that the car was returned in tip-top condition with no major spills or any damage.
Now you can hire a car safe in the knowledge that you won't be paying more than you have to.