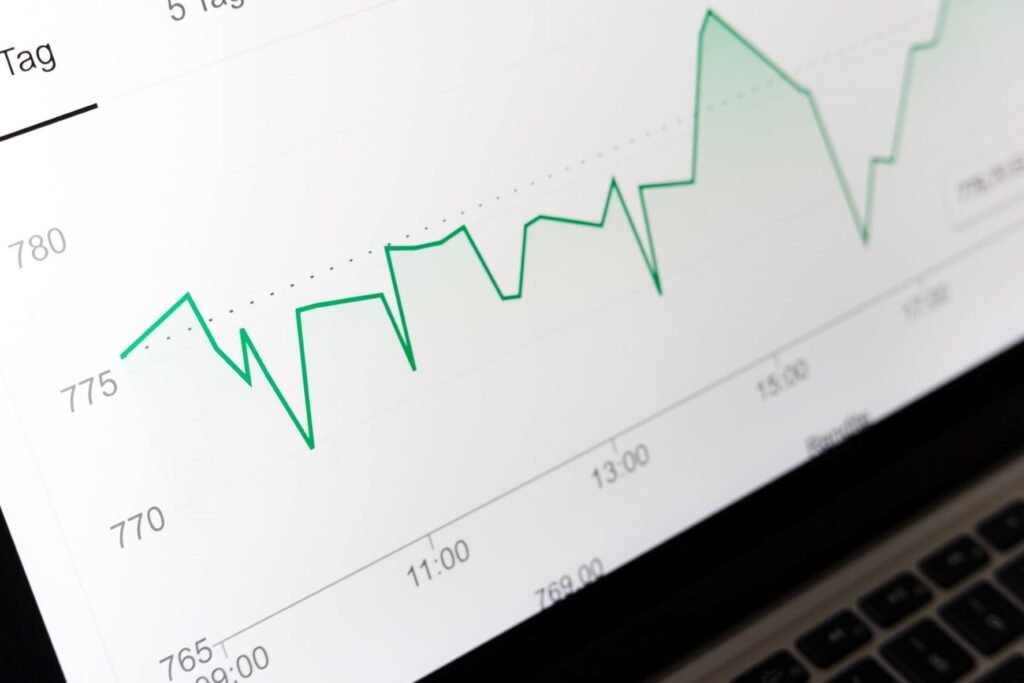 If you have difficulty scaling your business, it is not too late to learn how to grow. Well, it might be hard, especially if you are running a business for the first time.
But fortunately, many tried-and-tested tricks can help you grow your business. Some of these tricks include:
1. Consider Marketing
Marketing is an important part of running and growing any business. It can improve the growth of your business by marketing your products.
Most entrepreneurs owning a business understand this better. But unfortunately, they don't know where and how to start.
This is where a good marketing agency comes in. A good agency can guide you in leaflet distribution, SEO strategies, email marketing, and using business cards, just to name a few.
2. Boost Customer Service
One of the best ways of growing any business is to concentrate on offering excellent customer service. If you meet customers' expectations, they will be more likely to spread the word to their friends, followers, and families.
Go the extra mile, like providing discounts when customers have a bad experience or following up to ascertain that they are satisfied with your service or product. This way, you will establish a good reputation for having the best customer service.
3. Use Social Media
Using social media is not a walk in the park. But this doesn't mean you can leverage it. And it is not a must you have skills in using social media.
It is as easy as launching your business profile and starting to grow the community of clients. Plus, you don't have to post daily and create amazing videos or images.
All you need to do is establish a schedule your customers and followers may expect. In order to make this work, ensure you engage with followers, read their comments, and answer messages.
In general, social media is a perfect way to identify insights and trends. You may use those insights to gain and run social ads if you wish.
4. Request for Recommendations
Basically, attracting new clients to your business is not a bad approach. One of the ways to do this is to consider requesting recommendations from your clients.
Existing clients are already in your target market. This means that the individuals they associate with are likely to be your target market too. Ideally, that makes them an access point to new clients.
5. Cut the Costs
You require cash to grow your business. So reducing your expenses will definitely give you more money to grow your business.
As your run your business, you might want to know how to do things efficiently. Determine if you may minimize expenses in your business. You can choose to either find less expensive options or order fewer items.
Closing Remarks!
Whether you are selling the original idea or launching new products, you might want to grow your customer base and cash flow to succeed in the sector. If you wisely use all the resources you have, there is nothing that will stand in your way to success.