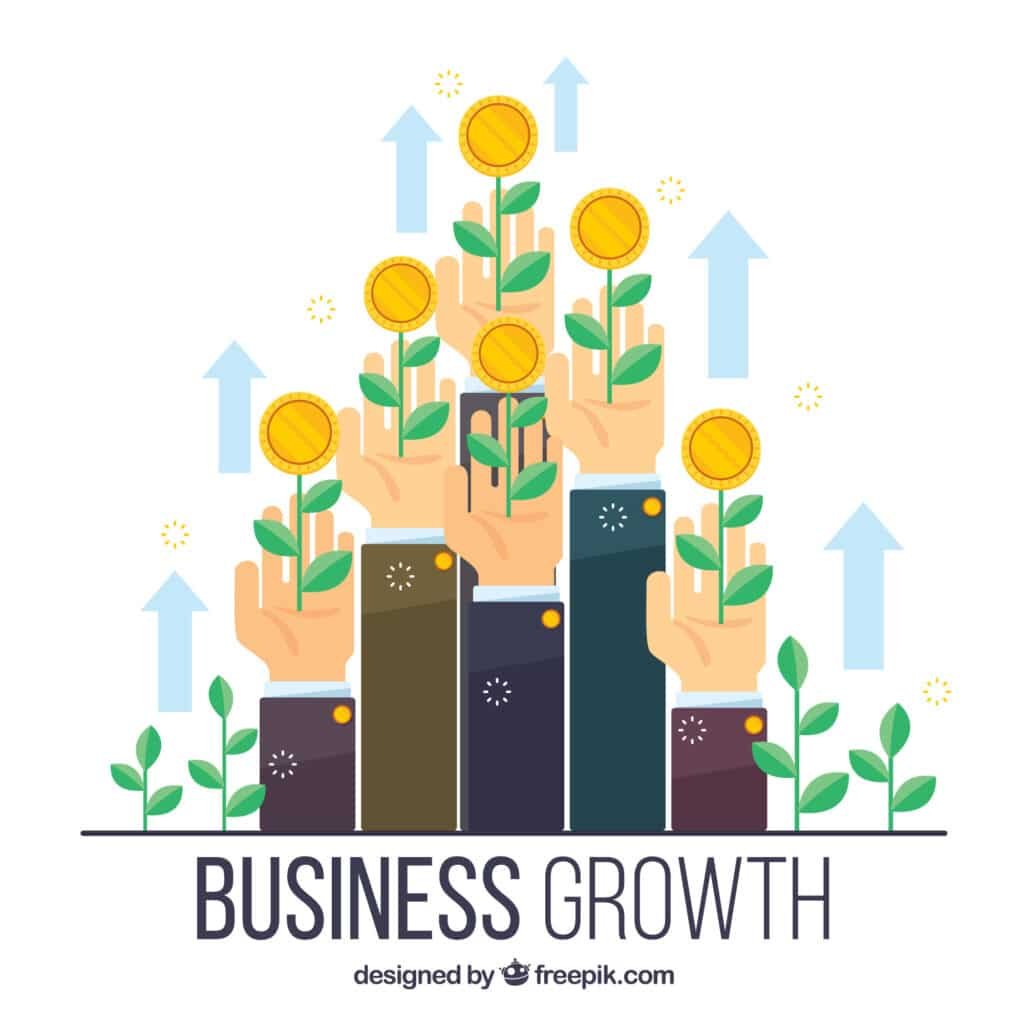 Competitive price analysis is acquiring and assessing data on your rivals' pricing strategy. The goal is to learn more about the market and determine prices carefully. Competitive pricing research aims to pinpoint the advantages and disadvantages of your competitive pricing strategy so that you may utilize that knowledge to create your price plan.
Even if your product or service is the finest in the world, you won't get any customers if your pricing isn't competitive. We'll demonstrate competitive pricing strategies for you in this post so you can start increasing sales and expanding your company.
How to carry out a competitive price analysis?
Analyzing the competition can help you get an advantage over your target market, but developing a pricing plan requires extensive research, and some of the data you find may cause you to change the way you view the market. When examining a competitor's pricing methods, keep the following points in mind:
Search for your direct and indirect competitors:
Assuming the position of your consumer, you should research your immediate rivals to see how they set prices for goods that directly compete with yours.
However, while creating your plan, you must also consider your indirect rivals and how much emphasis you should place on their price.
Examples of competitors that might reduce your revenues include specialized retailers, internet marketplaces, or neighbourhood merchants.
Direct rivals are those that operate solely in your market, but indirect competitors may not do so, but their goods and services might still be in direct competition with yours.
Assess Data Quality and Collect Pricing Information
To begin gathering information, the following step is to identify pertinent aspects of comparative price data. You may want to start by taking into account the following:
Product accessibility:
Businesses can set competitive prices by researching the stock availability of their rivals. You may determine the supply for a particular product category and set your prices to generate the most income or profit.
Extra deals from competitors:
Your offerings must match those of your rivals. You may launch new offerings that appeal to your target market by maintaining an eye on sales, discount codes, and other recommendations. Of course, your product selection will have an impact on this.
Price index:
This feature keeps tabs on the company's position in the market over time for a product or service category.
Market Research
Before implementing a competitive pricing strategy, organizations must first investigate the costs of their rivals. Online resources or market research companies both allow for this.
When examining the prices of competitors, bear the following in mind:
Businesses need to compare like with like. By doing so, you may assess the characteristics and quality of comparable goods and services.
Any discounts or promotions competitors are doing should be considered by businesses.
Businesses should keep in mind that customers don't just look at pricing when making a purchase.
Quality, client satisfaction, and brand reputation are other aspects to consider.
Compare and analyze prices:
The pricing your rivals have set for their goods should be your next step once you've eliminated goods and services with various value propositions. To completely comprehend their pricing strategy, you might need to look at past data rather than current costs.
For instance, do they frequently cut the pricing of specific things at specific times? So why, in that case?
Do they adjust their rates in response to seasonal variations, and how do they handle specials and promotions that can influence your pricing if you attempt to remain competitive?
With all this information, you can develop a long-term pricing plan that will keep you competitive always and allow you to maintain or increase your market share.
Utilise pricing data to determine the pricing process:
Monitoring pricing data is the next stage in the competitive pricing analysis process. Watch how your rivals are setting their prices and make any necessary adjustments to your own. You might need to cut your rates to remain competitive if your opponents do. If your competitors boost their pricing, you may do the same. Keep an eye on market developments and modify your price approach as necessary.