What to Know About Windows Replacement
Since windows replacement is not something most homeowners often do, it might be a challenging task when the thought of replacing your windows starts to hit. Replacing windows is an investment that needs to be taken seriously because the new windows are likely to stay in your home for 10-15 years, and you do not want to live in regret for 15 years. This becomes a challenge because most people do not know where to begin to undertake this project. Some will rely on their retailers, while others will want to get the opinion of their constructors.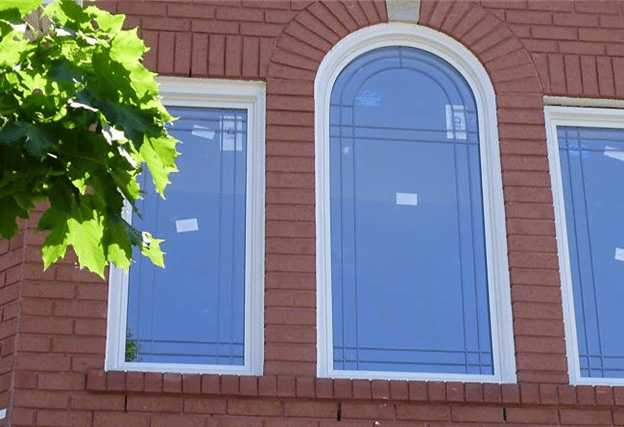 However, there are essential factors that determine the kind of replacement window you will have in your home. Before deciding on the design, you first need to determine whether it is time for a replacement. The state of your current windows and how long they have served you will help you decide. After identifying that it is time to do windows replacement, other factors that will guide you into choosing a good replacement window for your home will be:
Budget
How much are you willing to spend on windows replacement? Working with a budget will help you narrow down the options you can choose for your replacement window. However, do not stretch your pockets beyond for a window that is not within your budget. It's just a window.
With a budget, you can start looking for styles whose costs are within your range. Also, do not forget to include the installation cost. Different installers charge according to the home's location, size of the window, and the number of windows you want to replace. With the installers, you can bargain on the installation price and ensure you do so before they commence the work. You can also ask for discounts from retailers.
Timeline
You also need to decide if you want to replace all the windows in the house at once or you will work in certain rooms. Replacing windows is not an emergency, and if you have less money, you can choose to replace the windows in an awful state. However, if you can afford to replace all the house windows, it is advisable to do so because you will save on labor and get discounts for buying in bulk. Also, replacing windows in all the rooms allows you to do away with the project once and for all and improve your home's curb appeal.
Window Replacement or New Construction Windows?
A window replacement unit is a new window that you buy to fix in the existing frame. With this window, you only replace the current window, and you are left using the old frame. With a new construction window, it comes with a complete set of the window. The new window has a new frame and trims. You have to remove the existing window altogether to install a new construction window. Since it comes with everything, this window is a bit more expensive than the replacement window.
Window Styles
Another challenge that comes with the thought of replacing windows is the style to choose. The market is flooded with many types, so you have to make up your mind before deciding which one to buy. Some of the existing styles are double-hung windows, which have two operable sashes. The Single-hung window has two sashes, but only one is operable. These windows are easy to clean because of their tiltable sashes.
Picture windows are found in homes near the ocean or facing a forest because they give an unobstructed view. Casement windows are a standard style. Other window styles like bay and bow require you to have enough space because they are big. If you live in areas with a rainy climate, choose an awning window because it shields your house from rain.
Window Frames
Another essential feature to consider during a window replacement is the window frame. Most homeowners will go for window frames that offer insulation to reduce the cost of energy. Wood is the most commonly used material used on windows because of its magnificent look. However, these windows are expensive to purchase and maintain because you have to keep repainting them. Fiberglass and vinyl window materials are also widely chosen because of their energy efficiency, and they are less costly to buy and maintain.