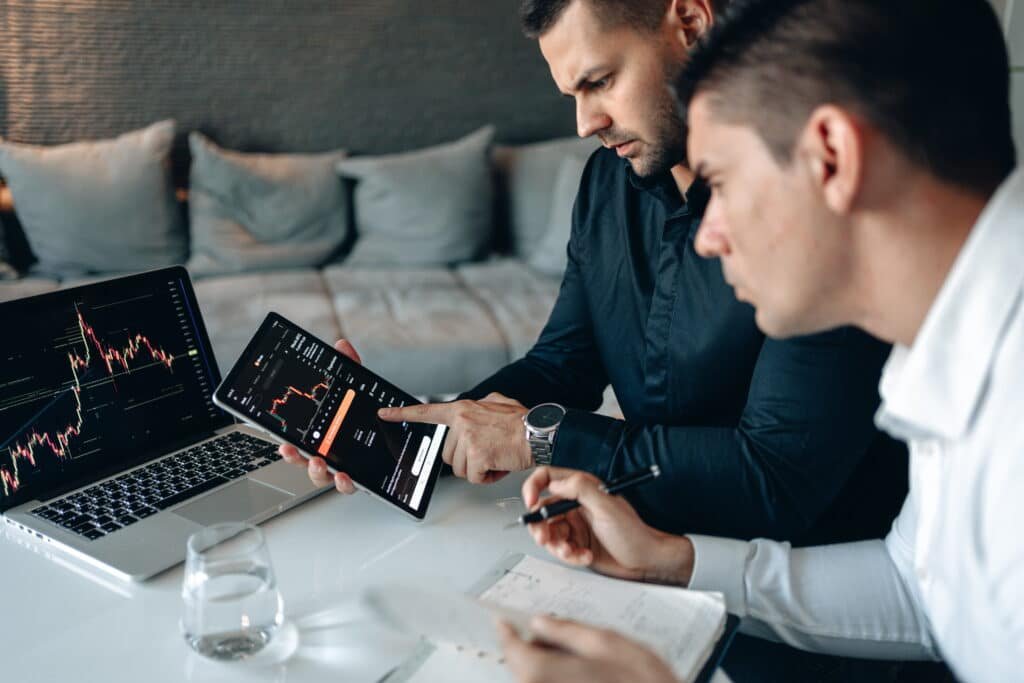 The sportsbook betting industry has more than 200 million potential users worldwide with an estimated global value of over 300 billion pounds. It's a very lucrative market but to start an online sportsbook site from scratch is a very costly and time-consuming process needing lots of specialist help and knowledge from obtaining a license, processing payments and that's before you start programming and designing the website. Then you need customer support, payment processing and the marketing and promotion of your new site, the cost can easily exceed a million pounds of investment and that's before the marketing budget and then there's the continued investment to keep the site fresh.
That's where the white label sportsbook could provide the ideal solution to provide an easy, fast and cost-effective solution for starting a sports betting site, the white label providers deliver everything you need to allow you to operate your betting site securely, efficiently meet all the legislative requirements. All you need to do then is create a brand for your business and design your new site and concentrate on marketing your and let the provider take care of everything else.
What a white label will provide
Some of the general services offered by the white label sportsbook software provider and commonly include:
Sports and betting software
Including access to most betting markets, events, odds and what you need, like popular worldwide sporting events, football, horse racing etc. Also cash out options, boosted odds and odds formats from Europe, Asia and the US
Compliance and licensing
Fully compliant software and licensing, you use the provider's license
Payment gateway/processing
Out of the box payment processing allowing you to take credit/debit cards, bank transfers etc
CRM
Manage you customers with player with segmentation, marketing strategies offering freebets and bonuses by tracking player behaviour and affiliate marketing
Customer support
offering account and technical support to your customers
Back-office tools and support
Allowing you to manage your business behind the scenes with reports, fraud prevention, management of odds, limit fixing and risk management and security.
Betting interface
A proven and easy to navigate solution that allows betters to navigate the site with ease.
Continued development and innovation
What does it cost?
The costs do vary depending on the provider and what they provide, however its always best to get a quote from your chosen provider but you should typically budget between £10,000 and £50,000 to get started, costs may be higher or lower it really depends on the services provided from your chosen supplier. Then you will have the ongoing running costs of your new business, its best to discuss this with your provider who will help you budget for the running costs.
Risk and reward
There are several things to consider before starting a sportsbook betting website, I have listed some of the key ones below:
There are limitations as your provider will select the systems, campaigns, templates, and payment gateways
The provider will take the larger percentage of every penny of revenue you earn.
Whilst you own your brand your provider oversees and controls the platform
Know your responsibilities and what you can control
Do your research evaluate all the costs from start-up to monthly fees
Be clear on your margin, expect the provider to take the lions share of the revenue i.e., 60%