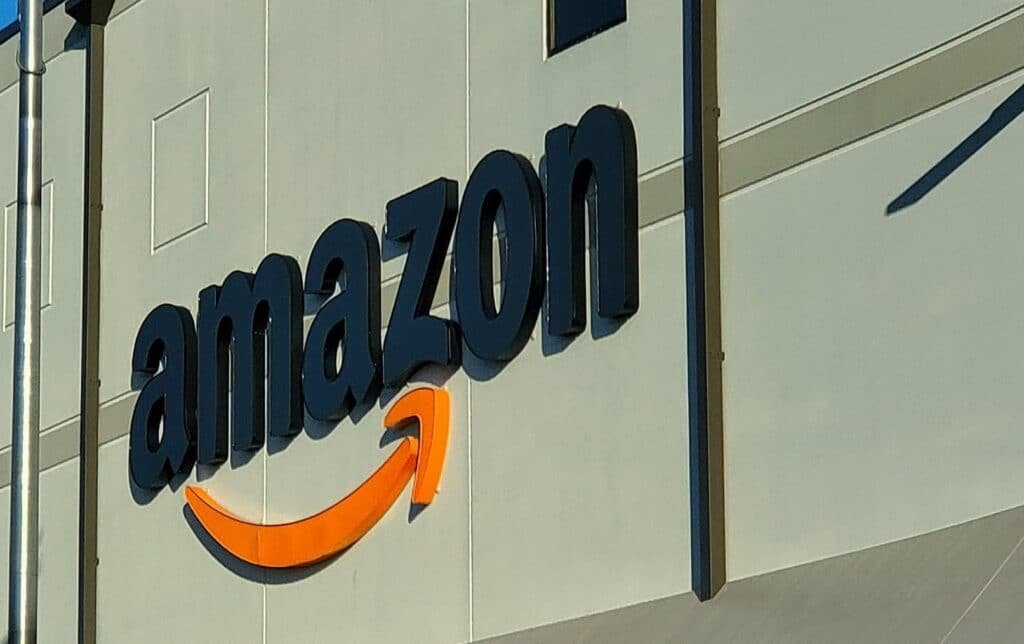 Amazon sellers are more than familiar with the challenge of organising a fulfilment process. Some choose to manage the product delivery themselves. This involves receiving email notifications every time an order is placed and getting the product packed and delivered to the buyer.
Amazon offers a fulfilment service called Fulfilment-By-Amazon (FBA) to streamline the customer purchasing experience and take the onus away from sellers. The sellers who opt for the FBA service also become eligible for Prime.
Another alternative to consider is Profit Protector Pro Review which aims to win the Buy Box price, and then slowly raise prices to increase your profits.
This article provides sellers with the basic information needed to decide whether FBA is suitable for their Amazon business.
What is Amazon FBA?
Fulfilment management takes a lot of time and effort to get right, which makes the Amazon FBA service can be incredibly helpful you simply send Amazon your stock, and they store it in one of their secure fulfilment centres. Then, once a product is sold, Amazon picks, packs and distributes the products. Amazon also looks at customer service so you can focus on making sales.
There is no additional set-up charge or subscription fees for FBA. Instead, you pay a fulfilment and storage fee. The amount charged is based on how long you want to store the product, weight, dimensions and shipping method. Amazon currently offers four different FBA programmes:
FBA Small and Light;
FBA Subscribe and Save;
Multi-Channel Fulfilment;
FBA Heavy Bulky.
Is Amazon FBA Worthwhile?
Amazon FBA can be worthwhile for many sellers, but whether it is appropriate for your business will be determined by different factors. Before signing up for an Amazon fulfilment programme, you should tally up the overhead costs you spend on packing supplies, labour, handling returns, warehouse space and customer service. It may be challenging to identify the best fulfilment method – reaching out to an Amazon agency https://nuoptima.com for expert guidance.
Once part of Amazon FBA, you will have many options and join the PAN-EU Program. This can help open up new markets to sell your products as you only pay a local fulfilment cost, even when shipping to a different European marketplace.
If you notice your products sell particularly well in a specific location, there is the option to localise your listings by joining the European Fulfilment Network (EFN). When you register on the UK marketplace, you will have the opportunity to sell on the other five European marketplaces (France, Spain, Netherlands, Germany, Poland, Sweden and Italy).
Unfortunately, Amazon can no longer fulfil FBA orders between the UK and EU due to Brexit. This means UK sellers are now required to send their inventory to the relevant fulfilment centres in the EU.
Closing Thoughts
There are many options within the FBA, so read the guidance carefully to select the best choice for your business needs. For example, it may be that your Amazon sales are not yet at a level that warrants outsourcing storage and fulfilment, or perhaps you prefer complete control of the final packaging. On the other hand, if you struggle to manage the packaging and no longer want stock taking up space – check out FBA.