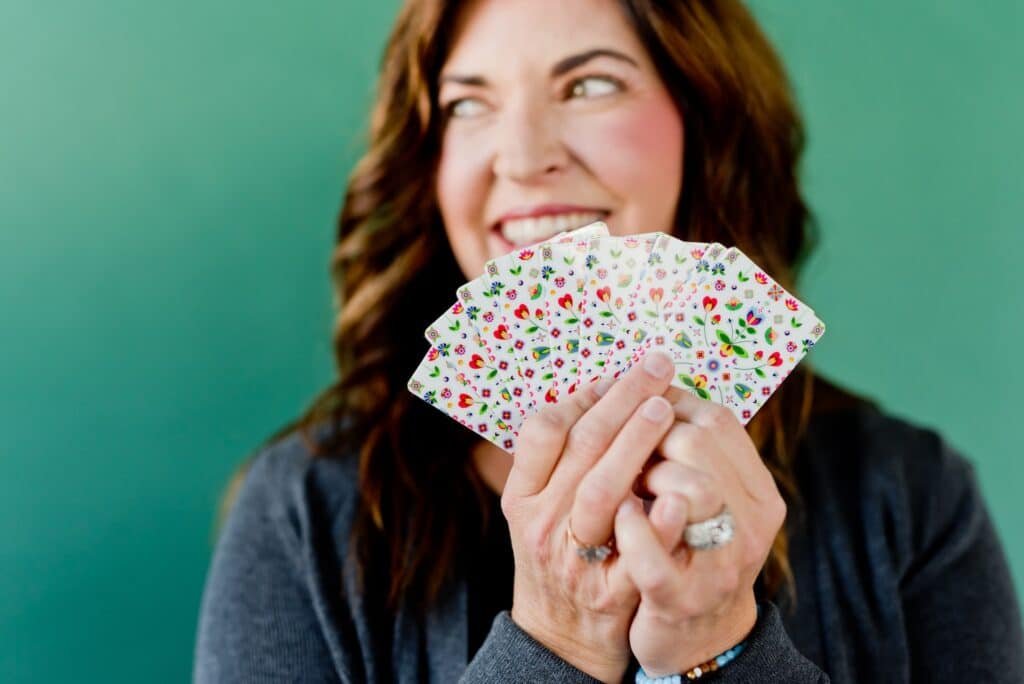 Tremendous is a platform for delivering loyalty programs around the world. With its help, large and small companies can easily manage generated incentives. They can encourage the consumer with, for example, gift cards, cash, prepaid cards, and more.
Both individual and bulk gift cards are available. In addition, all the actions can be done automatically by integrating with the platform API. Smart rewards help allure customers and, thereby, increase the company's income.
What Is a Gift Card and Why Is It Needed?
Without exception, we all love to receive gifts because it evokes positive emotions and raises the mood. A gift card is a universal gift, which is becoming more and more popular every year. This option makes life easier for givers and businesses. But why do businesses need gift cards?
Managers can integrate gift cards into a loyalty program and reward employees for reaching key performance indicators.
This is a great option for corporate gifts given to employees, clients, and partners of a company.
A gift card can be sent by email anywhere in your country or around the world where your business services are available.
The possibility to provide services to a wider audience will attract new consumers in the future.
The total purchase amount is usually higher than the amount on the card. When choosing from a large assortment of products or services, people who use the card will not be limited to the sum deposited to it. This means that the client will pay extra for the selected goods.
If you have a small business, gift cards let you compete with large ones. Customers prefer gift cards when it comes to gift-giving because they value convenience.
If a company opts for electronic gift cards, it avoids difficulties with packaging, storage, and delivery.
You do not have to waste time on printing, signing, and submitting checks. In addition, you do not lose money due to bank fees for cancelled checks.
A gift card program helps to create a strong relationship between the company and its customers.
How Does the Tremendous Platform Works?
Tremendous is not only easy and flexible, but it is also a fast, inexpensive, and automated platform. Customers appreciate the following advantages:
fast launch of reward programs;
sending physical and virtual cards;
providing a wide range of rewards;
convenient interface;
easy to use;
fast delivery all over the world;
saving time and money;
cutting down red tape;
full control over all the processes (sending, tracking, management);
the opportunity of tracking recipients' preferences as to incentives;
the option to re-send an original email to a client in case it was missed;
the possibility to create branded gift cards;
tracking of all transactions;
ultimate automation.
Thanks to the platform, you do not need to send separate gift cards since you can gather them in one place. This process eliminates back and forth emails with customers and simplifies the workflow.
Bulk gift cards save time and money for businesses. Tremendous Rewards is a bulk ordering assistant, which allows for downloading a spreadsheet, manual entry, or API integration and provides various customization tools.
With its help, it is easy to manage a team, send rewards, review past actions, build close brand-customer relationships, increase orders, and more.
In addition, its functions include performing administrative work, tracking expenditures, and following tax claims.
Typically, businesses use the platform in three main spheres:
Rewarding company employees. Incentives can be given on holidays or at corporate parties, as well as for a good job or fulfilling a sales plan.
Market research and surveys. For example, a marketing team can motivate potential participants with a message like "Take the survey and receive a gift card for … dollars (or any other currency)".
Achieving marketing goals and attracting new audiences. Namely, customers can be encouraged to buy more goods/use more services for earning an additional perk.
Gift cards can be easily paired with Apple and Android wallets while offering the nice possibility to spend money online.
What Incentives Are Available on the Platform?
Besides creating your own gift card, there are many other offers on the platform:
Visa gift cards in both digital and physical formats
Virtual cards have the following advantages:
used anywhere where Visa is accepted
no fees
individual digital branding
optimized for mobile devices
Physical cards come with their own set of benefits:
individual branding
direct mail and bulk shipment across the United States
instant card activation
A company can add its logo or brand colours to a card to make rewards an extension of its brand identity.
Monetary incentives transferred to a card, account, or PayPal
The latter option allows paying rewards digitally. The days when checks were sent by mail are over because now we have bank transfers. The advantages of transfers over cash are the following:
Transactions are performed instantly or within 2 working days.
Overhead costs are cut to a minimum (no need to fill out envelopes, verify delivery, store and disburse cash).
High reliability and low fraud risk are guaranteed.
Confidential data remains private.
On the Tremendous website, you can find gift cards from various popular or less famous vendors and choose one or several brands suitable for you.
There are major brands, such as Adidas, Amazon, Banana Republic, Burger King, Callaway, Chili's, Domino's, eBay, Google Play, Flemings Prime Steakhouse and Wine Bar, iTunes, Nike, Uber, Walmart, and many others.
The best thing is that you shouldn't worry about the availability of gift cards in your region. Tremendous makes work easier and saves time by automatically matching rewards to recipients based on their location.
Pricing
The platform is free to use. It charges no monthly or setup fee, and all digital cards, including Visa and branded options, come at no cost.
Additional fees apply only to a physical Visa card and amount to $2 for one item. There is also a service fee for payments made by credit card.
Otherwise, everything is completely free on the Tremendous platform, so you will surely not regret joining it.