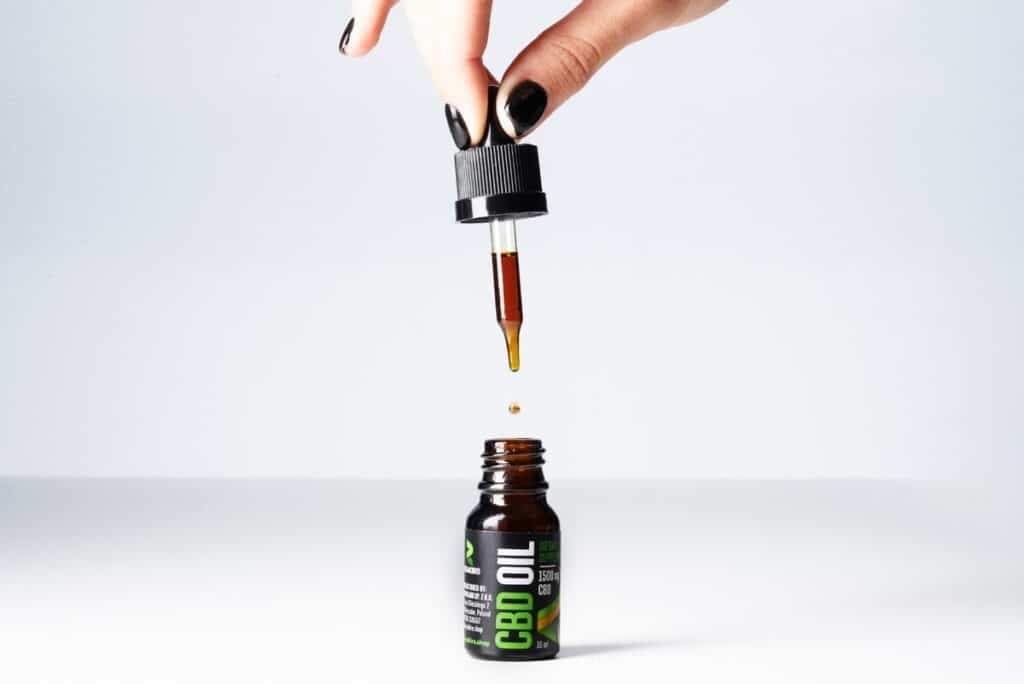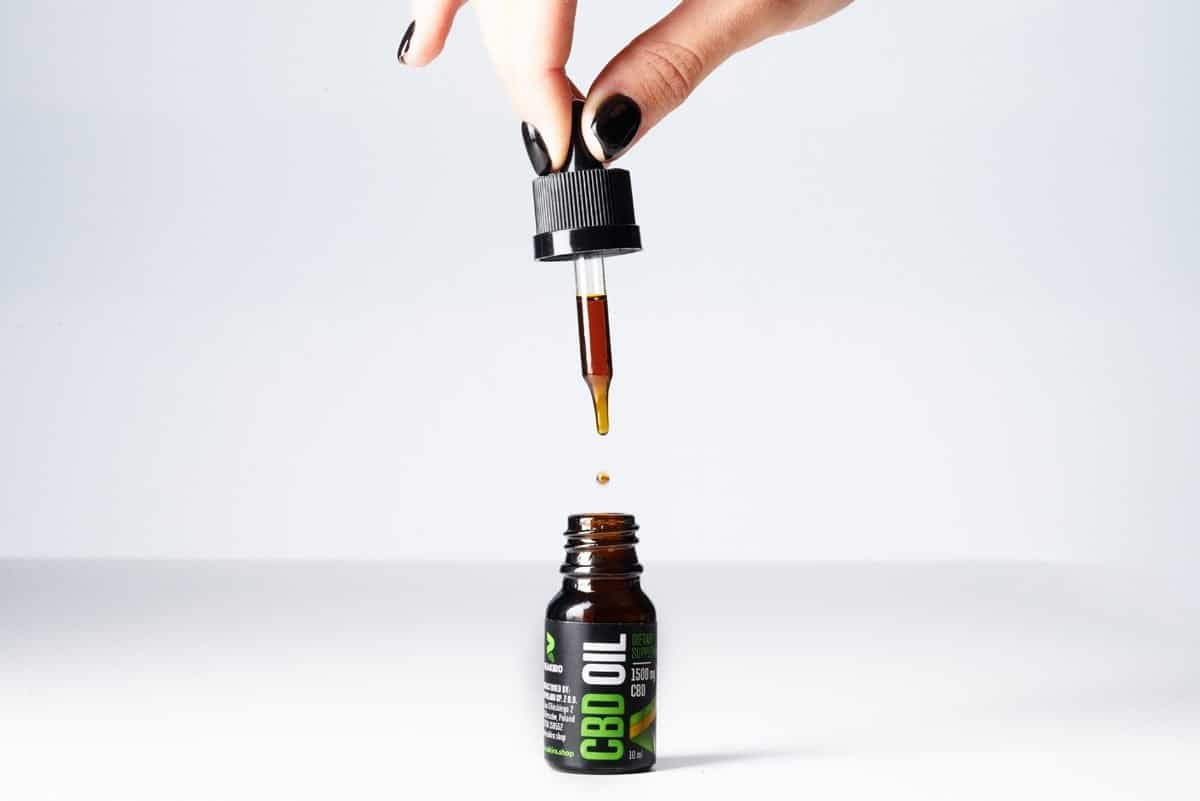 Today, CBD is becoming more and more popular in the health and wellness space, with a significant amount of people incorporating it into their daily lives. Cannabidiol (commonly abbreviated to CBD) is a naturally occurring chemical compound found in the cannabis plant. Compounds of this nature are called cannabinoids, and so far over 120 have been identified in the cannabis plant.
The active ingredient in marijuana, which provides the psychoactive "high" effect, is a cannabinoid known as tetrahydrocannabinol (THC). However, CBD based products are derived from industrial hemp which has incredibly low levels of THC. Additionally, CBD products legally must have a THC content of less than 0.2%, so there are no psychoactive effects. 
CBD came to the attention of doctors and scientists when it was used to treat a rare form of epilepsy. Since then the compound has been taken on by the wellness industry thanks to its therapeutic benefits.
The effects of CBD can be felt thanks to the endocannabinoid system, a system in every human (and all animals) made up of CB1 and CB2 receptors. When absorbed into the bloodstream, CBD begins to interact with these receptors. These interactions can affect a large number of physiological processes, which can greatly impact our day to day experiences.
In recent years, and since the passing of the farm bill in late 2018, research on the effects of CBD has greatly increased. But currently, this natural compound is being used for a number of benefits.
Pain Relief
Cannabis has been used to relieve pain as far back as 2000 BC. CBD works to combat pain by producing neurotransmitters whilst reducing inflammation. Studies have been carried out that draw a link between CBD and chronic pain relief for MS (Multiple Sclerosis) sufferers.
ToCalmAnxiety
Anxiety and depression are mental health conditions which are generally treated with prescribed medications which aim to balance out chemical levels in the brain. According to studies carried out on animal models, CBD acts in a similar way, particularly when it comes to controlling serotonin levels (the chemical responsible for happiness). If this reaction was also found in humans this could be an alternative for antidepressants, which sometimes come with severe side effects such as drowsiness, sexual dysfunction, and insomnia.
DermatologicalBenefits
As mentioned previously, CBD is a natural anti-inflammatory. It's a given that we never want our skin to be inflamed, so this is a product for everyone, but particularly for acne sufferers. Acne is also caused by an overproduction of sebum (the oily stuff our faces produce). A study found that CBD prevented the excessive production of sebum.
Various other wellness benefits
The research surrounding CBD and its potential effects is constantly expanding into new territories. Other wellness benefits which are currently being investigated are how CBD could help Arthritis sufferers, and how CBD could improve circulation – amongst many others.
CBD products are available in various forms, the most popular amongst them is CBD oil which can be taken sublingually or added into a food or beverage of your choice. Other forms are also available, such as capsules, vape juices – or transdermal solutions such as skincare for those looking to alleviate any dermatological issues.
When buying CBD, look for a trusted seller and manufacturer to ensure you are only paying for high quality CBD. To ensure you're only getting the best of the best, look out for glowing customer reviews and transparency from the seller! If you have any questions do not hesitate to get in touch with your CBD supplier, or doctor for any medical questions.