The CBD market contains many different kinds of CBD. The type of product that people choose to use really depends on how much they want to take, how frequently they'll be taking CBD and their lifestyle. CBD is generally a very safe product to use, so you can use different kinds of CBD products over the course of a week or month. One day might seem fitting for CBD capsule use. If you're experiencing a long week of working out or feeling sluggish, then CBD water might be beneficial. What you choose to use your CBD for really is up to you.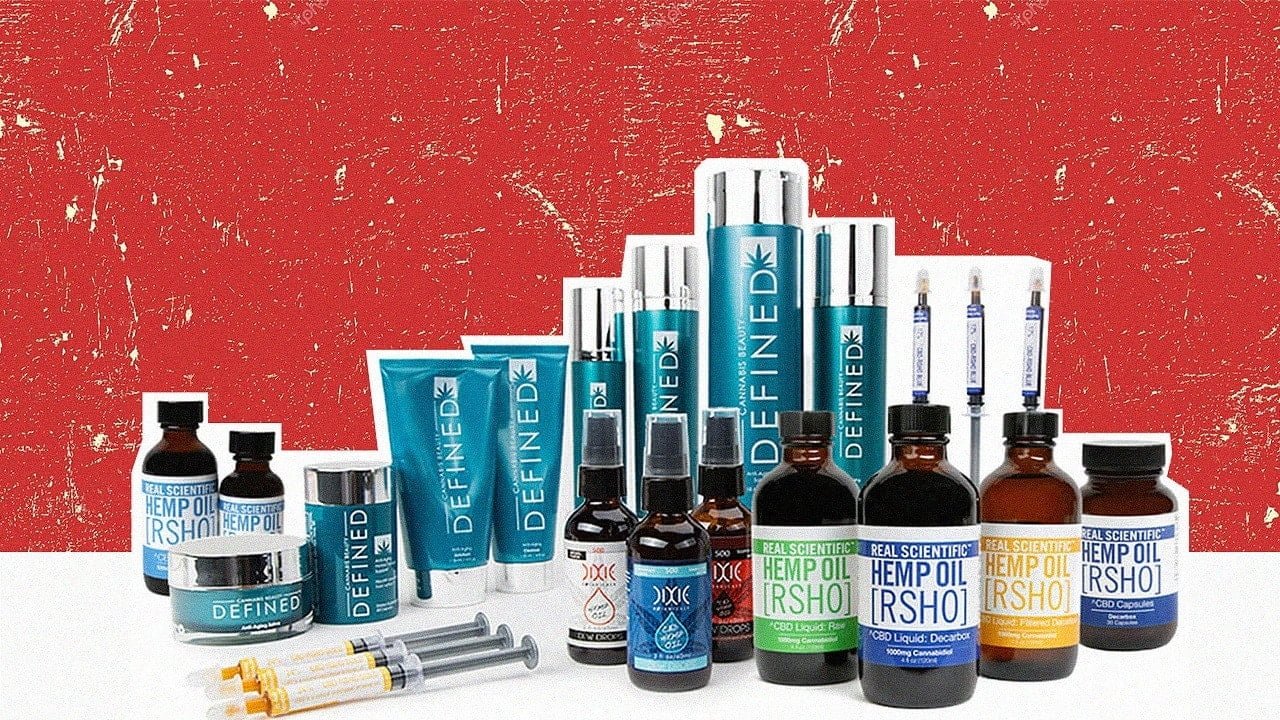 Can You Overdose on CBD Oil?
In general, CBD is quite safe. You can't overdose on it, but you'll want to stick to a safe dose in order to reap the most benefits. Once you have determined what dose of CBD works for you, that amount should be followed pretty regularly. If you're looking to mix CBD products together, just be sure that you aren't going over your normal amount. It can be pretty straightforward to take a capsule with a tincture because those amounts are very well dispensed and labelled. However, if you've already taken an oral dose of CBD on any given day, be careful what you're consuming from something like vaping. You put a certain dose of CBD into your vaporizer, but you don't know how much you're inhaling in one sitting. If you're taking other prescription medications like anti-depressants or blood thinners, you'll need to be careful with mixing CBD into this regimen. You could end up having too much or too little prescription medication in your bloodstream.
CBD Side Effects
CBD is not something that anybody has ever overdosed from. If you consume a lot of CBD that goes way over the amount you normally take, then you may experience fatigue and diarrhoea. If you maintain your normal regimen, you'll experience all of the benefits that can come from CBD usage, and you'll be practising CBD use safely. Make sure you're reading the packaging on your CBD products properly. This will prevent any issues from taking place.
Tips for Combining CBD Oil Products
There's nothing wrong with consuming a number of different CBD products as part of your CBD routine. Tinctures are commonly used because of their ease of use and affordability. If you're someone who experiences anxiety and is having a very bad day, you can add a one-time package of CBD edible gummies to the mix. There are other CBD anxiety products that you can utilize as well. CBD coffee can become part of your morning routine. CBD water can be used before, during or after a workout for better recovery and more energy. Topical CBD products are very safe to use along with other products. You absorb the CBD into your body, but you're using a minimal amount on a very specific area. Just keep an eye on the dosage you're consuming. Add up what you've used over the course of the day.
Final Thoughts
CBD sales are predicted to reach approximately $1.8 billion by the year 2022. The benefits are real and they are well received. When you consume CBD, you want to really think about how much you're taking in. It's always a good idea to use a smaller amount when you're just starting out. As you see how your body is going to respond, you always have the option of increasing your dose a little bit at a time. It can take a couple of weeks for your body to build up CBD, heal and become more balanced. Give your body time to see how it's going to react.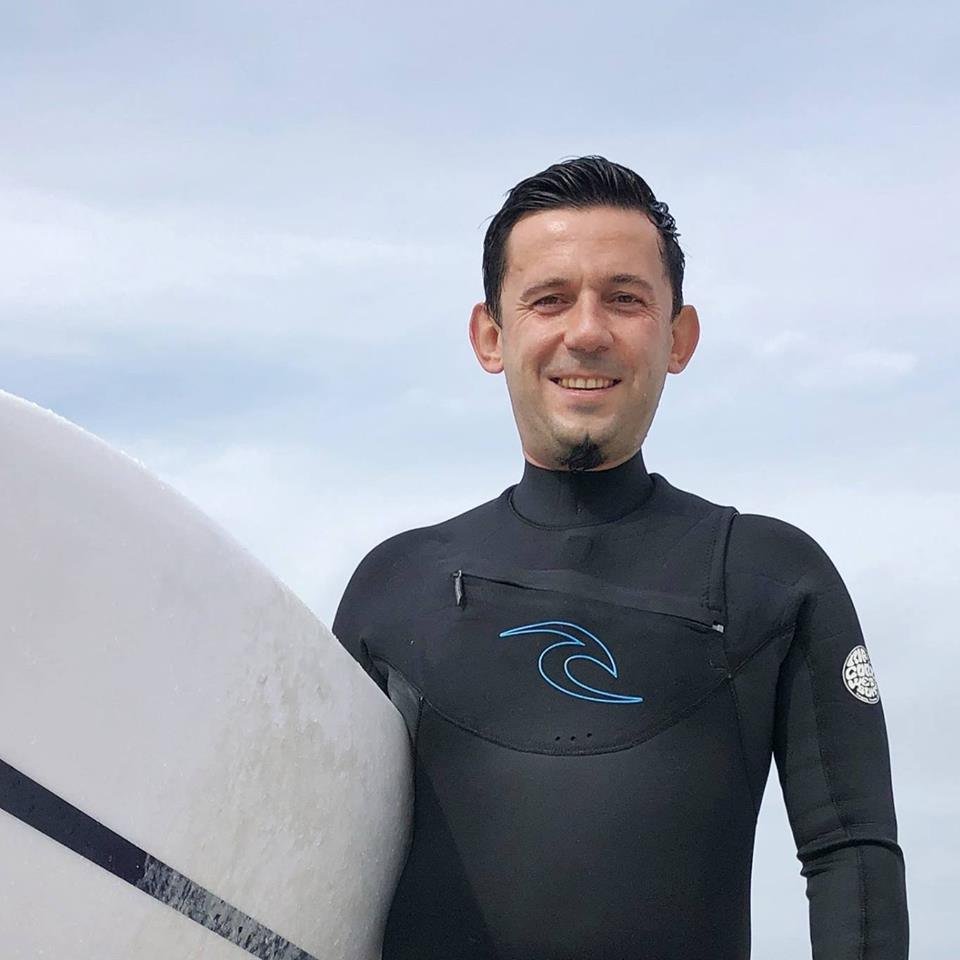 Alex Malkin
Editor-in-chief at CBD.market.
Expert in a healthy lifestyle and food supplements with deep knowledge of CBD (Cannabidiol).