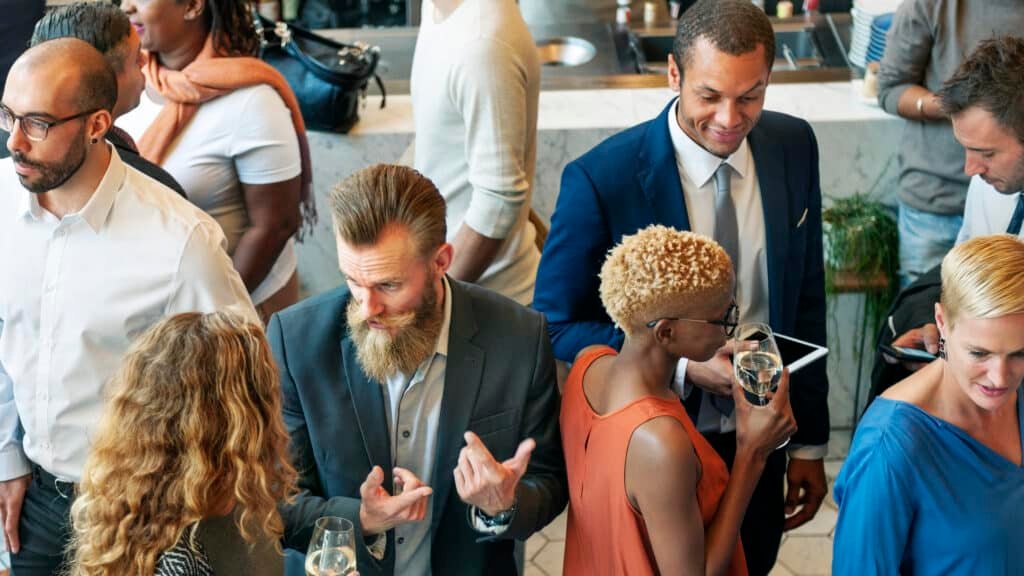 Christmas is just around the corner, and for many of us, this doesn't just mean sorting out the presents for the kids and the domestic arrangements for the festive period. For business managers, there is also the dreaded Christmas party to consider.
Of course, these days, a simple meal followed by some music and dancing doesn't really cut it, and the corporate events industry is booming. Also, in this age of employee engagement and motivation, events like these are not limited to the festive season. Companies like to show their appreciation for their staff for all sorts of reasons and at various times of the year.
Here are a few ideas to keep the workforce happy at a corporate event to remember.
Messing about in boats
In The Wind in the Willows, Ratty famously remarked: "Believe me, my young friend, there is nothing absolutely nothing half so much worth doing as simply messing about in boats." Who are we to argue? And best of all, there is a variation to suit any budget, including a trip on a canal boat along the leafy waterways of Essex, a Thames sailing barge or even a luxury yacht for a champagne cruise.
Any of the above options provides flexible food and drink options, and you have the added benefit of constantly changing scenery. Best of all, nobody is likely to sneak off early!
A casino night
For the benefit of anyone who has spent the past year or two on the moon, casinos have enjoyed an explosion in popularity recently, thanks mostly to the mobile gaming phenomenon. These days, more people than ever are getting into slots, roulette and poker on their smartphones – so how about a night out where they can indulge in the real thing?
A trip to Vegas might be a little over the top, but there are plenty of venues hosting special gambling events in London thanks to huge investment and marketing efforts from companies such as 888poker. Not only is it a hugely entertaining night out, but it gives people a chance to dress up like George Clooney or Julia Roberts, and potentially to finish the evening with a big win.
The Generation Game
The sad loss of Bruce Forsyth earlier this year is sure to lead to a surge in popularity for this event. It might sound cheesy, but, like the music of Status Quo, it is something even the most hard-hearted cynic is forced to admit is good harmless entertainment.
One of the big pluses of The Generation Game is that there is so much to it, with everything from quizzes to Bollywood dance challenges to cake making. Points make prizes, and there is an awards ceremony at the end.
Good for morale and good for business
Corporate events are more popular than ever these days, and not just because employers have become more generous and caring. The truth is, they lead to a happier, more motivated and engaged workforce, and this translates to an improved bottom line. In other words, companies see a great return on investment, as well as a happy, smiling workforce.