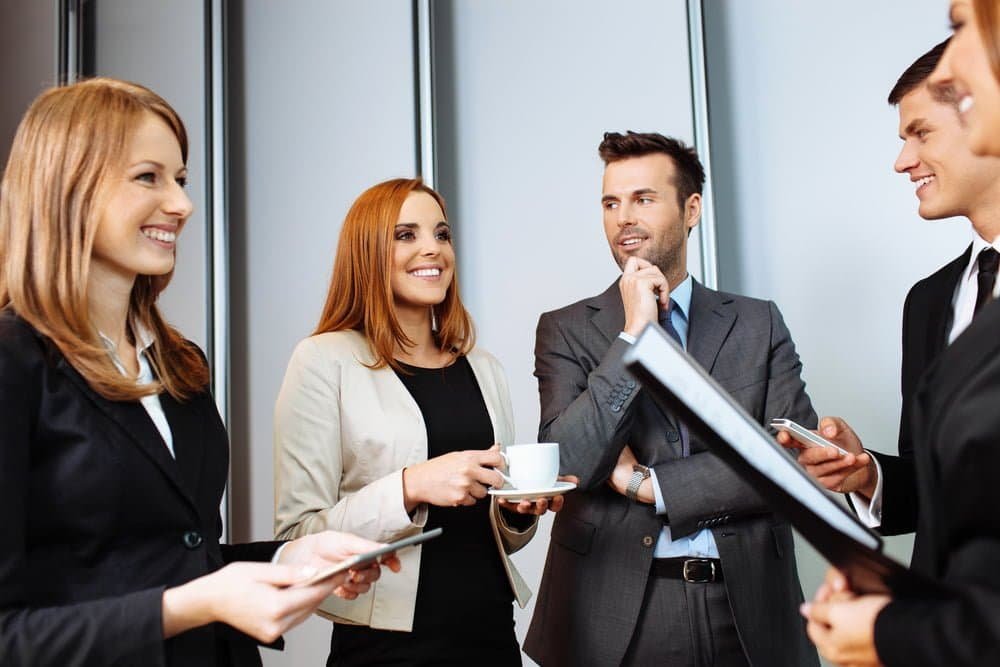 If you need to host a business networking event, you want to be sure to select a location and venue that is alluring and captivating for the attendees. Of all the spots you can choose from, Northampton is an ideal locale in which to host.
Transportation and Entertainment
Having access to key transportation hubs like the M1 motorway, the Northampton Railway Station, as well as public transit, make it easy for attendees to travel to the business event. Northampton has no shortage of hotels and other accommodations to welcome long-distance business travellers to the Midlands area.
Planning Your Event
In the planning stages, it is always a good idea to evaluate all of the expenses associated with hosting a business event, especially if you are charging registrants a fee to attend.
Having a rough idea of what venue you want to use, expected attendees, estimated food costs, promotional items, and other expenses gives you a place to start.
Choosing Your Business Networking Event Venue
When selecting a venue, consider what business features the meeting space needs to have. Do you need wi-fi? Is access to Audio/Video equipment required? Would you like the convenience of on-site rooms for your guests? Do you need any unique decorations? Have a checklist of what you need assures the venues you're considering meet your requirements before signing a contract and making a security deposit or payment in full for the rental agreement.
Some conference enters in the Northampton, UK area include the Highgate House and the Towcester Racecourse.
The Highgate House is a 17th-century hotel located nearby to local attractions that can accommodate groups of all sizes for business meetings and conferences. Situated in the countryside of Northamptonshire, the venue has a broad range of leisure facilities on-site.
The Towcester Racecourse provides flexible conference room space for business networking events, company conferences, seminars, employee training, and more. With a focus on the corporate use and breathtaking views of the Northamptonshire countryside, this venue is unique and memorable for everyone!
One of the best ways to win over your attendees is by offering great food. Whilst many caterers in the area will offer a variety of menus, Northampton hog roast hire is an option well worth considering when hosting a professional corporate event. It's affordable and memorable for your guests. By adding other plates and sides such as fresh salads, potatoes, pizza, and desserts, you're sure to please everyone's palette, helping assure they return for next years event!