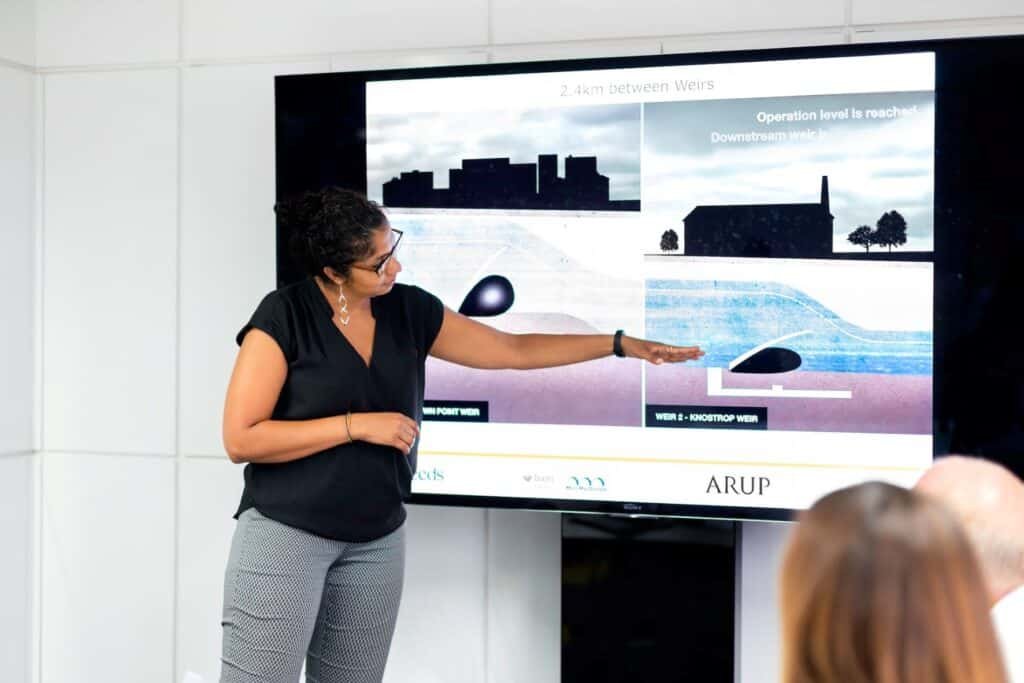 It would be lovely to unlock a genius formula that turned businesses successful overnight. However, the reality is that most successes are thanks to entrepreneurs who tried everything and simply refused to give up. To make this road a little easier, we give you these useful tips to move your business forward.  
Everyone tells you that you need to put in a lot of hard work to grow your business but that's only part of it. You will also need to (among other things) make efficient use of your time, put together the right strategies and rely heavily on your organisational skills. Building a successful business is a marathon and this list will help you stay at the top of your game throughout.
Here's what you need to do to help your business grow
1. Lay the groundwork
Before plunging in, take your time to do enough research. Understanding your potential customers will help you assess their needs and put you in a better position to give them what they want. Run pilot programs so you can evaluate the demand for what you are offering. This also gives you the opportunity to make changes to it, if required.
2. Plan and organise your time
Being at the helm of a new business, you will have many demands on your time. To use your working hours efficiently, something as simple as a to-do list is incredibly helpful. Make one each day and prioritise the important tasks. Checking them off as you complete them will ensure that you don't miss out on anything that is important to keep your business afloat.
3. Keep records
When you have so much on the line, it is important to keep detailed records. Updating these records tells you where your business stands and lets you assess your progress. This also helps you keep track of your finances and resources, allowing you to plan in advance for potential challenges. Use software like Xero or MYOB to manage your finances and reconcile things weekly so you don't forget transactions.
4. Take calculated risks
If you're considering a daring move, it is a good idea to assess the downsides. Once you know the worst-case scenario, you have a realistic idea of the degree of the risk you're taking. You can then decide whether you want to go in a different direction and take a calculated risk instead of making an impulsive decision.
5. Keep an open mind
Stay open to new ideas and collaborations. Assess the feasibility of these ideas before you take the plunge but inviting creative ideas could help you innovate and grow your business. This could also give you an edge over your competition.
6. Success takes time
Make peace with the fact that businesses take time to become profitable. It is not realistic to expect to strike it rich overnight. Stay focussed and work toward achieving short-term goals that take you forward one step at a time.
7. Sacrifices are part of the game
Most businesses, at least at the beginning, will require a lot of attention. So it's very likely that you will be spending more hours at work than you would have as a salaried employee. Be prepared to miss out on some family time or social life and figure out where you want to draw the line.
8. Stay consistent
If you're able to deliver a certain level of work, your next step is to keep the quality consistent. This is what will help you retain your customers and build a good reputation for your business.
9. Ensure good customer service
Your customers will be more inclined to come to you over your competition if they can trust you and enjoy transacting with you. Good customer service contributes to creating a favourable reputation and will also help positive word-of-mouth marketing.
10. Cover all your bases
From the very beginning, it is a good idea to hire an accountant to get your business registered for taxes and get all your professional finances in order. Business liability insurance is also important, especially for new businesses. An agent can help you put together an insurance plan that has you covered in the event that anything unexpected happens. For information on insurance options visit www.ami.co.nz/business , They have a range of insurance products available.
11. Take stock of your competition
Trial and error is a great way to learn but it doesn't have to be solely your own experiments. Assess your competitors and learn from their past. Take a leaf out of their book when it makes sense and learns from their mistakes. By studying your competition, you can better understand your position in the market.
12. Make a plan but stay flexible
Making an overall plan for your company's growth is important. This is what gives the direction of your short-term goals. But stay open to a few detours or changes to your plan. Sometimes this is necessary to take your company down a better route.
13. Resist the urge to micromanage
It can become tempting to involve yourself in every task, no matter how trivial but you should resist. Play to your strengths and stick to your area of expertise. Delegate tasks that fall outside your expertise and restrict yourself to supervising them.
14. Pace yourself
Building the perfect product/service does not happen overnight. Setting up a successful business is a marathon so pace yourself. Find something that you enjoy doing outside of work so you can unwind and regroup, you will be stronger for it.
Starting a business is a great way to create the kind of impact you want on the world while also achieving financial independence. But more often than not, the path to a successful business is not paved with easy wins. This list of entrepreneurial practices can help prepare you for the long journey you've chosen to take.