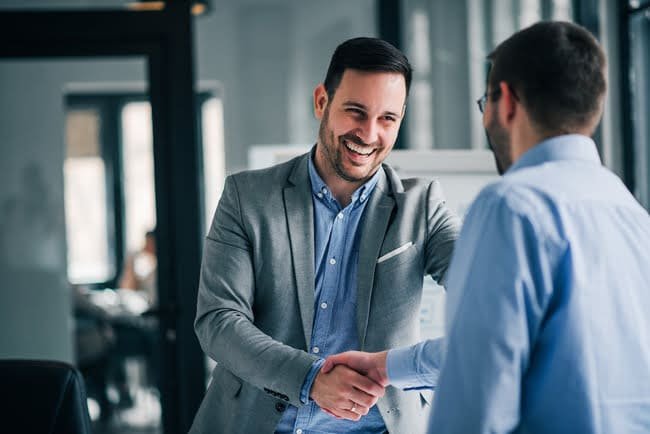 You have just gotten your website, opened for business, and also discovered that you have no money left for advertising. Business will not come in the door if your customers do not know you exist, so you have to do something. The great news is that there are many ways to advertise your business online for free, and they are easy to do. Once you begin signing up, customers can begin discovering your business
Are You New to Online Business Listings?
If you have never registered your business anywhere online, it can seem daunting. Wondering what you will need and how to do it can make you hesitate even if it is for free, so SuperPages is a good place to begin. Their main page offers not just a free listing service; they also include their customer help line so you can call them if you are stymied on filling in a blank.
You will need your company name, the address and the phone number to get started. It is not too difficult, and they also offer a free scan to see how your business is listed online. It provides a search of more than fifty different sites where you can see what information is available about your business. The scan shows basic information along with any potential errors that could keep customers from contacting or using you. It is well worth the few minutes it takes to sign up, so consider listing with them for free, adding your name to a few more sites and then checking to see how your listing efforts are doing.
Sign Up with Google My Business
Any online business should take advantage of every opportunity to be found, and even those owners with no advertising budget can get the word out to potential customers. It might seem strange that a company charging for advertising would give you the same thing for free, but Google My Business does just that. You are able to not only list your business and contact information for free, but you also get to fill out your profile for the same amount.
For those who take the time to fill out their business profile, it offers a wide range of information for any business. When your physical address goes into the system, a map function is created so your company can be found. For those who have products they want the public to see, uploading them will give an extra bit of incentive for those ready to make a purchase. It even offers a way for browsers to send your business a message and ask questions to help them choose to buy from your business.
Remember Yellow Book?
It used to be that advertising was expensive, and the yellow pages for phone listings could be astronomical for a small business just starting. All of that has changed now, and it is free to list with Hibu. This is the online version of the yellow pages, and they offer a free business listing that includes a link to your website, your business phone number, and other location information. They do offer some paid services, but free online advertising for small business should be something a business without an advertising budget will need to get the word out.
Their goal is to connect small businesses with their community so everyone is able to get what they need. Some of their options do include display photos and videos, and they are connected with all the major search engines out there. While signing on your business and creating a profile is free, some of their services are paid. And they do offer an affiliate program for those interested.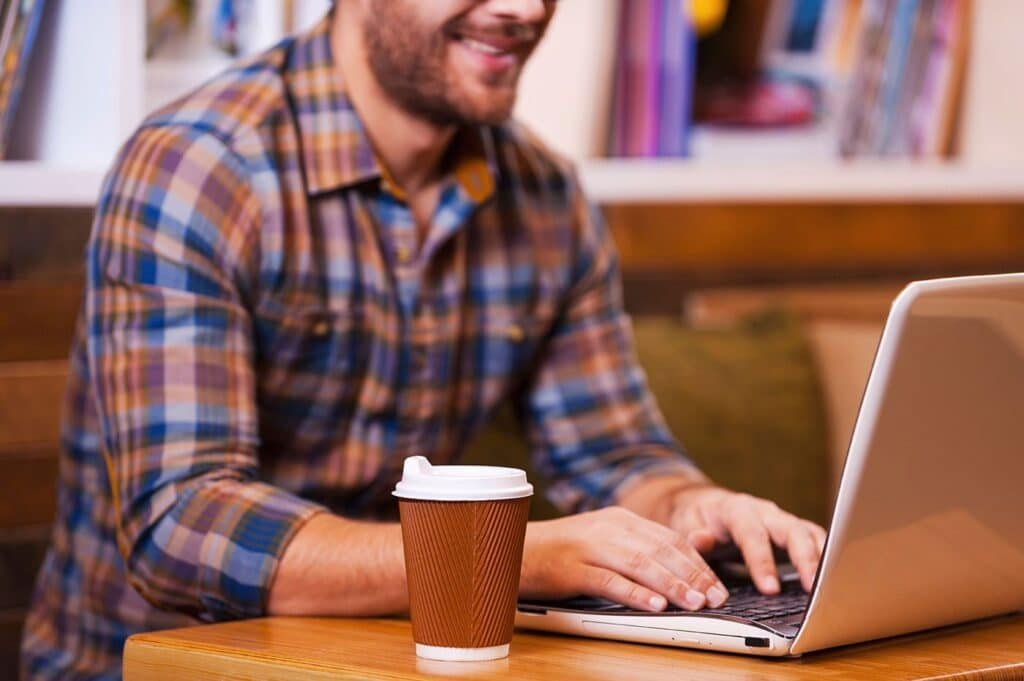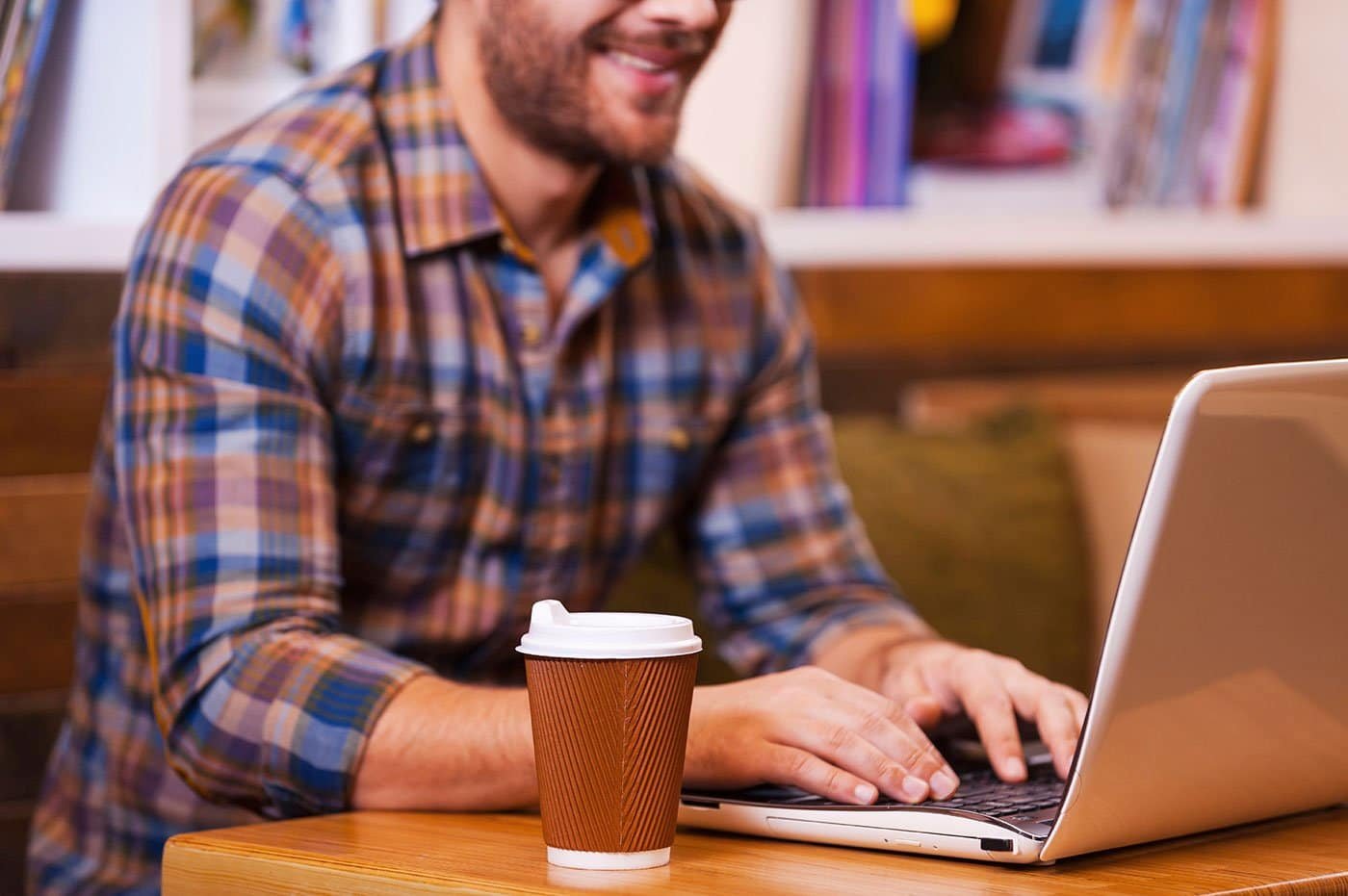 Manta for Small Businesses
If your business has just begun, the chances are it can be classified as a small business. Manta is a site where listing is free, and placing a profile there can help people locate your products or services with just a quick search. For many people today, even running a search when they want to visit a brick and mortar shop is the way to save time. Missing out on this absolutely free service is just wrong.
While they do invite any business to create a free profile, they offer a blog that can be accessed free of charge. It has plenty of topics to interest small business owners looking for new information about online listings. They do have a paid advertising program, but it is not mandatory to sign up for that.
Looking for More Help?
If you have just begun listing your business online, you might be wondering what else you can do to get some recognition among the millions of others businesses. Merchant Circle does offer free online business listings, but they go even further to help businesses succeed. Fast and easy, their online business profile will take about two minutes to fill out before you are ready to look into the other tools they offer small businesses at no charge.
Marketing tools online have become a good way to get a company name recognized, and letting customers know more information about products and services will help separate a new business from their competition. In addition to offering information about marketing tools, MerchantCircle also offers small businesses the opportunity to post blogs. It can be a good way to inform customers about special deals, or it can be a way to connect with them by providing information they might need to help them make an informed decision. Blogs are often a good way for companies to connect with potential buyers, so the opportunity to do it for free can be a great tool to draw in more customers without paying for a service.
There are many places when a small business can set up a profile for free, and these are just five good ones that are fast and easy. Each service will have its own share of information to help a new business connect with customers, so it could definitely pay to go online and sign up with as many as possible when your business is running without a marketing budget.