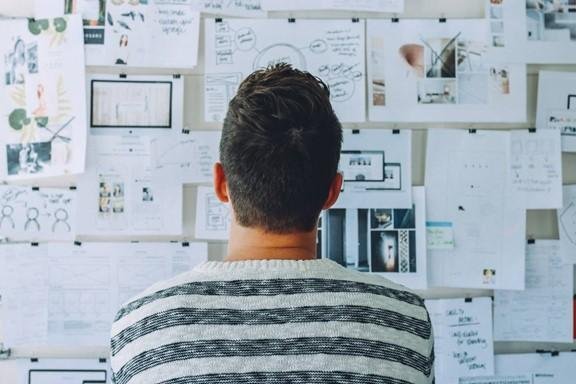 Whether you're a veteran business owner or a starry-eyed entrepreneur, you might think that no one knows your business better than you do. However, you could be wrong. Sometimes when you get so involved in something, it's possible to lose sight of the bigger picture. This means you might miss important developments, forecasts, or trends.
Here are some simple ways business owners can make sure they know their market inside out.
Start a course
You might think you know all there is to know about your business, but there is always something new to learn. It could be that you've become so immersed in your niche that you've lost sight of other parts of it. Doing a refresher course, concentrating on a specific part of your sector, or trying something new can help you understand your business on a deeper level. Part of being a good entrepreneur and business person is accepting that continual learning is key. Signing up for a part-time course, an online course, or even deciding to pursue something like a Masters is a smart move for executives at any stage of their career.
Get into trading
What better way to know how the success of your sector is progressing than by investing in it? A growing number of business owners and CEOs are choosing to trade in shares to gain a better knowledge of the market they operate in and how similar companies perform. If you want to learn how to start trading there are plenty of useful resources online that can help you understand forecasting, predictions, and analysis before you purchase your first shares. This is a powerful way to gain insider knowledge from a different perspective and it will help you better understand the market you work in.
Check out your competitors
One of the most effective ways to stay on top is to keep tabs on what your competitors are doing. You should have an idea of who the big, medium, and small players in your industry are and you should have eyes on them at all times. But don't just look at those around you, analyse the portfolios, products, and moves of local, national, and international names as well. By thoroughly observing what competitors are up to, you can get a good picture of the state of your market, and where it's headed in the future.
Get to know your clients
When was the last time you asked your clients what they want? A great, and often overlooked, way to find out more about your sector is by asking them directly. Surveys, polls, and feedback forms are useful methods of gaining valuable insight into your business. By crafting clever questions and analysing the results, you can figure out what they want now and in the future. You can also get to understand your shortcomings, what they like about competitors, and what they wish you would do. While it can be hard to hear criticism, feedback like this is one of the best ways to truly understand your business and sector. Don't be shy to ask, don't be disheartened if you've slipped up, and don't be afraid to implement change based on the feedback you get.
By following these suggestions, you'll find you grow as a business person and find yourself more open to new ways of doing things.