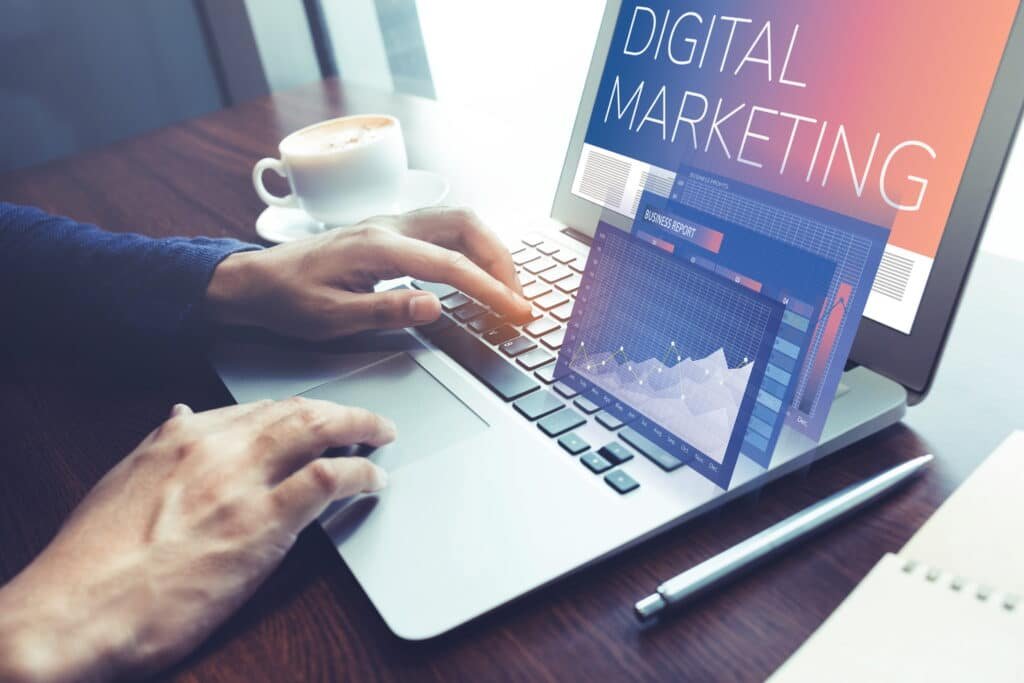 To ensure the sustainability and success of your business, you'll have to stay consistent in enhancing every aspect. For instance, you may need to implement innovative strategies in your digital marketing department since these strategies are often clear indicators of the overall performance of a company.
In the new normal, many customers are looking for online products and services, which is why developing new strategies for your digital advertising to stay on top of the game is critical. As a business owner, you need to take advantage of the online world to market your products and services, to avoid being left out by your competitors.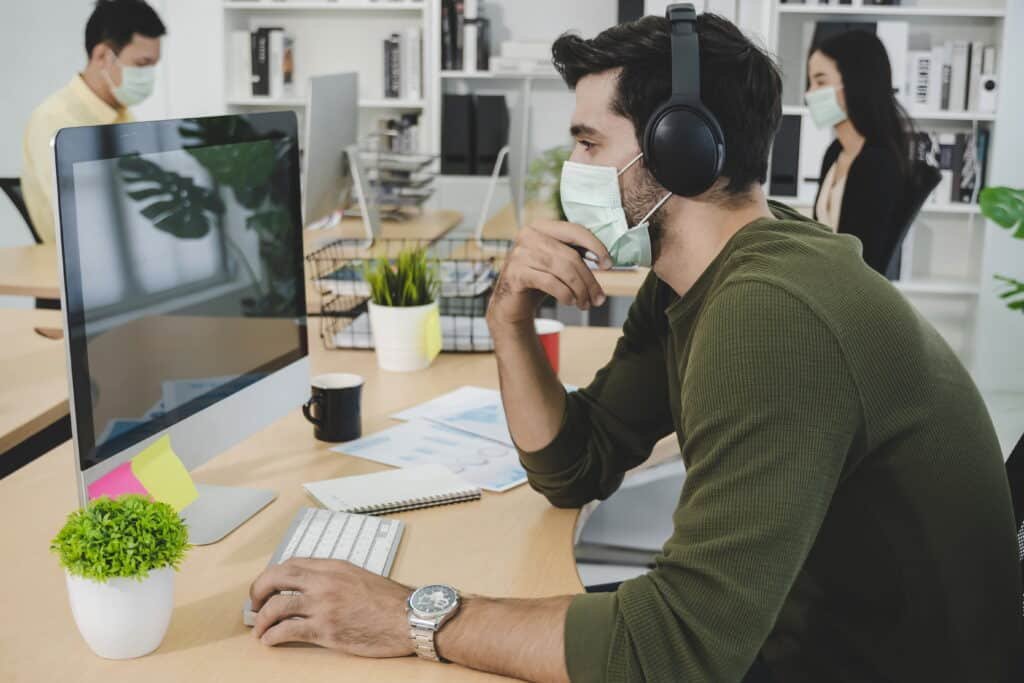 Importance Of Reinventing Your Strategies
The strategies you employ will assist you in determining what works well for your business and what doesn't. These may also help you sift through what went right and wrong in the past, even before the new normal came to be. If you want to take your digital advertising to the next level but don't know where to start, you may consider looking for a professional to help you.
For example, if you're located in the UK, specifically Birmingham, you may look for a Birmingham advertising agency to assist you with your digital marketing needs.
Stay on top of the game with these four digital advertising strategies you can use to consistently succeed in your business.
Recognize Your Target Audience
The first step in developing a successful digital advertising strategy is researching your target audience. You can use factors like their age, gender, and location to determine how you'll captivate them with your digital advertising. This is especially important during the new normal since your audience will mostly develop new needs and preferences—brought about by the events that transpired in the past years.
For example, by recognizing your target audience, you'll be able to know the type of products or advertising strategy that appeals to them. Suppose you're marketing a learning app (or anything related to education). In that case, you must recognize the type of audience for this product and use particular sites that promote educational services in showcasing your ads. This way, you also get to consider the fact that learning is usually done in the online setting nowadays.
This strategy will help you rise above some major challenges, such as customer retention, brought about by the new normal.
Utilize Search Engine Optimization
Search Engine Optimization (SEO) is another digital marketing strategy you could use in your company. Your digital advertisements will benefit from SEO, which will likewise help them rank at the top of search results pages.
To use this strategy, you must be wary of the keywords in your advertisement and write high-quality content. This will lead search engines to prioritize your website or advertisement. As a result, more customers will be aware of your advertisement, which will aid in your company's growth.
Because you want to stay consistent in growing your business, you should consider periodically reviewing your content and keywords to avoid losing your high ranking. By updating your SEO, you'll likewise have no trouble revamping the current content on your website.
Amping up your SEO game during the new normal will help your business stay relevant and visible to your target audience.
Invest In Pay-Per-Click Ads
After you've successfully drawn customers to your page, you can consider investing in Pay-Per-Click (PPC) advertisements. Using this type of advertisement, you'll only pay for the ads that are viewed. This will assist you in determining the level of interest generated by your advertisements.
As a result, you'll also be able to determine whether your ads are effective or need to be revised to generate more clicks. So, if you're determined to get more interactions, you should consider Pay-Per-Click advertisement. This will also increase the chances of conversions each time a customer clicks on your ads.
This strategy may also prove to be helpful during the new normal since most people either work from home or spend most of their days online. It would be best to leverage the online activities of your target audience to stay ahead of your competitors.
Consider Email Marketing
For consistent success, you must have a strategy in place to nurture your leads and encourage them to continue purchasing your products. One of the best strategies to consider is email marketing.
Getting new clients can be a breeze for most businesses. However, retaining them and keeping them loyal to your products and services are the most challenging parts of the whole process. This is especially true during the new normal since competitors with better deals and offers could be everywhere.
You'll need a follow-up strategy to keep in touch with your customers. This will also inform them of your new releases and promotions. Thus, consider personalizing your emails and using high-quality banners and graphics for best results. This will allow you to keep the clients you already have and gain new ones through good reviews. Email marketing may also cover the customer service and public relations (PR) aspects of your business that you're probably too busy to attend to.
To avoid falling behind during the new normal, you might want to give email marketing a try and see if it works for your business.
Conclusion
A new normal necessitates new strategies for you to thrive. To ensure that your business's digital advertising succeeds, you need to stay up-to-date with current trends and understand your target audience. You also have to avoid investing in strategies that are rendered obsolete with time and staying on the wrong platforms.
The abovementioned strategies can help you succeed consistently despite the changing tides in the digital marketing world.