Whether you've recently launched your company or have been doing business for years, it's never a bad idea to figure out how to improve your business' security. Having a safer and more efficient business can give you the peace of mind to focus on growing your business without having to worry about what might happen should you be robbed or scammed. While every company has its own niche, many security tips and technologies are applicable across industries.
No matter what sort of business you run, here are a few essential tips to keep in mind if you want to improve the security of your company and its interests.
Use the latest surveillance system.
One of the first things you'll want to take a look at when it comes to improving your security is your surveillance system. Having an up-to-date video surveillance solution doesn't just give you features that make it easier to review security footage; it also ensures that your system isn't at risk for being hacked or compromised.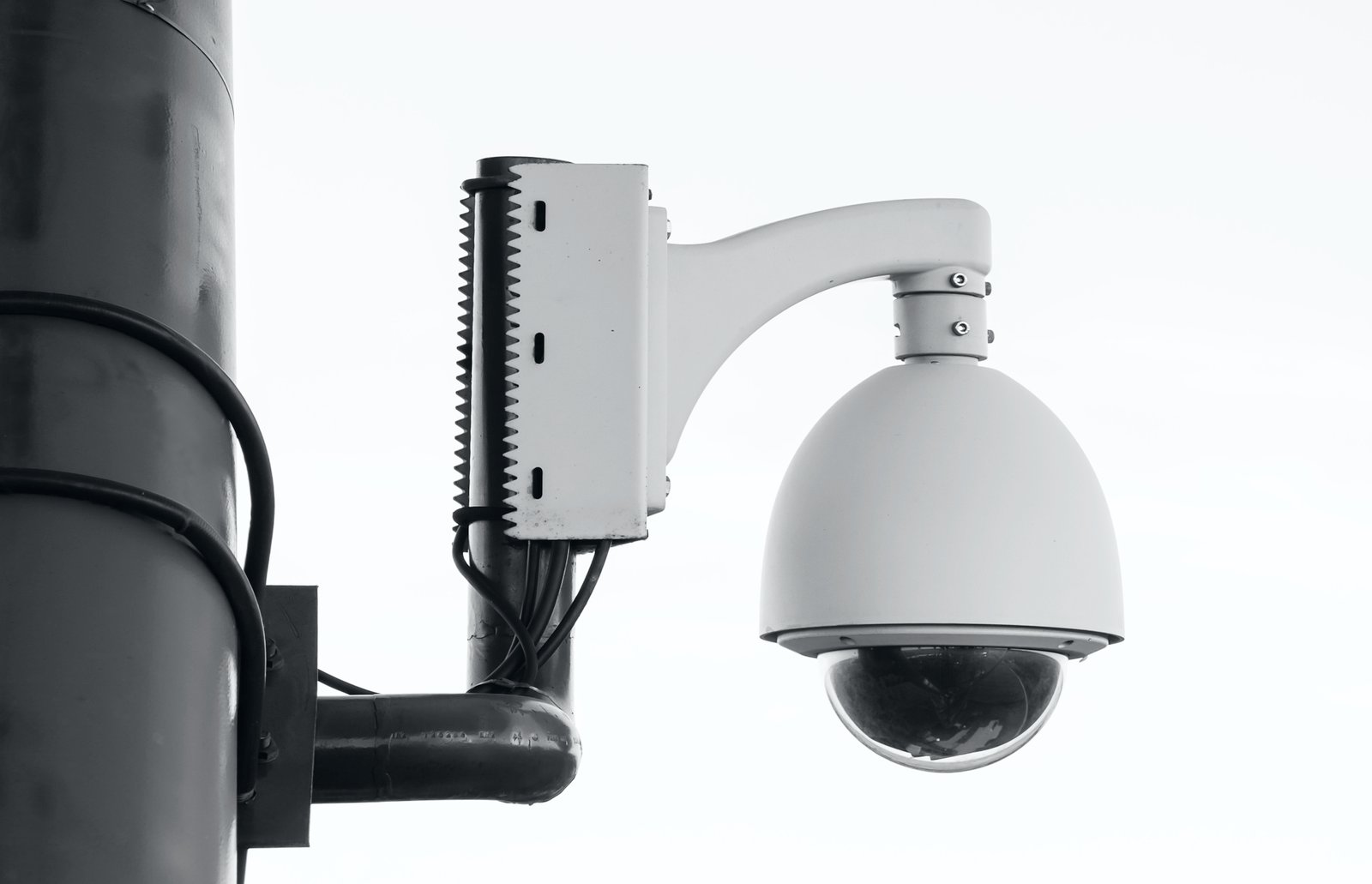 Purchasing a POE security camera system is a great upgrade to protect your business. POE stands for power over ethernet, meaning that it is powered by the same ethernet cable that connects your cameras to your network. These sorts of network cameras can be purchased from an online retailer such as NewEgg, allowing you to quickly compare what features are best for your business. From features like two-way audio to night vision and automatic recording options, there's plenty to consider when shopping for POE security cameras.
Ensure your servers are properly configured.
Another way to keep your business safe is to protect your website and network from bad actors. After all, there are a variety of ways that hackers and other malicious individuals can look to gain access to your business' sensitive data, and if your website has any vulnerabilities you may be putting your business at risk.
One way to keep tabs on your network and web security is to outsource your tech support to ensure that you're getting the opinion of experts. Whether you're looking for IT support in London or in New York City, you're bound to get a fuller picture when you trust your IT support with a team of specialists.
Take a look at your insurance policy.
Are you currently paying the proper amount for your insurance policy? This is definitely something you should consider if you're interested in saving money and becoming more efficient. More importantly, it's vital that you consider whether or not your insurance policy offers your business the right kind of coverage, and at the right premiums.
From limited liability insurance to workman's compensation policies, there is a wide array of insurance policies to take out as a business owner. Plus, with the current economic climate in mind, it may even be worth considering taking out a pandemic insurance policy if your business has been adversely affected by COVID-19.
Hold a seminar on best practices.
Part of having solid security is having a team that understands and respects how to handle their job duties in a secure manner. Phishing schemes largely still rely on the mistakes of a single individual, so safeguarding against these sorts of digital scams can ultimately help protect your business.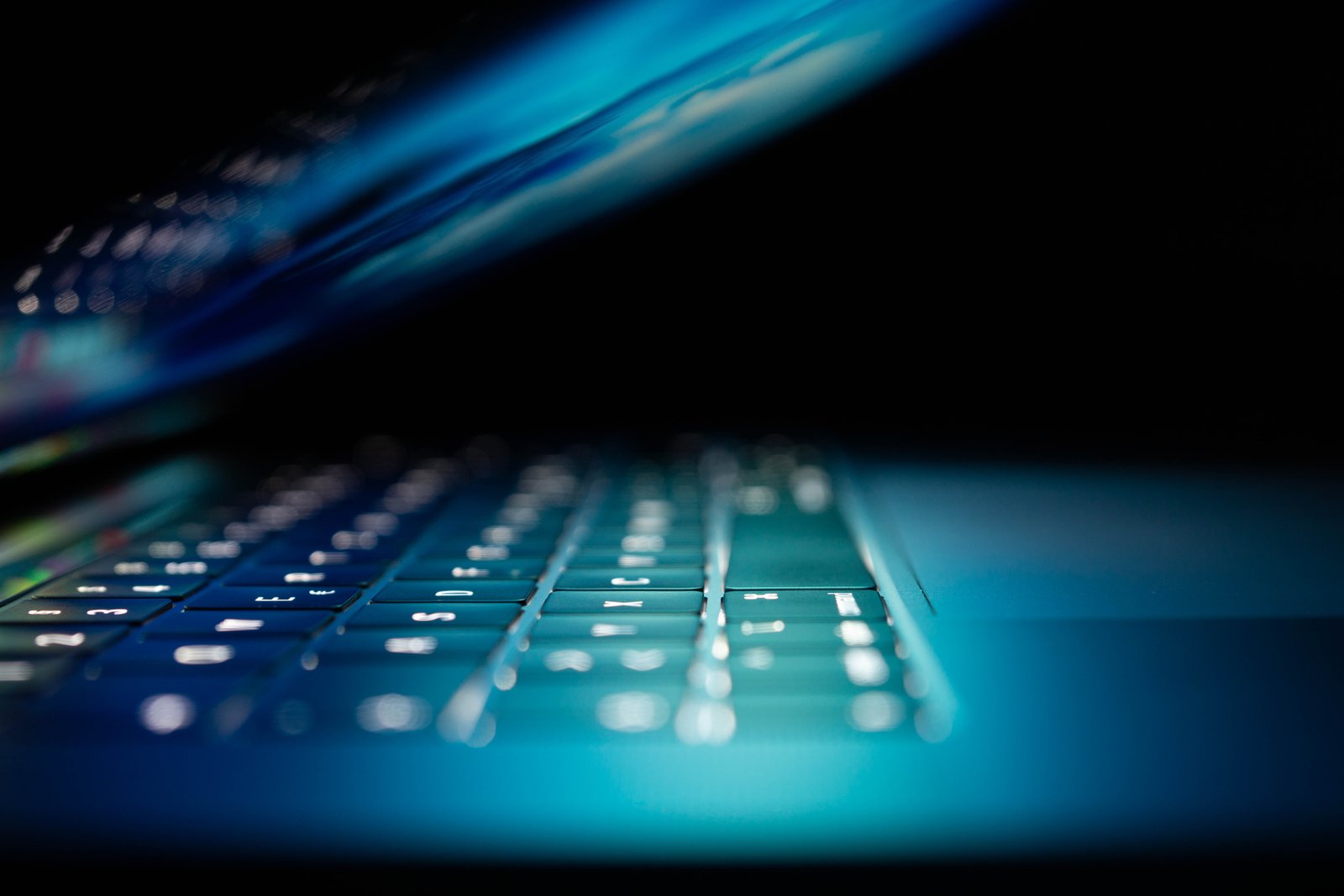 Spend time holding a seminar to discuss some of the most common phishing scams with your employees, as well as how to appropriately handle sensitive customer data such as credit card information. You may also want to review certain technical aspects of your security system with managers, especially if you've recently upgraded to a POE security system with new features. Even spending half a day on these sorts of topics can strengthen your business' security.