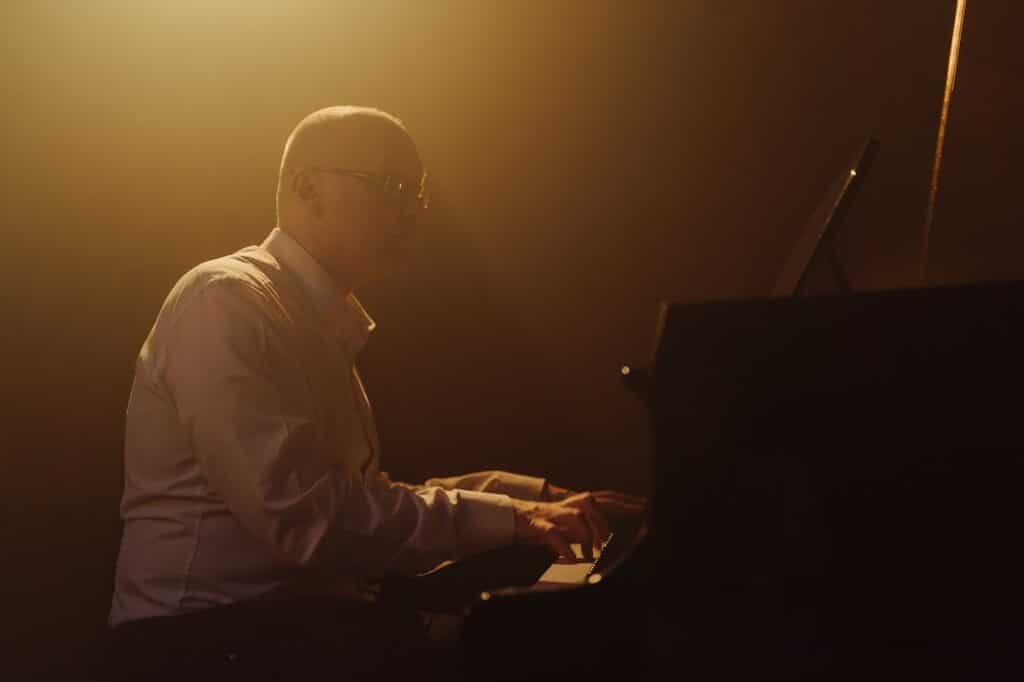 Global music revenues grew massively last year, rising by 18.5 percent to a whopping £19.5 billion.
It is estimated that nine out of every ten people in the world listens to music, highlighting the burgeoning popularity of the genre.
The top artists on the planet benefit from having hugely loyal fans, many of whom spend significant amounts of money to support their favourite acts.
Fan expenditure has been a hot topic in recent weeks, with Bruce Springsteen and Muse amongst the acts who have been criticised over their ticket prices.
However, with the top artists now heavily reliant on live gigs to make a living, it is little wonder that being a music superfan is a costly business.
According to recent research by Betway, followers of Canadian hip-hop superstar Drake have had to dig extremely deep to watch him perform.
The 35-year-old has been the most expensive music act to see live, as it would have cost his fans £12,581.97 to attend every one of his 31 shows in the United Kingdom in the last five years.
Resale tickets to see Drake typically cost more than £400 each – although that is not the highest amount fans have paid to see a single show.
That honour goes to boyband BTS, with resale tickets costing a minimum of £678.94. Their most recent album was also the most expensive of any popular music act.
Ed Sheeran is top of the pile in the pop music genre in terms of fan expenditure, with fans needing to spend £9,067.75 to watch his 115 UK shows during the same timeframe.
With merchandise, album sales and other associated income taken into account, the Halifax-born singer/songwriter is already set for life.
If watching rhythm and blues queen Adele is more your thing, your financial outlay to see her perform live would have been enough to purchase a second-hand car.
Attending the English star's seven shows in the UK over the past five years would have set you back an eye-watering £3,840.41.
While resale tickets for Adele were available at £548.63 each, there have been numerous instances where prices ran into thousands of pounds.
Anyone hoping to grab a bargain by travelling to France to see Adele would be left disappointed, with resale tickets there costing a minimum of £556 each.
American legends Metallica lead the way in the rock category in terms of fan expenditure, with fans who attended their 24 live UK shows spending £2,569.68.
However, it can be argued that the metal icons offer the best value for money from the top acts featured in the study.
Metallica has hosted many meet and greets with their faithful followers, allowing them to get up-close-and-personal with the group.
Drummer Lars Ulrich even signed a fan's prosthetic leg and invited him to watch the American band's performance from next to his drum kit.
The four-piece has also worked with the Make-A-Wish Foundation to allow one Singaporean teenager the chance to jam backstage with them.