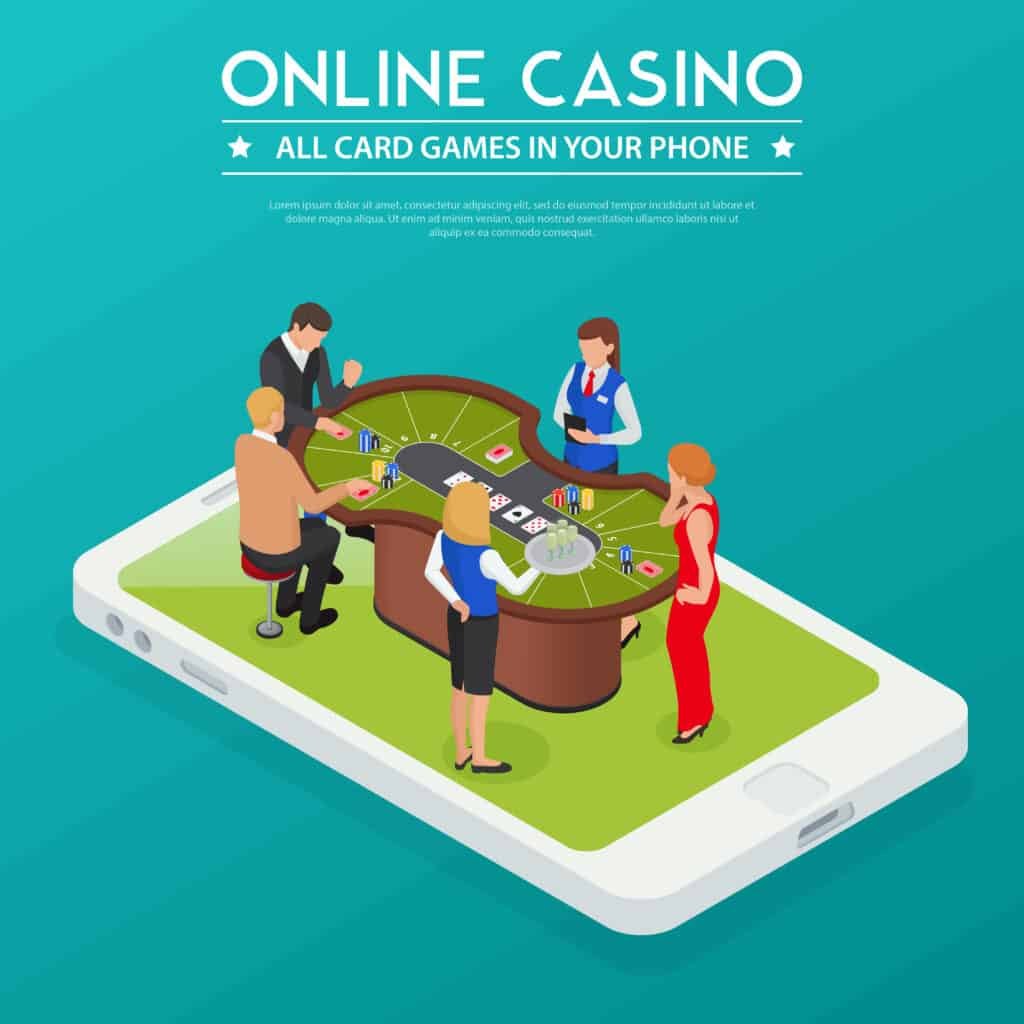 The Covid-19 pandemic has shut down workplaces, schools, shops and leisure venues. Professional sports were on hold for months. The arts sector still hasn't reopened, and people everywhere are missing their families. The immediate economic impact has been brutal.
One of the hardest-hit sectors has been entertainment. The venues like cinemas, nightclubs and casinos designated non-essential, and forced to shut for months at a time. This has not just been detrimental for the business having to deal with lost revenue, but also for the customers. Being in quarantine and isolation takes a huge mental toll. Without ways to relax and have fun, people are suffering. There has been a small light at the end of the tunnel. Streaming services and online casinos have stepped into the gap to provide people with ways to unwind and step away from the stresses of the current situation.
The gambling industry
In the UK, the online gambling industry has seen record profits up 115% on previous years with June recording the highest Gross Gambling Yield ever. The fact that online casinos are social, with chat rooms and the ability to meet and play with friends at reputable brands like 888 Casino, has attracted a lot of new business. And because the UK requires all online casino operators to be licensed and pay taxes, there has still been a reliable flow of money into the treasury, which has been able to fund job retention schemes and pay for NHS workers.
In the US, it's been an entirely different picture. Most states are currently in the process of rewriting their laws on gambling. In that, an established online market does not exist. 15 states chose to start by legalising sports betting, both online and offline. When all the leagues had to postpone games, there was obviously nothing to bet on. In Colorado, which had set a date of May 1st for legislation legalising sports betting to come into force. The new sportsbooks went ahead and opened to no customers. Washington DC had a similar issue, eventually launching a sports betting app a month before there was any American sport to wager on. Tennessee, Virginia and Indiana also pushed ahead with their plans to legalise sports betting.
One state which seems to have stalled in its plans is Illinois. While the state passed a bill to legalise online gambling. The original plans were to establish land-based casinos first, with the online side following later in the year. Covid-19 caused everyone involved to put the brakes on. No licenses for land-based casinos having been granted, even though five prospective sites have been identified. If the state continues to insist on delaying casino websites until physical premises have been built. It's citizens might be waiting for a long time yet. It seems counterproductive not to have changed tack and started with the online side of the business. They would have been able to take advantage of a surge in business during the lockdown.
When online gambling was available, Americans were eager to take advantage of it. According to the American Gaming Association, online gaming saw a 254% increase in the first quarter. And that was only across the states which have legal online casinos based in the US. There are plenty of other states who haven't explicitly forbidden the use of off-shore sites. There are websites based in Malta, Gibraltar and the UK that are more than happy to accept US customers. While this is good news for people desperately looking for somewhere to play and enjoy a few games. It means that the states aren't getting any tax revenue to make up for that loss from closed businesses.
In conclusion
While it seems a shame that more states haven't reacted by pushing through legislation. This would allow them to benefit financially from permitting online gambling sites to operate on their soil. The positive figures published by those states which have legalised online gambling. States like New Jersey, Nevada and Pennsylvania,  have proved that not only is it a viable industry. But the benefits to the state from being able to tax the companies can run into millions of dollars. New Jersey is forecast to reach $700 million in online gambling revenue by the end of the year and that doesn't include money from sports betting. States which have been on the fence are now being predicted to start redrafting their legislation. This is to take advantage of this huge opportunity to offset some of the losses from other areas.