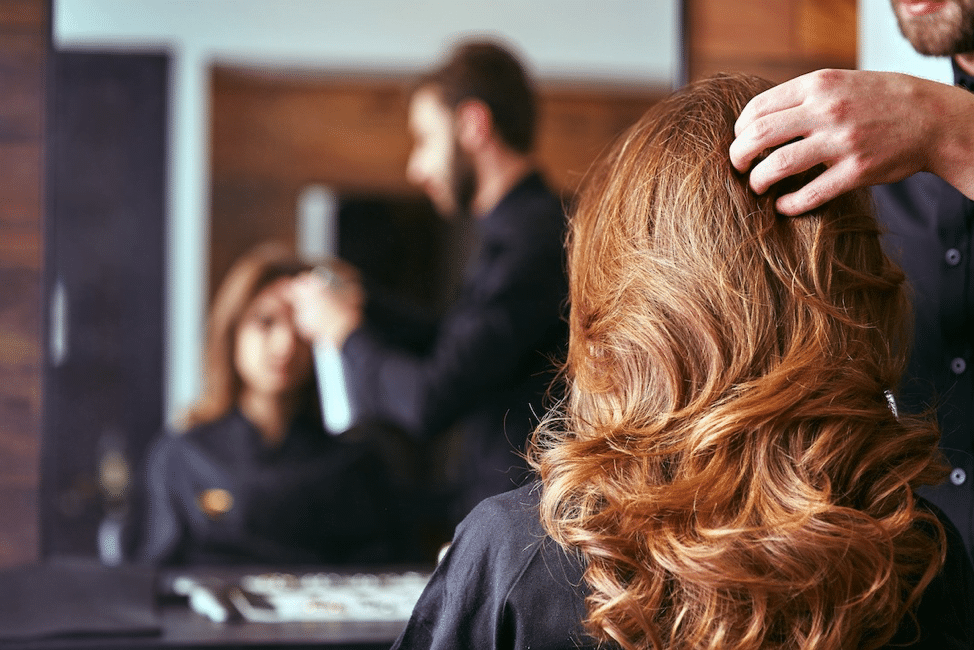 Setting up a hairdressing salon doesn't have to be challenging. All it takes is coming up with a well-formulated business plan that delineates all the crucial aspects linked to your company's operation.
A business plan is a blueprint that ensures that your business has solid foundations. When developing a business plan, you will be carefully planning and analyzing the critical elements of your company and potential problems you may encounter.
Every business plan begins with a SWOT analysis
When setting out to develop a business plan, it's smart to carry out the SWOT analysis. It helps business owners identify the core strengths and weaknesses of your company, as well as the potential opportunities and threats they can expect during your operation. Describe all of these clearly to support your decision-making process when choosing which services you'll be offering or where you'll open your hairdressing salon.
So what does a great business plan include?
A business plan for a hairdressing salon should contain the following components:
Your target audience – who will buy your products and services? Research the market to learn more about your potential target customers, and define your business offer and marketing strategy to match their needs and preferences.
Your offer – next, you need to define the scope of service you will offer. Is it smarter to provide a broad range of services or specialize in one particular area? Create your offer and pricing. When preparing your offer, combine the insights from your market research with your preferences and skills.
Create your space – a hairdressing salon needs to be located in an attractive spot, but how you design the area is just as important as a top location. You may need separate rooms to serve as space for equipment and customer restrooms. Make sure that your salon is just as comfortable for customers as it is for employees.
Select cosmetic brands and find suppliers – you should also decide which cosmetic brands you'll be using because they will determine your pricing. Research the available options and get in touch with sales representatives to get good cooperation deals.
Choose the right salon management tools – running your own business can be challenging, but you can make it more comfortable with the right tools at hand. Consider salon management software like Versum (https://www.versum.com/m/). They help to simplify and automate tasks to streamline your work and make you more productive at management tasks.
Follow these steps and you'll be on your way to creating an excellent business plan for a hairdressing salon.