Whether you are a co-founder, CEO, entrepreneur, freelancer, owner, or local or offline business, a website for your business is essential for your company's success.
Nowadays, it's an extraordinary situation when you google a company or service, and there is no link to the company's website in the Google card.
If you are looking for a unique decision, for a website that will cover the commercial request, for MVP, or to make your current site more productive, you will need professional web design services.
You won't need such services when you would like to test the niche, create a non-commercial project, or for the most straightforward website that could be built by website constructors.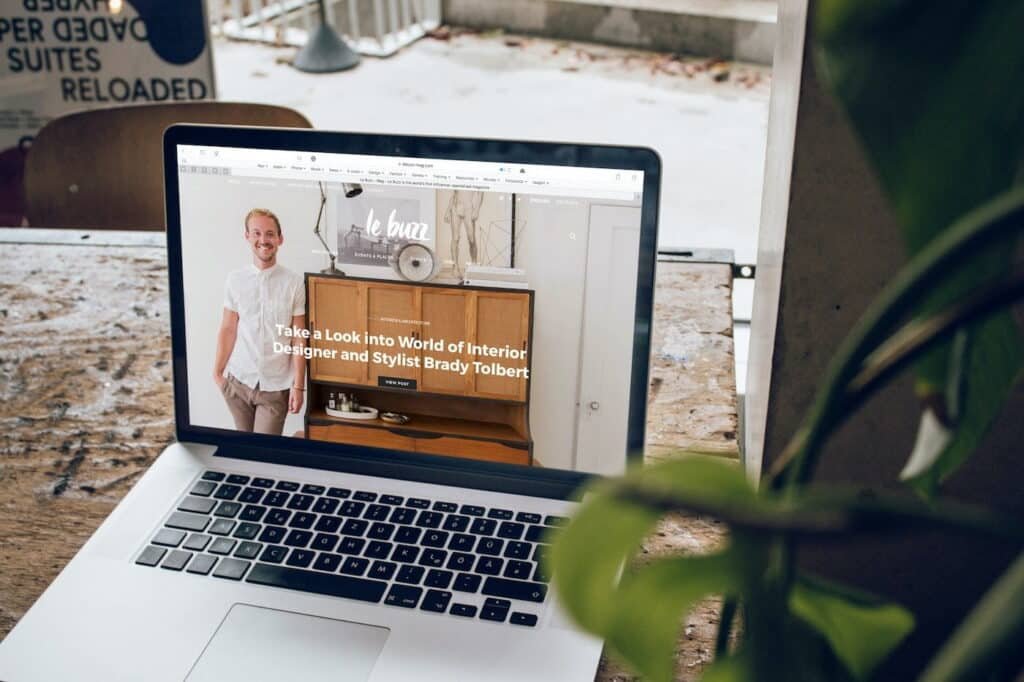 If you would like to hire your team, be sure that they already have experience in your niche or sphere, have a robust work process, and good reputation.
Main criteria for the contractor:
1. Preference should be given to teams, which could offer a standard solution for the realization. If a ready-made solution can cover the business goals – the right contractor will advise you to use it. It helps to avoid extra spending of time and resources, and also helps to scale and change your business website with minimal effort.
2. If you already run a business and would like to transfer the site and content to any platform without losing traffic and customers, the contractor should offer a plan of realization for this task.
3. You shouldn't work with teams who immediately advise the custom development for your website. They need to close the "bench" on their side. (bench – guys who have no task in the company)
4. You should check all reviews and feedback from previous clients of these companies. Go to the Instagram profile of this company, and read feedback on Clutch. co. From such feedback, you could understand deliverables, project management, customer-orientation strategy, and transparency in the relationships with the clients.
The main steps: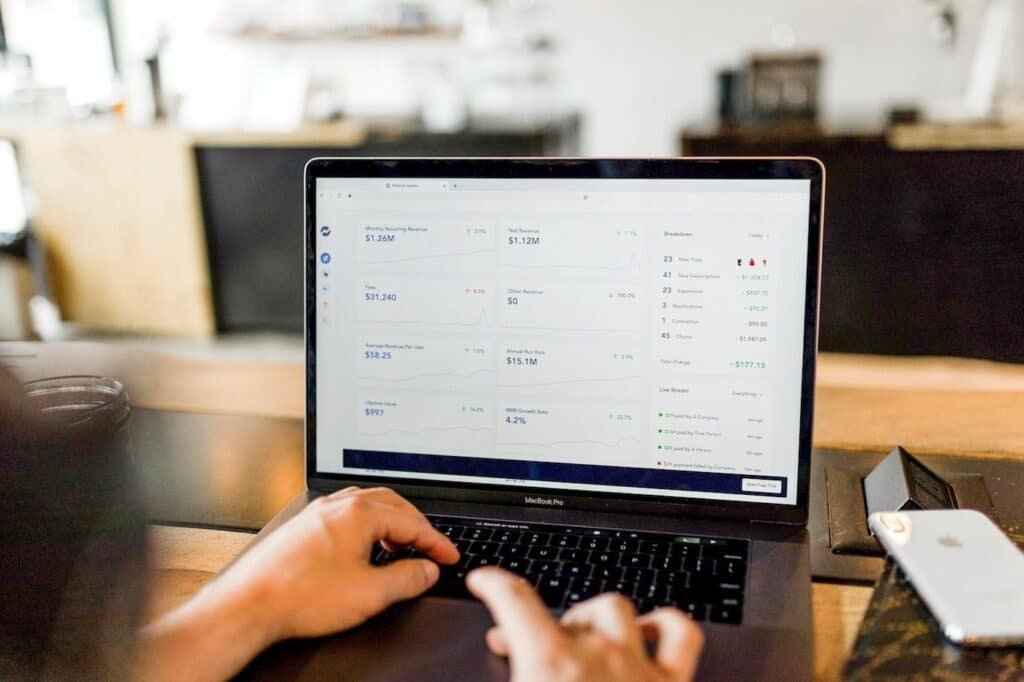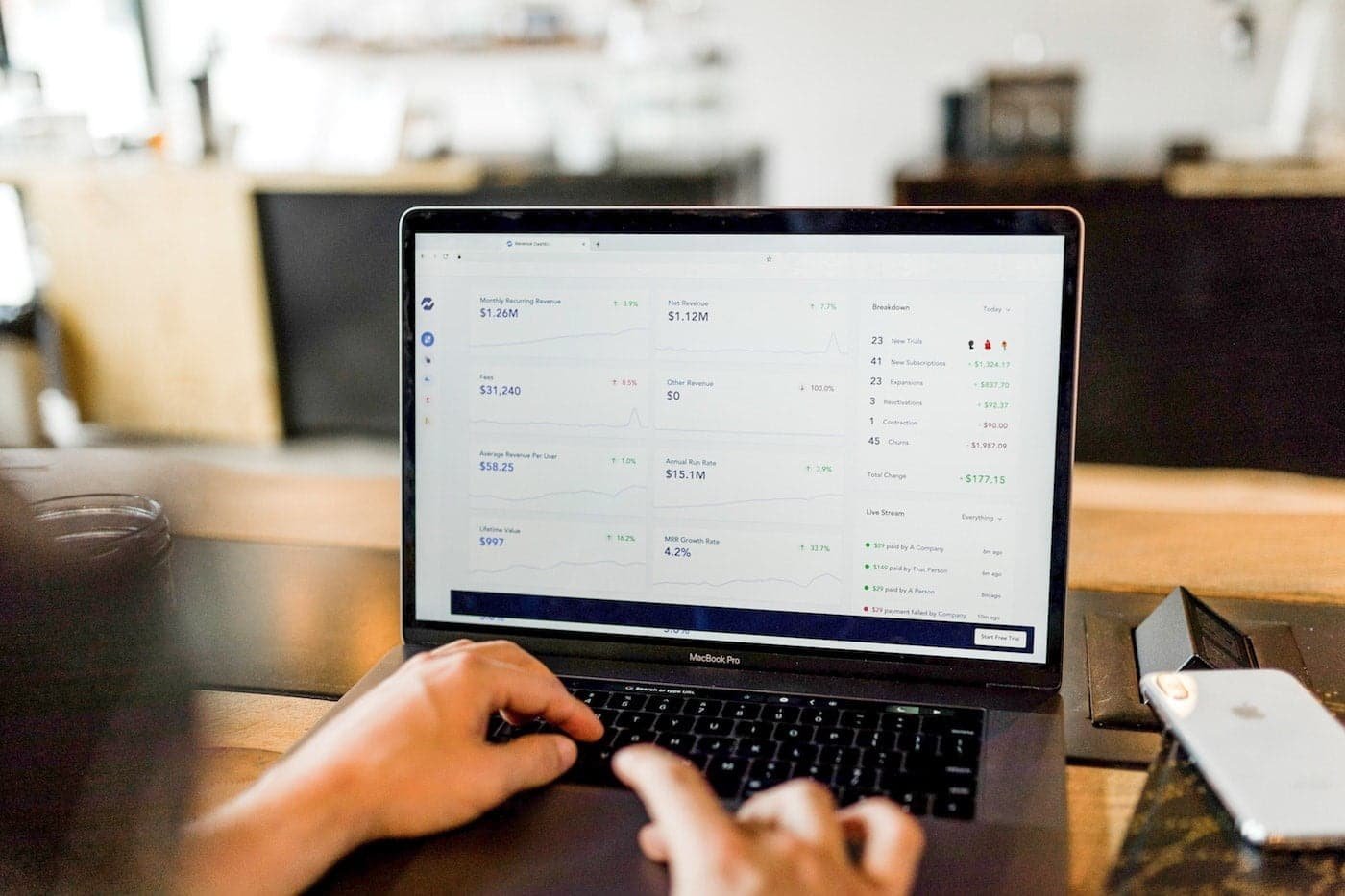 1. Discovery phase before the start.
 If the contractor said that this is possible to start the website design stage for your business immediately – go to the next one. The Discovery phase should be done first for providing an understanding of what you need to spend resources on. And in this phase, the contractor should find customers' competitors, fix logs, understand what was already set and avoid such issues in the current project.
2. Responsive design.
For the first time, users usually access your site from mobile devices, and if they like – they move on the web.
A large amount of internet traffic is from mobile devices – 60% of Google searches are done on mobile devices (phones, tablets, etc.), and 4 in 5 local consumers conduct local searches on search engines. Responsive design helps to improve your website's user experience for mobile users, and it increases conversion.
3. Brand design.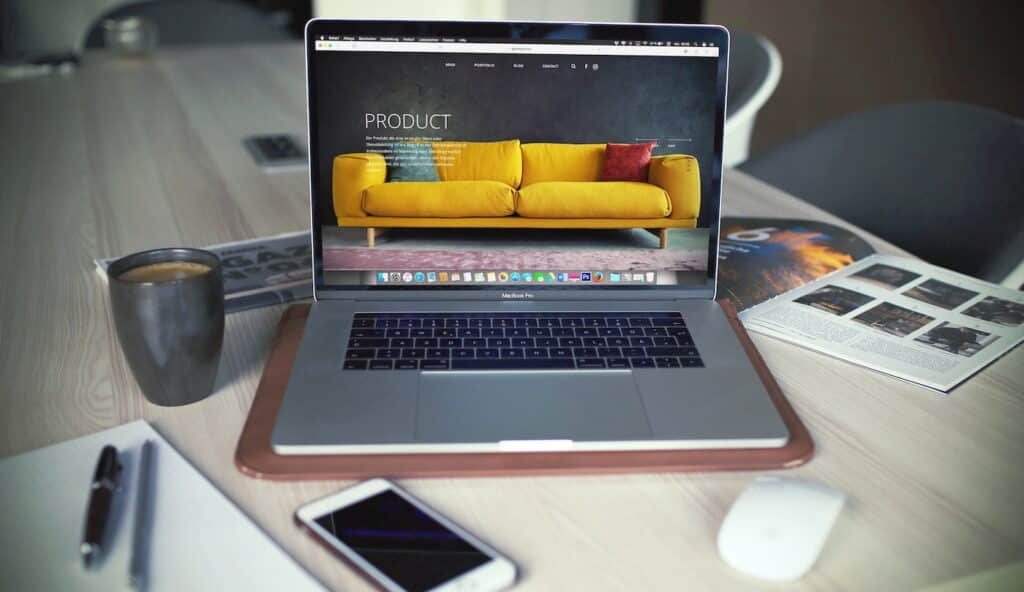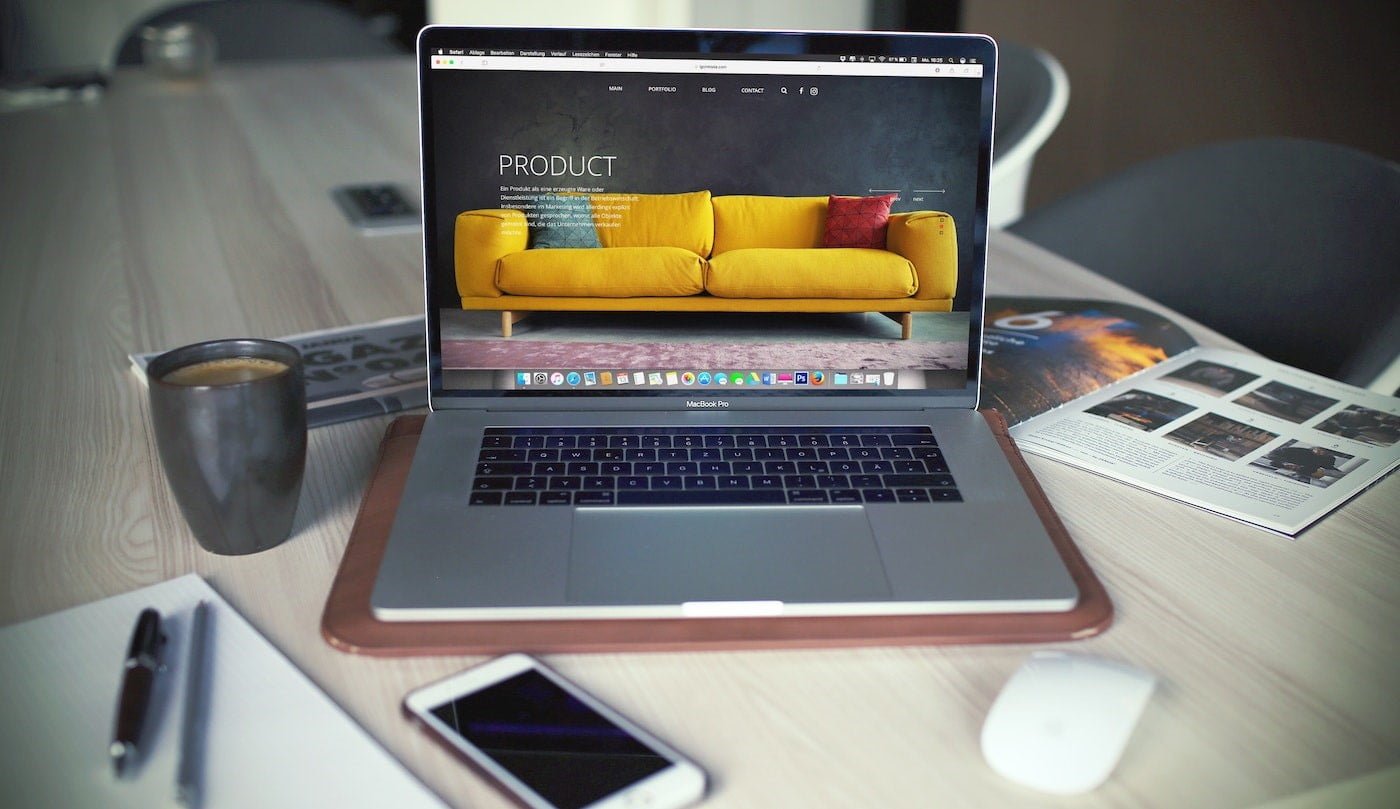 If you would like your website to help your brand or even create one, the contractor should create an attractive, memorable, and engaging website user interface.
As for the visual part, the right contractor could create a design that will work for your business for 3-5 years. It could be achieved by clean colours, style of elements, and a unique grid.
Due to Credibility Research that was made at Stanford, 75% of users make judgments about a website based on its design.
As for structure – this part of the website should help your users. The structure should be done as simply as possible – the main criteria are that visitors should' t click on more than three links/buttons before they can access any page they want.
Content.
 During the content creation process, you should always remember – high quality first. One photo could be used on a few platforms and a couple of times.
If you have no idea or resources to create your content – the right contractor always could do this for you and still could advise what stock will be the best – cause Google like unique content.
Your website should help consumers find what they need most quickly. Your website's design should help your customers feel comfortable and should help your business stay memorable, catchy, and attractive. It should cover your business requirements and tasks.
Before starting such a project, we advise you to take your time to search for the right contractor, who will provide the highest quality and support for your project and help you cover your business tasks in the right way.