There could be many reasons why you want to start your own business. The motivation could be the idea of being your own boss. For others, it could be adding an element of flexibility in how you work and how you generate your income.
Another appealing factor of running your own business from home is being able to create something for yourself, never mind the fact that your daily commute will be cut significantly. Whatever your motivation is, you'll need to find an idea that works for you, and the next step is to get the operation started.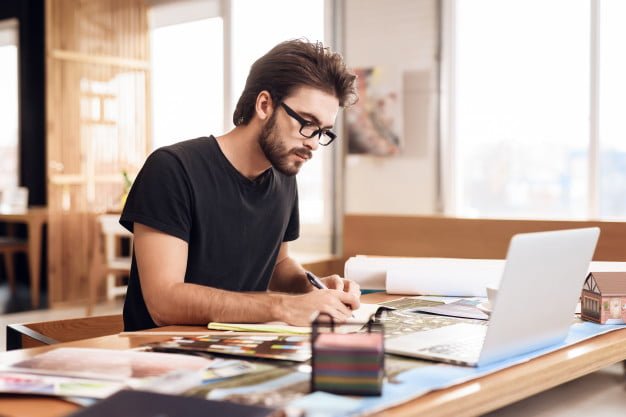 If you're not sure where to begin, then this article looks at the options and the considerations that you'll need to face to make your dream a reality.
Business Ideas
If you've always dreamed of making your own business a viable way to earn a living, you might not have come up with a concept to do so. Here are some possibilities that would allow you to start a company from your home.
Jordan Carry, SEO & tech guru knows all about the dedication and expertise that is required when starting your own company. Remember, it should suit your skills, ambitions, and have a place in today's markets.
Sell Custom Items
This is one of the main ways you can turn a hobby into a way to run a business from home. You could sell handmade jewellery, soaps, custom photo frames, or a number of other products. The rise in online market places such as Not On The High Street and Etsy make it easier to get your goods in front of prospective buyers.
There is a growing demand for customised and unique products, especially when it comes to gift-giving, which makes this a viable option. Make it personal to you and try to fill a need or use products and materials that you are passionate about.
Online Coaching
We've all learned that the secret to success comes from training and advice from those in the know. Professional advice has a value, and perhaps that is something that you could offer to others. Our digital society now makes the most of being connected, especially when it comes to information, so it's worth considering how you could use that commodity.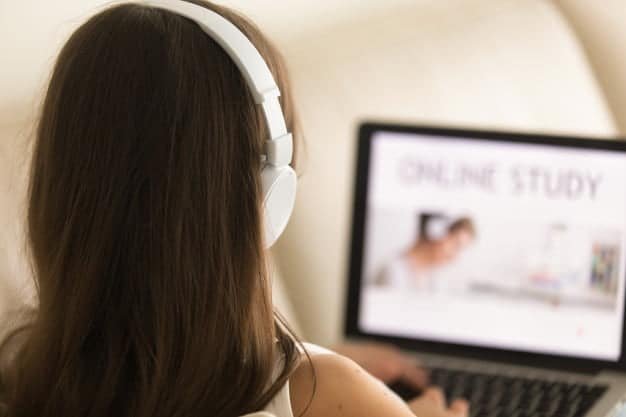 If you don't already have a professional background or expertise in a particular area, you could consider enhancing your skills with a certification as you build up your online coaching business. Industries that are growing and have a demand for online advice include healthcare, physical fitness, marketing, and management.
Software Development
If you have skills in design or technology, then software development might be the route for you. You could even partner up with someone who has entrepreneurial skills that complement yours. It's a creative occupation that works well as a B2B operation.
The online casino industry has grown considerably, and there is a constant demand for new games. Your software development business could start from home and work towards developing slot games, table games, or other unique features for operators who provide entertainment for thousands.
How To Start A Business From Home
Once you've settled on an idea that suits your tools, environment, and skills, then you need to know what to do next. A great concept still needs the right foundations to make it work, but it can feel like a daunting world to step into.
Resources
Consider building your concept around a structure that doesn't require too many resources. If you are making products, you will need some space, the equipment, and you'll want to set up a selling space, delivery method, and way to collect payment.
No matter what type of company you choose, it's important to get the essentials set up without investing too much. Digital payment systems and creating an online presence doesn't need to cost a lot, which is why starting a business from home is something that anyone can do.
Customer Research
One of the essential steps of getting started is understanding what you have to offer. This means knowing how you are solving a problem for people. Where do you provide value? Once you know this, you can work out where your customers are and how to communicate with them about your product.
Final Thoughts
If there had to be only one ingredient that was the key to success in growing your own business from home, it would be patience. Although you have all the resources, and a huge amount of passion, businesses take time to grow.
Be prepared to make mistakes along the way, and realise that becoming an overnight sensation doesn't happen on day one. It still takes weeks and months of work to get your product or service right and to get the word out about your business. Don't let that deter you as the results are worth it.