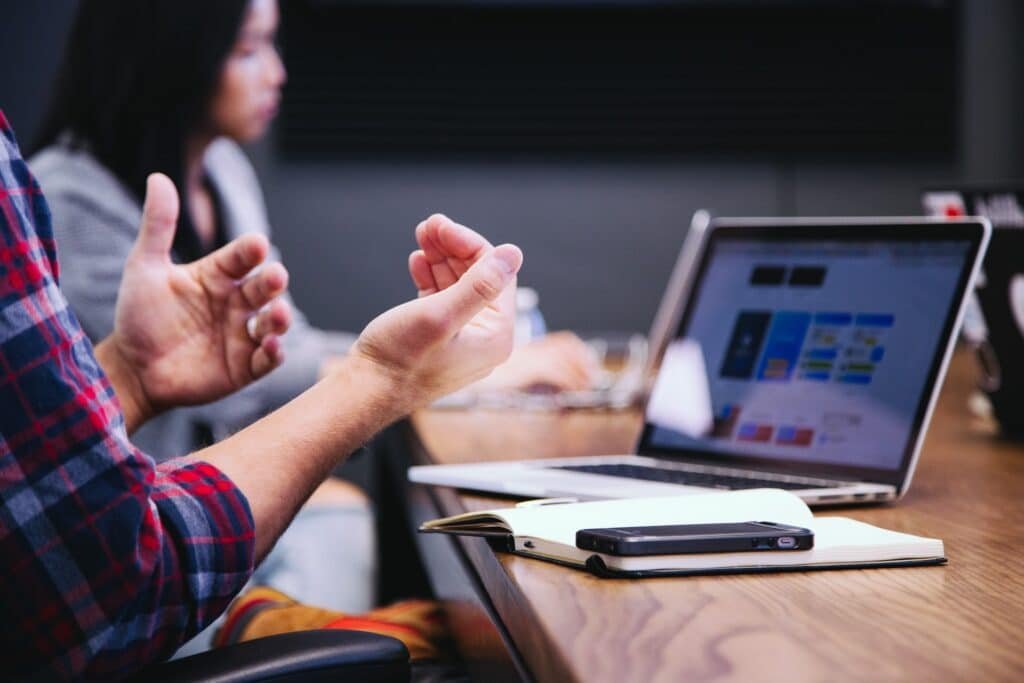 Thanks to modern technology, pursuing an entrepreneurial venture has never been more accessible. However, that doesn't necessarily mean that it's easy to do. In reality, it's a massive undertaking. And the sheer number of failed startups speaks volumes about just how difficult it can be to succeed as a business owner. After all, not only do you have to come up with a saleable product or service, but you also need to fund your enterprise and find ways to stand out from your competitors.
Fortunately, it isn't impossible for even a first-time entrepreneur to achieve the desired outcome. To help set your endeavour up for success, we've laid out some tips below. If you want to learn more, continue reading.
Always begin with a plan
It's easy to take a business plan for granted, as many things can change throughout the life of the enterprise. However, consider this every successful company is never without one. And the reason is that it allows them to determine the viability of their offerings, map out the best road to achieve their objectives, and prepare for or avoid any potential problem they may encounter along the way. Moreover, a comprehensive plan can help you attract investors who will fund your business, especially when paired with professional pitch deck design services.
With these services, you can create an impressive presentation to convince prospective investors of the viability of your business and secure the desired financing to transform your dreams into reality. In other words, you're more likely to encourage them to finance your entrepreneurial endeavour, and this can be especially important for those who require sizable capital to get their operations rolling.
Don't underestimate the power of networking
Every experienced business owner understands the value of networking. When you get down to it, success in any industry can hinge on your connections, as they can drive your organization forward. Whether it's providing you with better deals to increase your profit margins or creating exposure for your brand to draw in more consumers and prospective employees, investing effort and time into networking will only generate healthy returns for your endeavour.
Leverage technology
You'll be hard-pressed to find any business today that doesn't utilize modern technology in one form or another and for a good reason. It does enable companies to operate more efficiently and effectively, after all. For example, instead of expensive TV advertisements, most organizations today are leaning towards digital marketing strategies like search engine optimization, social media, and content creation because they require a lower investment and are more effective in reaching a broader audience, leading to higher returns. If you don't take advantage of technology, you'll miss out on opportunities that your competitors will likely take advantage of to get ahead.
Balance work and life
Lastly, you need to learn to find a balance between your professional and personal life. While it's true that being a business owner generally requires longer hours, you mustn't let it burn you out, as it won't just compromise your ability to make sound business decisions but also your health.
Conclusion
Succeeding as a startup isn't complicated, but it does require a fair amount of work. By following the abovementioned tips, you'll help your business get itself to a favourable position and present yourself with more opportunities to thrive and flourish.