In golf, many beginners have to put in hours of practice before their putting technique is good enough to lower their score. The problem is, it's not always possible to get the amount of training you need. Finding the time to play while juggling the responsibilities of home and work can get tricky.
Thankfully, there's an easy way golfers can practice to their heart's content without missing out on office time or family time. By investing in an indoor putting green for your office, you can practice your putting daily and show off your skills the next you visit the golf course.
What is an indoor putting green and why you should get one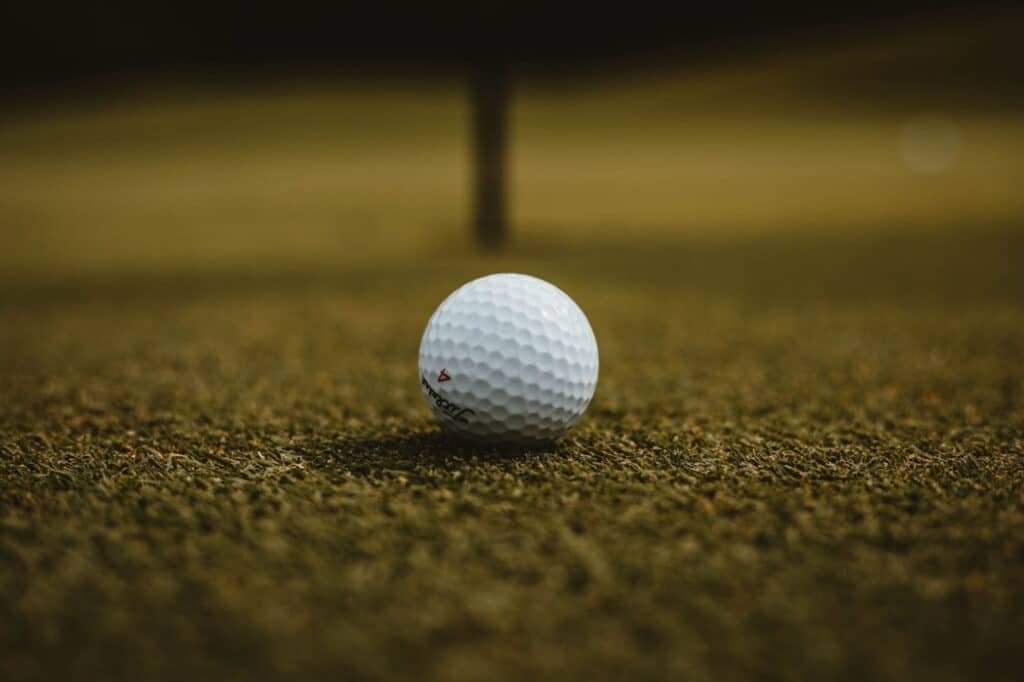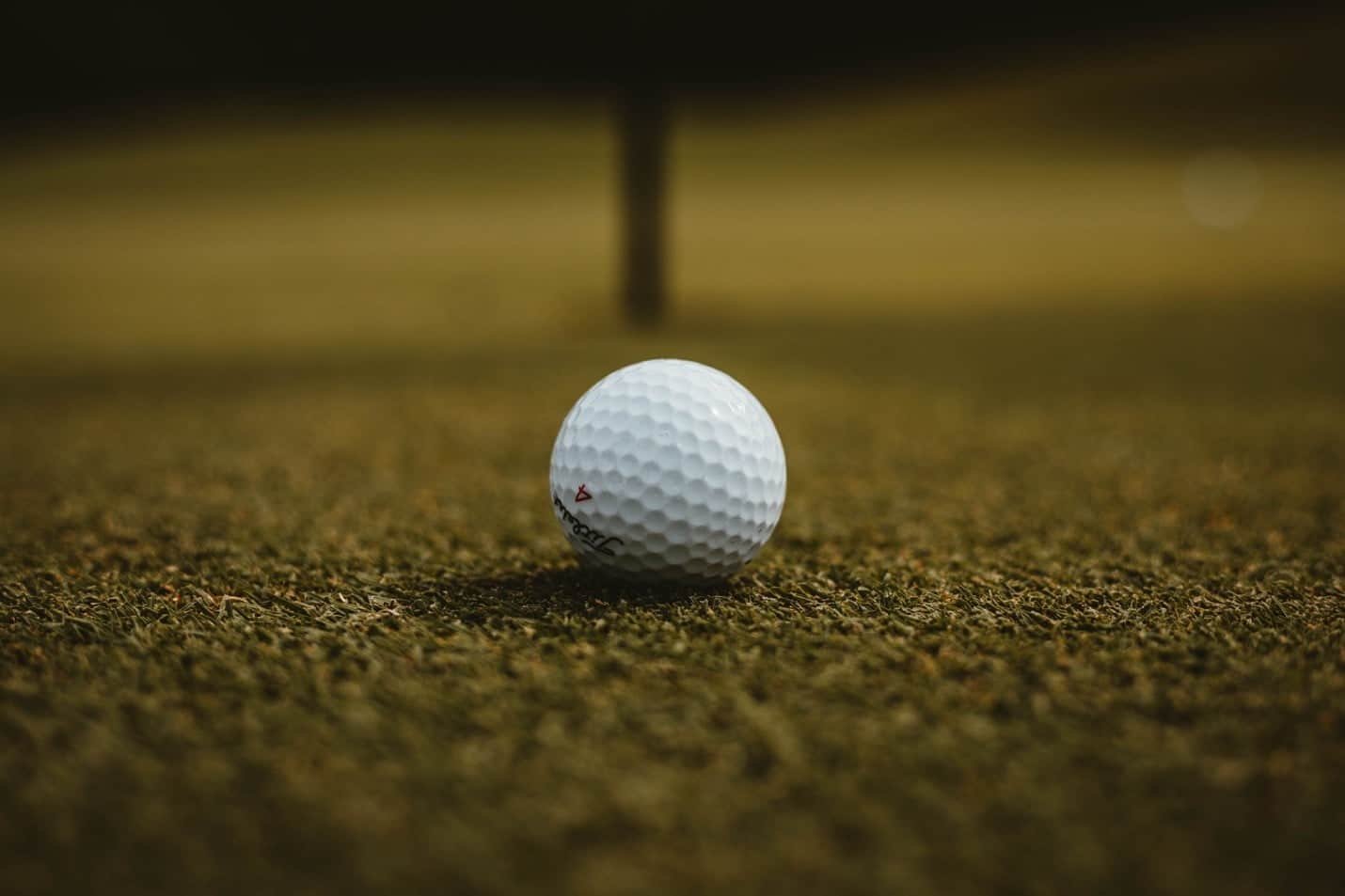 To understand how indoor putting greens work, think of a pliant resin mat covered with artificial grass or turf. The great thing about indoor putting mats is that they're available in a range of shapes and styles so that you can choose one based on your convenience.
Apart from that, indoor putting greens can vary according to your skill level. For instance, mats for beginners can include helpful indicators such as foot markers or multiple holes for precision practice.
Getting an indoor putting mat is a good idea for high-handicap golfers for several reasons. By placing an indoor putting mat in your office, you can practice your putting every day – during lunchtime or when you're on a break.
Other than that, indoor greens can also help you understand how to manipulate or use a golf ball's roll to your advantage. And, if you're worried about the indoor putting mat taking up too much space in your office – don't be. Not only are indoor putting greens available in a variety of dimensions, but they're also easily rolled up for storage purposes.
Factors to look out for in an indoor putting mat
Golf may be a fascinating game, but golfing equipment can be a little high-priced. And, because of this, beginners tend to look at golfing gear as an investment. That's why it's essential to be informed about what to look for in an indoor putting mat before you head out to make a purchase. Here are some of the relevant factors you need to look out for when trying to choose a mat to suit your needs:
1. Construction Material And Strength
An indoor putting part is designed to improve your play for the main event – when you play on an actual course. For that reason, you should pay close attention to the material of the indoor mat's turf. The more lifelike the artificial grass is, the better your chances are of improving your putting strokes.
Another important feature of an indoor putting green is its durability or strength. A mat with a sturdy resin base is more likely to be hard-wearing and wear-resistant than green with a flimsy base.
Generally, the rule of thumb is that the more expensive an indoor green is, the more durable it is. However, it's always best to do your research about the product before you decide to go ahead with the buy. Customer reviews can help you determine the pros and cons of each product.
2. Size And Area Considerations
Having a clear idea about the dimensions of putting green is crucial when you're thinking about getting one for your office. You may have to compromise on the size of the indoor green to make sure you have ample space for the objects or furniture in your room.
To avoid returns or exchanges, measure the length and breadth of your office, and buy an indoor green that you can accommodate in your space. Keep in mind that you may need at least 9 feet of free space in length to accommodate most indoor greens.
Also, the larger an indoor putting mat is, the more expensive it can be. However, purchasing a smaller mat can cause problems later on, especially when you've mastered your technique on it. With a large indoor green cover, you have the advantage of a larger surface area to keep you occupied.
3. Added Features And Budget
When you're browsing for indoor putting mats, you'll discover that some greens have additional features such as a ball return feature or added chipping mats. These features may sound tempting, but remember that a high-grade indoor putting mat is all about good-quality turf and multiple putting holes.
However, if you are interested in purchasing a putting green with extra features, you may want to try out the ones that offer chipping mats – so that you can improve in other areas of the game as well.
You won't be lacking in choice when it comes to budget, either. There are indoor putting greens on the market that can go up to five figures, but there are cost-friendly options available as well. All you have to do is allocate your budget and go shopping.