Coupe cars have always been a perfect solution for those who demand extraordinary looks. This is why BMW decided to continue the production of coupe cars and the best-known BMW coupe model is the 2 series F22.
This model was released back in 2014 in order to change the older E82 which was a great successor. This is why the BMW manufacturer decided to maintain the same style in the newer model and position it as the main coupe model of the latest generation. BMW F22 models are being produced today and this is obvious proof of great success. In 2017 BMW also released a renewed facelift version of the F22. Facelift models had a few slight visual differences, such as rear lamps, headlamps, and even more.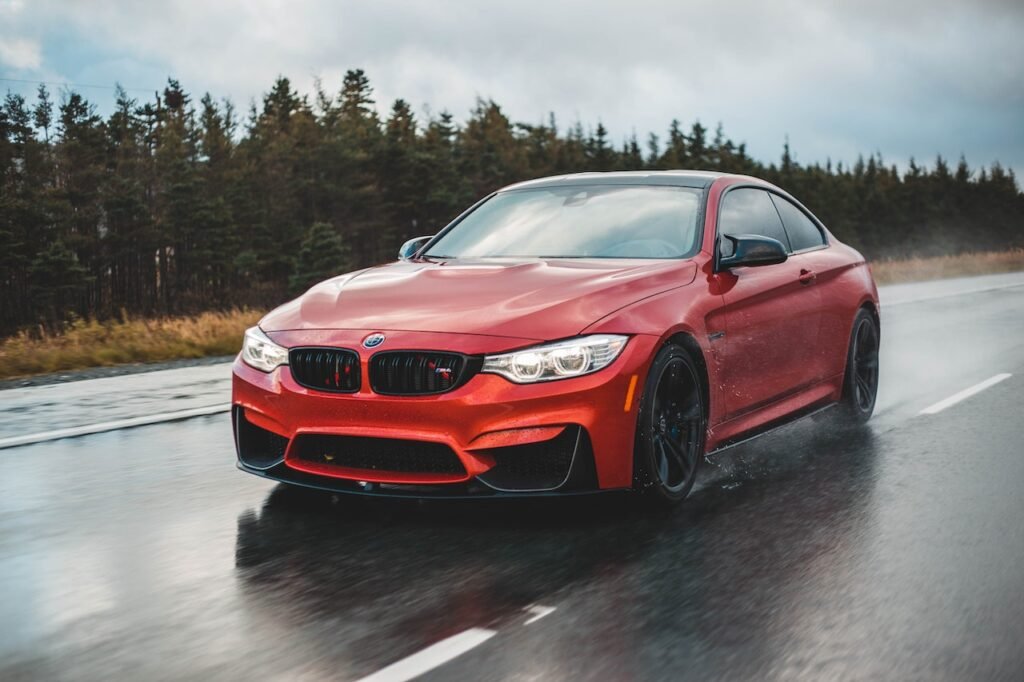 Why the BMW M?
While the stock F22 is more than enough for many BMW fans, others are constantly searching for something special, and here is where the true BMW M2 has a chance to prove its value. Along with more than 360 HP, M2 allows reaching the speed of 60 mph within only 4,5 seconds. The performance capabilities of the BMW M2 are unbelievable, but BMW M2 Competition can easily accelerate even faster providing an unforgettable experience.
Every BMW fan knows that there are a lot of visual differences between the regular BMW F22 and the M2 or M2 Competition. The most noticeable difference is a body kit which consists of front, and rear bumpers, wheels, and much more. There are also some differences between BMW M2 and M2 Competition as well, but they are less obvious. For example, BMW M2 Competition has connected front grilles and additional elements on the bottom side of the bumper.
Retrofitting a perfect solution to improve any BMW
Probably the worst thing about the BMW M series is the much bigger price compared to regular BMWs. This is basically the main reason why M models are less popular among BMW fans all around the world. Despite the bigger price of the M models, many BMW owners would love to have something similar to the real M model, so they are constantly searching for retrofitting opportunities. Luckily, various BMW models can be easily retrofitted with genuine BMW parts of M models. This solution helps to increase the value of BMW cars and achieve a sporty look. In this case, F22 is not an exception which means that you can get the M look on regular BMWs. Often no additional modifications are needed, so the retrofitting can be done fast and without any special tools or sophisticated operations.
As mentioned before, there are much more differences between standard BMW and BMW M than just a trim package. Most of them can't be easily seen and noticed, because they are hidden inside the car's body. Anyways, the major difference can be felt while driving both of these cars and comparing how they behave in various situations or conditions.