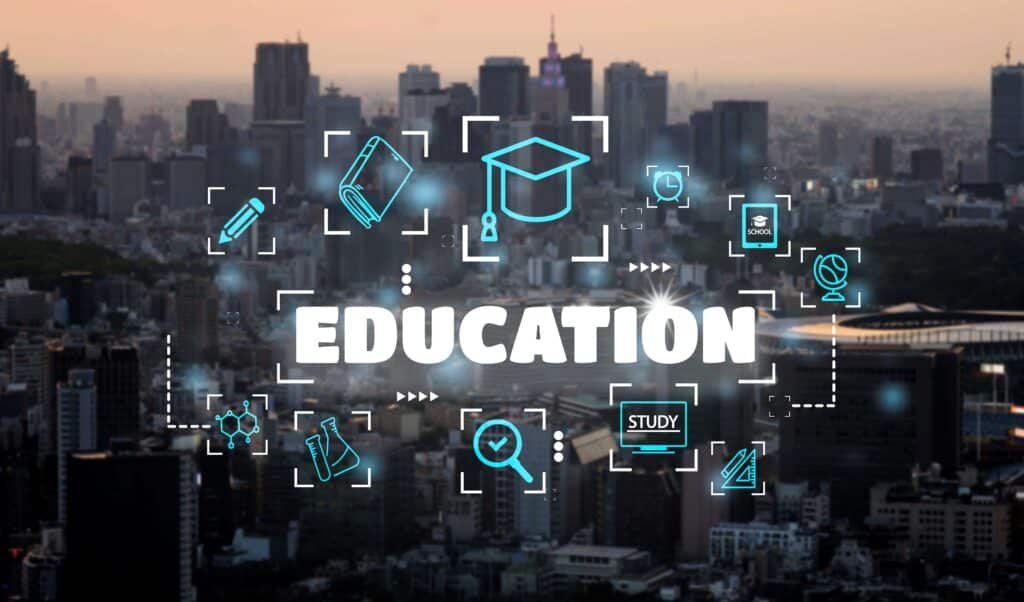 The education system is of the utmost importance as this is how we shape the minds of tomorrow and, consequently, the entire world. The education system starts at a young age, this is vital in these early years. The students get an education which will put them in good stead for the future. And allow them to develop into mature, compassionate and intelligent individuals.
Challenges
So, what are the challenges that face primary education and pupils of these schools? In the UK, class size can be a major problem in state-funded schools where 93% of children aged between 3 and 18 receive their education. This can make it challenging for teachers to provide the attention that is required for each student. And in some cases, can hamper a student's abilities and knock out their confidence.
Similarly, teacher recruitment is another challenge that the government faces with shortages across many subjects and areas. It is thought that the public sector pay cap is to blame for this issue. And when there is a teacher shortage it only amplifies the class size dilemma.
Other Education Systems
It is clear that there are a few problems facing the UK education system but it does have many strengths. There are also steps that can be taken to make schools a better place for today's youth. This is to help them flourish and this involves looking at education systems which are amongst the best in the world, including Finland, Hong Kong and South Korea.
Finland places an emphasis on supporting every single child no matter their background with highly qualified teachers (you need to have a master's) with a relaxed educational environment (there are no national examinations). South Korea, meanwhile, has a culture of diligence where pupils are expected to work hard. Although there are concerns over the competitive public examinations. Hong Kong also has a culture of hard work with around 70% of secondary school-age children receiving private tuition (known as a shadow education system).
Improvements
It is also important that schools are highly accessible for students no matter where they are coming from. So minibuses from places like Allied Fleet which can pick up and drop off students is a smart move. Increasing the number of teachers around the country will be important for providing better education and support. But there also needs to be a cultural shift which encourages, recognises and supports hard work and dedication no matter your economic or social background.
It is always important to analyse the education system to identify strengths, weaknesses and improvements. That could be made as it plays such a key role in shaping the young minds which will shape the future. Companies like Medify give medical practitioners extra help in medical education tests. While there are many strengths.."
Anchor – Medify
While there are many strengths to the UK education system, there are also a few flaws which need to be addressed in the coming years.