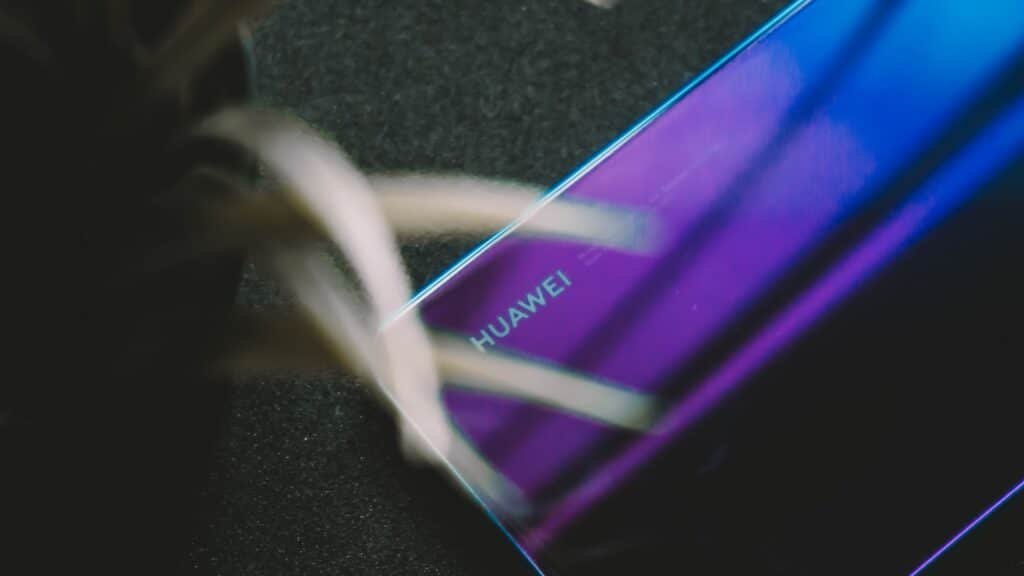 As we move forward into the future, we can expect that our way of living would progressively become more technologically advanced as well. The same is true with academic approaches.
In fact, the pandemic of 2020 has paved the way for many people to realize the great potential of several smart devices that could improve lifestyle in general.
However, you might also be aware that flagship devices would typically cost you a lot of money. The good news, however, is that there are several prominent tech companies that offer gadgets with premium specifications at a very budget-friendly price.
And the brand that definitely has to be on top of your list is Huawei. Aside from their affordable smart devices, they also offer regular promotions and discounts to aid their loyal consumers in availing of their products. Now, let's take a look at one of its popular promos…
Save up to 40% on All School Tech!
Huawei's Back to School Promo is the company's response to accommodate the academic needs of students. It's quite popular worldwide because of the huge discounts the company offers to their customers.
Although it primarily targets students, they are not limited to such groups and is also a long-awaited event by home-based digital workers as well. 
It is a yearly promotional event where Huawei lists some of its popular premium devices and cuts their prices down, which could go as low as 40%. As you see, this is the reason why many consumers are marking their calendars for this special event.
For this year, some of the devices that are included in the promo are the Huawei Matebook 13 AMD, Huawei Watch 3, Freebuds 4, etc. And to give you a glimpse of the quality of these smart gadgets, let's refer to the following sections…
Huawei MateBook X Pro 2021 i7
Do you want to own premium laptops such as an Apple Mac but don't have the means to afford one? Well, you don't really need to break your budget just to have one of your own.
You can have the high-end laptop you desire at a very affordable price. Huawei MateBook X Pro is the brand's flagship computer that has an outstanding form factor and is loaded with features.
It is also powered by Ryzen AMD, which makes it powerful enough to aid you in your studies and support some of your favourite games. In addition, it is extremely lightweight that won't cause any back issues as you're moving from one place to another. 
Huawei Watch GT2
Affordability and features don't seem to go hand-and-hand when it comes to tech devices. However, this is certainly not true, as I explained earlier.
The Huawei Watch GT2 is a mid-tier watch that has a built quality that can rival premium brands offered by tech giants such as Apple and Samsung.
Thanks to its classical and minimalistic aesthetics, it blends perfectly well with any outfits you pair it with. Besides its apparent stylish design, it is also highly praised for its performance and battery life which lasts for approximately 10 days!
Huawei Wi-Fi AX3 Wireless Router
Of course, you will also need an internet router as you're conducting your studies, right? If you haven't owned one yet, Huawei got your back! First and foremost, the internet device is equipped with quad-core processors that deliver a fast upload and download time. It also supports Huawei AI Life App, which is highly advantageous for Huawei gadgets.
If you want to avail of the student discount offered by Huawei, you can check out Huawei's official Back to School page to get more details on the specifics of the promo.