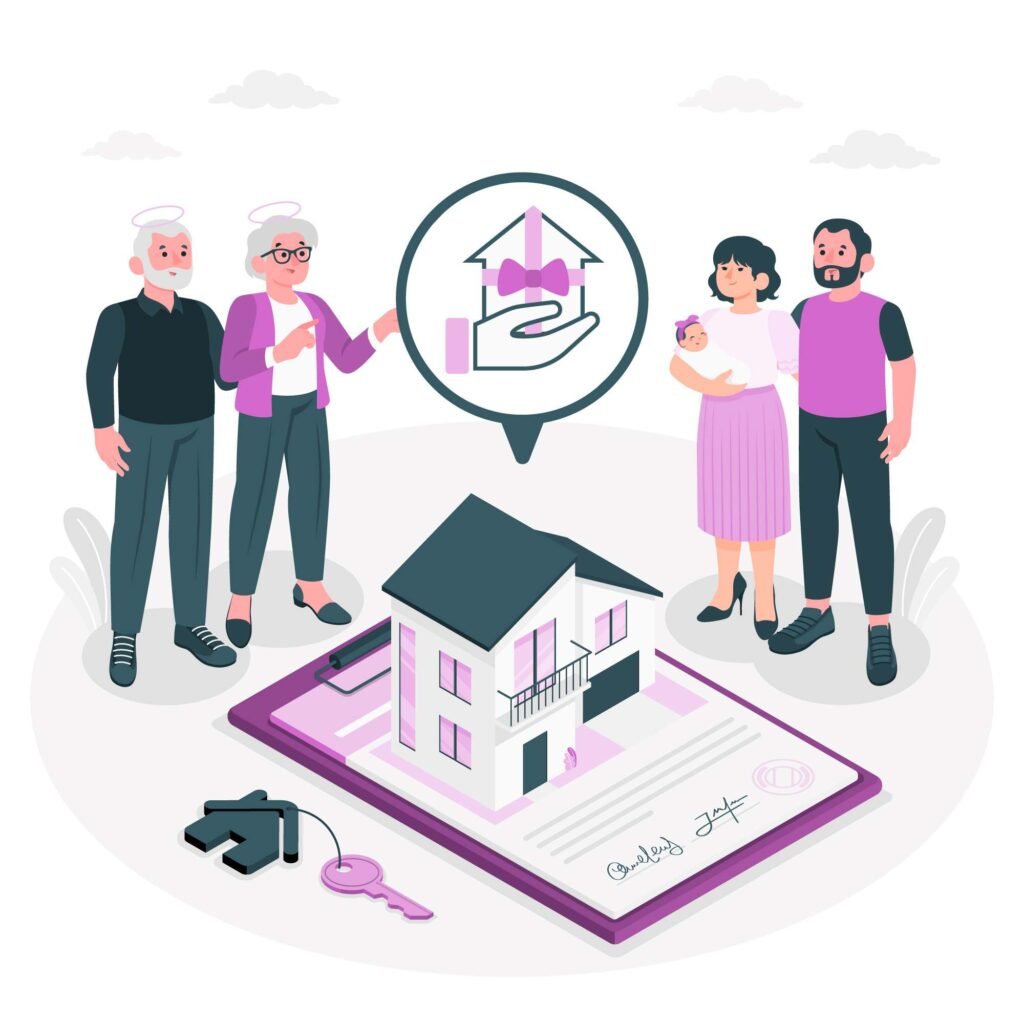 Some of today's largest companies are commercial spring chickens.
For instance, Microsoft and Apple are well-preserved forty-somethings, while Google is a youthful 20 years old.
McDonald's has only been serving burgers since 1955 around three years after Colonel Sanders first unleashed his finger-lickin' KFC chicken.
So many brands which feel like they've been around forever were only twinkles in their founders' eyes a generation.
There are several businesses founded 100 or more years ago which are still going strong. If you'd like a few tips on creating an empire built to last, review the secrets of three time-tested firms.
1. Cascade Brewery, 1832
Cascade Brewery in Hobart, Tasmania, is Australia's oldest it's been slaking the thirsts of Aussie beer lovers since 1832 with fine pale ales, premium lagers and the popular Mercury Cider.
The concept for capturing pure waters from Mount Wellington and using them to brew crisp, clean ales was first conceived by English immigrant Peter Degraves — while he was languishing in old Hobart Gaol.
Upon his release, he joined forces with his brother-in-law Hugh Macintosh and founded the famous brewery which is still going strong today.
Still manufacturing from the same iconic sandstone building. Where its first batch was produced, Cascade's secret formula might be the purity of the source water, a dedication to using unique local ingredients and a quality offering that's relevant yet rootsy.
So the next time you savour a bottle of Cascade beer, don't forget to raise a glass to Peter and Hugh's ingenuity and determination.
2. Ormiston Wire, 1793
British wire products legend Ormiston Wire is proof positive that it's possible for an extremely niche company to stand the test of time.
It was founded in London way back in 1793 by savvy young Scotsman James Ormiston, who spotted a gap in the market for the manufacture of spring-wire for corsets and wigs.
The firm is still family-run over 225 years later and has a factory in Redditch in the Midlands as well as one in London base.
The secret of Ormiston's lasting success might be diversification they now manufacture everything from specialist surgical sutures to Kevlar-cored strands for low-voltage lighting and bespoke products used in the film industry and polar expeditions.
It seems certain that James will be proud that his enterprising spirit lives on in his descendants.
3. Ames, 1774
Ames tools are now sold all over the world and have become synonymous with strength and durability.
And the company's history stretches back to 1774 when Captain John Ames started producing America's first shovels.
The company's development has shadowed modern US history with Ames shovels. Breaking the ground on Baltimore's pioneering B&O Railroad in 1837, being the brand of choice for Abraham Lincoln during the Civil War and 110 million Ames trenching tools contributing to US campaigns in World War Two.
The company product range is now huge and includes cultivators, hoes, forks and hose reels. But its shovels and spades are still the backbone of its success. Proving that being an originator and maintaining superb standards can lead to sustained success.
Take a leaf from any of these three business books. Your own startup might just be providing paychecks for descendants hundreds of years down the line.
What's your favourite long-lasting business?