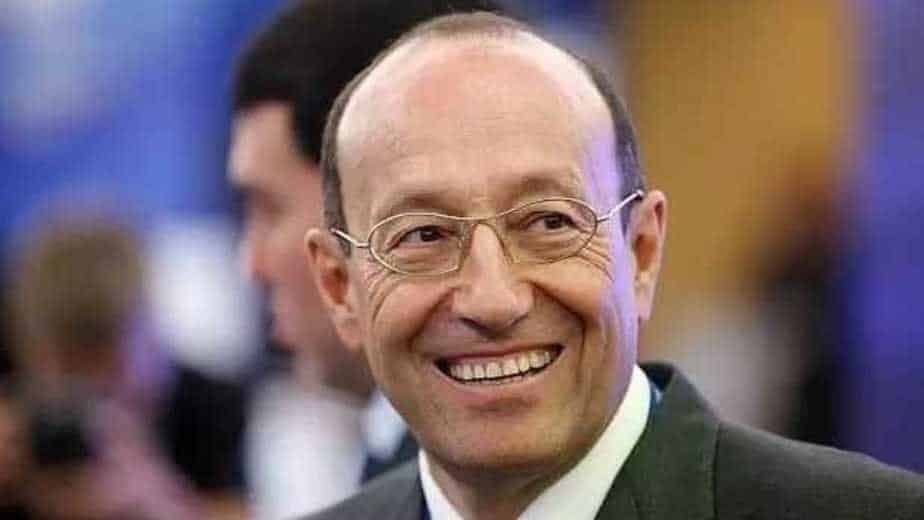 Obtaining Israeli citizenship is an urgent issue for millions of Jewish nationals from around the world. A particularly important issue for obtaining citizenship is for immigrants from the CIS countries, whose ancestors were forced to hide their own Jewish origin in Soviet times.
The reasons for obtaining Israeli citizenship by people of Jewish origin are many. We explain in this article why who exactly, and how can get an Israeli passport.
Who is eligible for Jewish citizenship: Alexander Machkevitch's explanation
Since 2017, the realization of the right to obtain Israeli citizenship has been undergoing a simplified procedure. Millions of people with Jewish roots received the legalization of their life and work in the territory of their historical homeland.
"At the moment, everyone who can prove their origin can move to Israel. As evidence, consular authorities around the world accept archival documents stating that the citizen's closest relatives belong to the Jewish people. People whose Jews are the closest relatives are repatriated. If the applicant had only great-grandfathers and great-grandmothers, the Jews were less likely to obtain citizenship, but they still exist," Machkevitch explains.
How to obtain citizenship?
The process of obtaining repatriate status and legalizing one's right to citizenship is a complex process. "In order to simplify the repatriation process, it is better to contact Sohnut – the Jewish Agency." – advises Machkevitch. They will provide you with many absorption programs, which include recommendations on the preparation of documents and the procedure for organizing appeals to consular authorities.
Next, you will have to go through a consular check, during which your origin and decency will be proved. If you have completed these steps, then you have to choose one of the proposed repatriation programs. This stage will end with the selection of a specific place of residence in Israel and the appointment of a flight date to their historical homeland.
Your passport as a repatriate will not work right away. To do this, you need to go through several more steps.
"For the first time, the authorities issued the so-called Teuadat Zeut – an internal passport. After 3 months of living in Israel, the Teudat Maavar is issued to a new citizen. This is a special document that gives the right to travel freely to all countries with which Israel has an agreement on a visa-free regime," said Machkevitch.
Only after a year of life and work in the country, the repatriated person is issued a "Darkon" – the passport of an Israeli citizen, who equals him in all rights with his compatriots who were lucky to be born in their homeland.