The slipper market is estimated at $4 billion annually. At the same time, their design has not changed for decades. A London-based entrepreneur came up with a way to make slippers more attractive and practical, and in three years sold half a million pairs.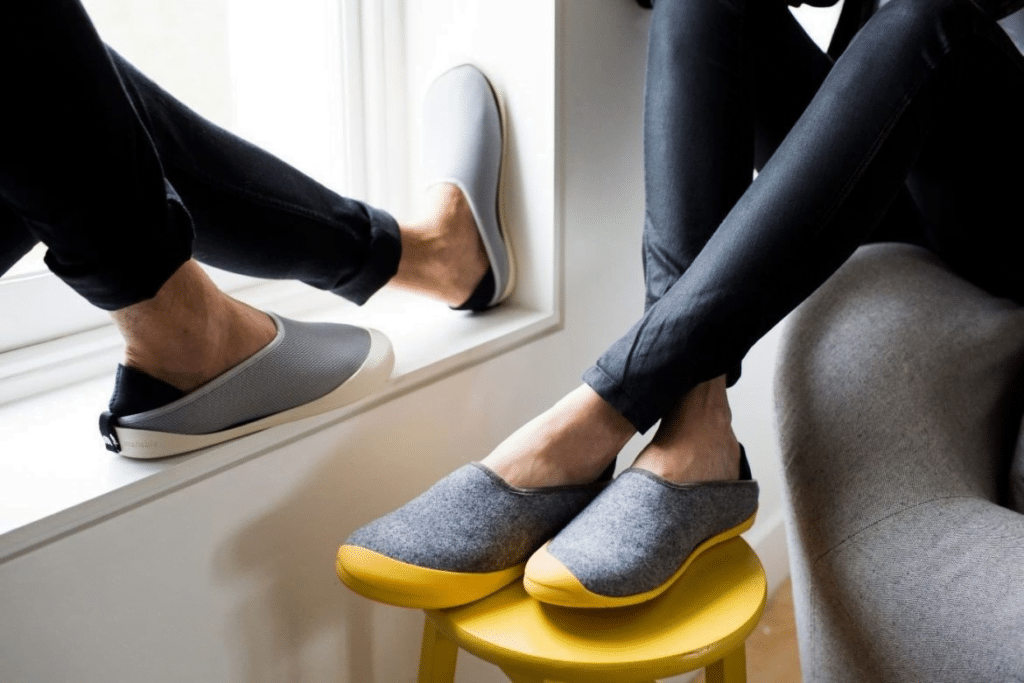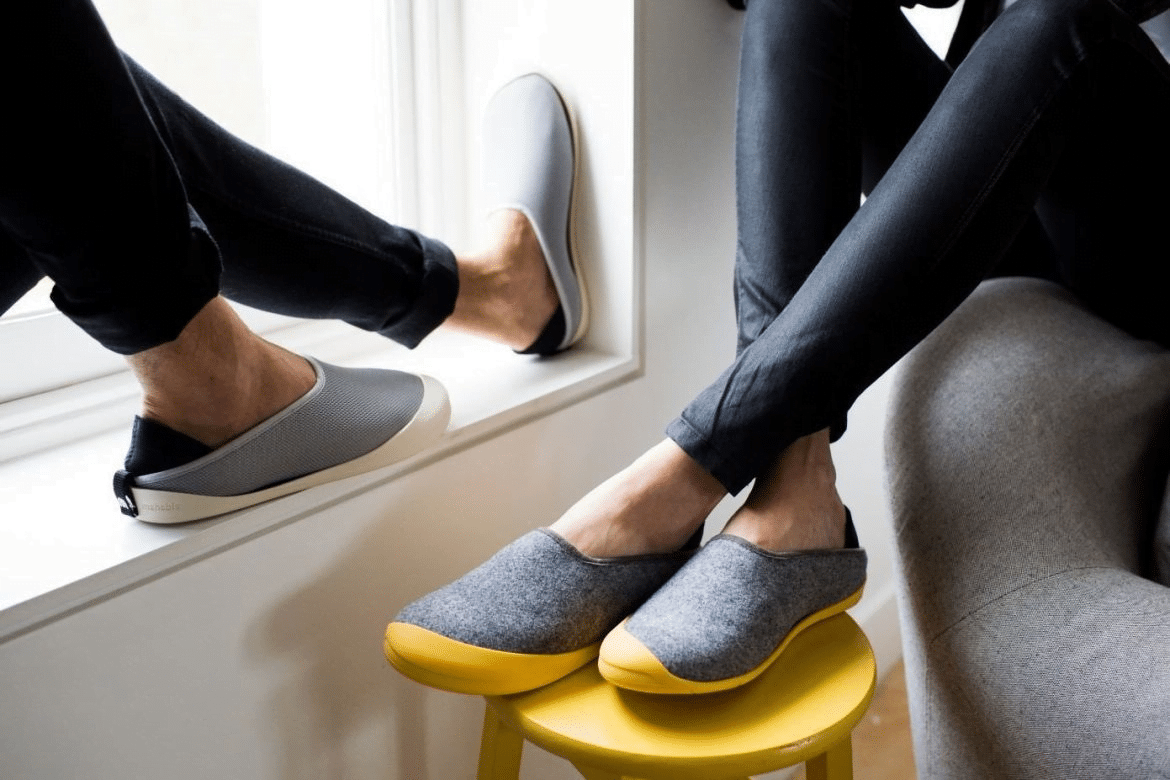 The founder of Sellersnap.io talks several times a month about young companies that have built a large business on a simple product through a creative approach to packaging and marketing.
Previous article – Case Casper: Five friends sold $100 million worth of mattresses in 18 months
BTW, if you have already – check out their Success Story – Becoming a Million Dollar Seller At Amazon
Introductory
Site: mahabis.com
Year of launch: 2014
Business Today: $15 million turnover in 2017
Employees: around 50
Age of founder: 32 years
Previous activities of the founder: the owner of an SMM agency
Opportunity
Homemade slippers are insanely comfortable shoes. However, their designs are somewhat "ancient", it would seem, shoes are things that should be improved.
Firstly, home slipper manufacturers are not actively trying to turn their shoes into nice-looking ones: their appearance has not changed for decades.
Secondly, the functionality of slippers is limited. If you have faced a situation where you need to quickly change home shoes to go out into the street, for example, to throw out the garbage or run to the living room to get your forgotten keys, then you are familiar with the feeling when you need to either put on or take off-street shoes or to sacrifice a clean floor in the apartment.
Slippers are not always welcome, and changing into slippers when you need to quickly pick up a forgotten item is not very practical either.
These problems may seem trivial. However, the London-based Mahabis company has solved them both and has made a good profit.
What's their STP about? In 30 seconds, Mahabis slippers turn into street slippers – so it's easy to change the "mode" from home to street. And of course, Mahabis slippers look stylish.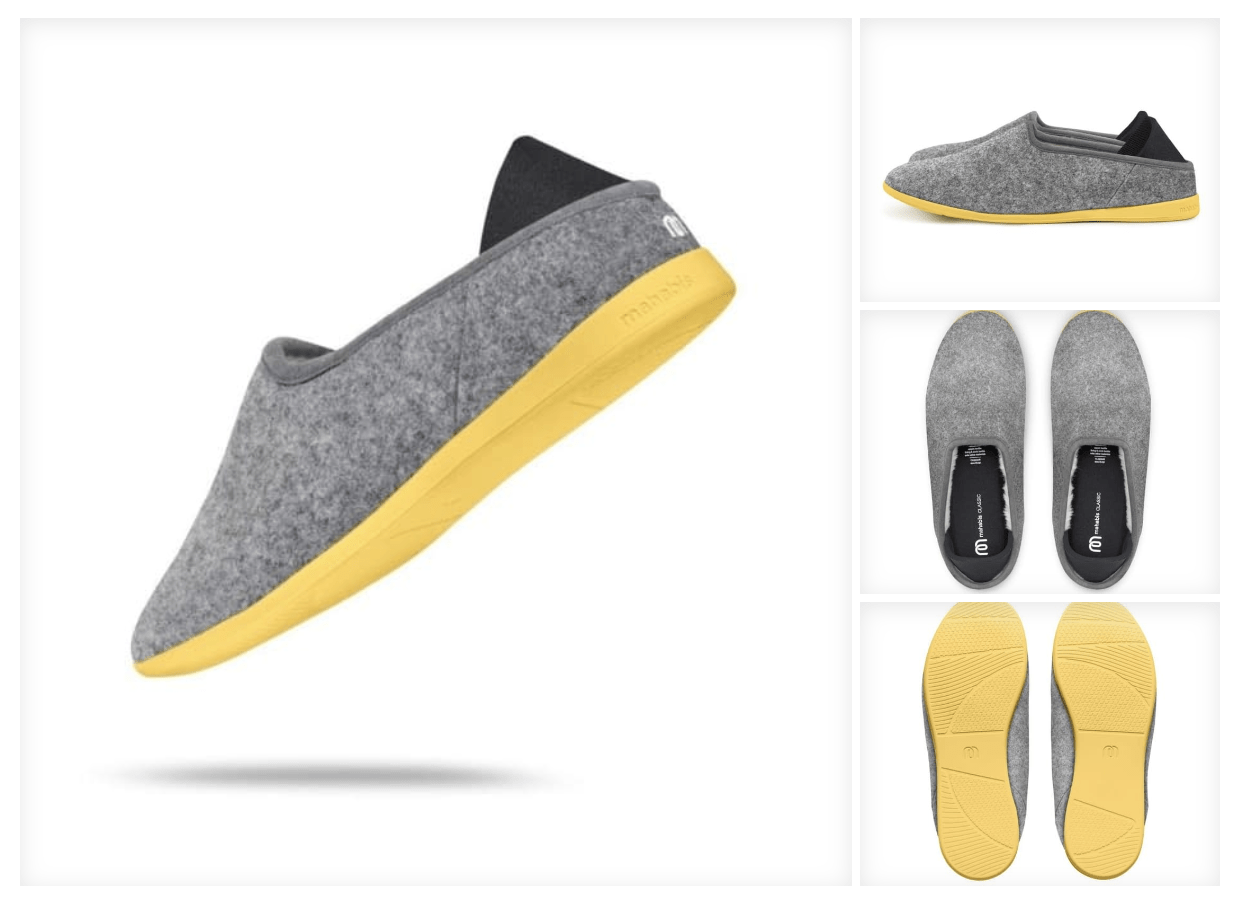 Mahabis have been compared to Crocs and Ugg. But the London-based company has been able to combine the practicality of rubber shoes, with the comfort of woollen slippers in a minimalist Scandinavian design.
Since its launch, in July 2014, Mahabis has been featured in the Financial Times, The Guardian, Wired UK, and Hypebeast. In 2015, the slippers were presented at London Fashion Week.
Despite the fact that the company's products cost €80, in three years it sold more than half a million pairs of slippers. Let me remind you that the founder from the very beginning built a premium brand.
How Mahabis started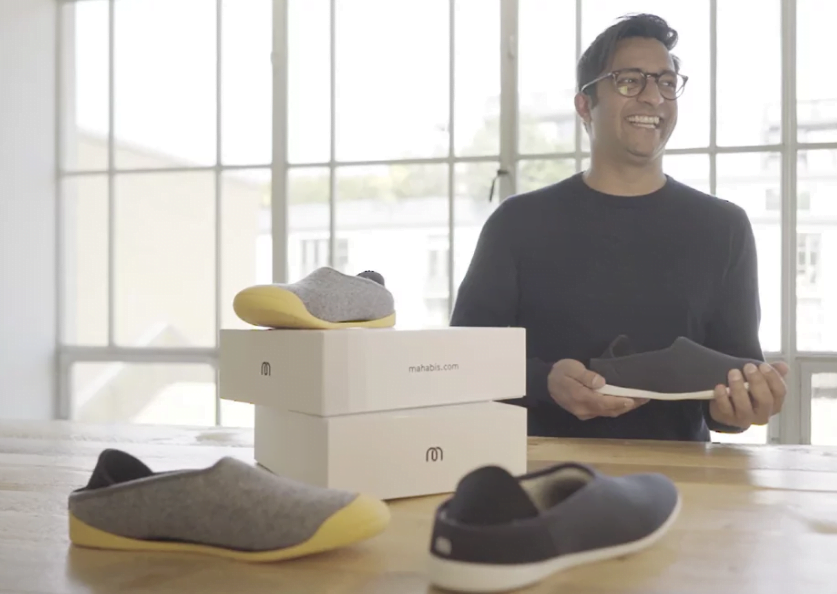 In 2015, Ankur Shah, a former lawyer, and entrepreneur did not even think about the problem of footwear or streetwear. He worked a lot from home that year, so he wore slippers all the time.
I started to study the search results, just out of interest, in order to find out what people are looking for and buying on the Internet," Shah said. – In Google Trends, I looked at the search results for the word "shale", then I typed the word "slippers", and the search volume was 60% higher than that of "shale". However, I couldn't name a single famous slipper brand.
At the same time, Shah discovered that slippers were a $4 billion market. Having started to study the market in detail, Shah kept stumbling upon old and sloppy models of slippers. Then he suggested that there was a place for a premium brand of slippers with minimalist designs in this category.
Shah is also the chief designer of the products. He drew inspiration for the creation of slippers from traditional Moroccan, Indian, and Scandinavian shoes. "I grew up surrounded by several cultures. To create Mahabis, we added Scandinavian minimalism and centuries-old European quality to the comfort of our grandmothers (national Moroccan footwear), making them comfortable, beautiful and reliable."
The removable soleplate was designed using 3D printing.
Mahabis says that, unlike most companies, they manufacture all their products in Europe. For example, a unique thermoplastic polyurethane soleplate is supplied by a small Italian factory, located in the "shoe" region of the country. The slippers themselves, which are made of light, breathable felt and sheepskin, are made in the UK.
In 2015, the company received the Drapers Award for the best shoe design. A separate article was written about the chosen design and the way to it.
Shah explains his success by saying, "I believe that slippers are indeed a thing of the past, but for the generation of freelancers working at home, it's a daily attribute that they wear seven days a week."
As part of its promotion, the company relies entirely on social media. Shah's previous company, an advertising agency that runs social media for clients, was sold to a large agency. The money from the sale and his experience in promoting Shah has been invested in Mahabis.
According to him, the company sold 10,000 slippers in the first month. Most customers were attracted to the product through Facebook. The company spends millions on Facebook and Instagram every year.
Company today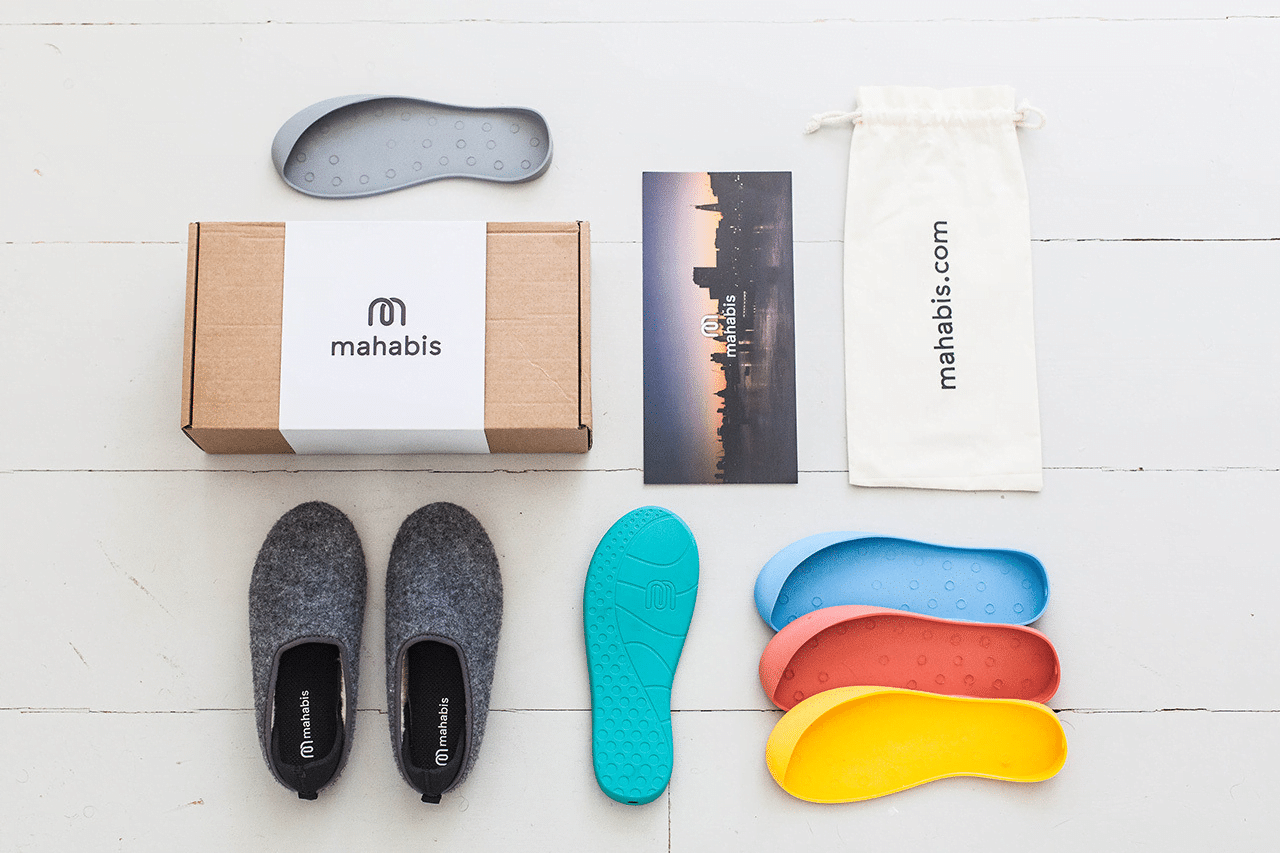 In 2015, the Company sold slippers for £1.5 million.
In 2016, the Company sold slippers for £10 million.
In 2017 (according to forecasts) – by 15 million pounds sterling.
According to the founder, the company was profitable from day one.
Shah also notes that his company is growing faster than Toms and Crocs, which makes Mahabis one of the fastest-growing shoe startups in the world.