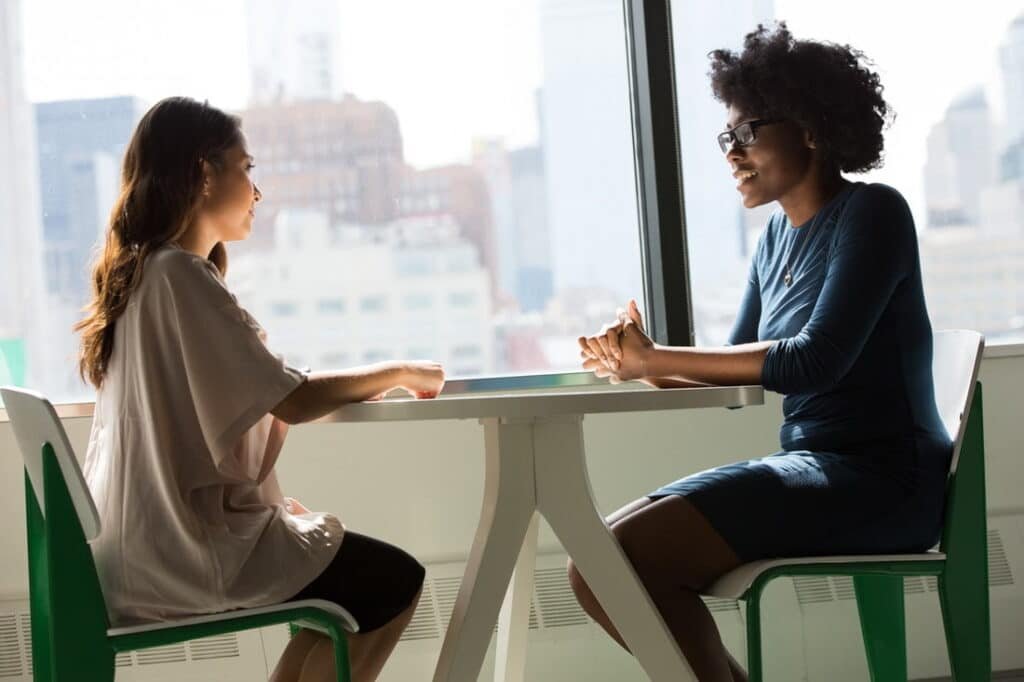 When an employee and a company go their separate ways, there is something to be said about the nature of that departure and how it unravels. In some instances, the separation of an employer and employee is mutual. In others, it is forced. Either way, there is something to be said about the beginning of new chapters and the ending of all chapters. The process that takes place when examining a company is often one that goes hand in hand with an opportunity to voice their own concerns as well as for the company to give you some feedback on your own performance throughout the time that you sent them. Some of these processes can definitely be eye-opening while others can be entirely welcome.
Navigating a new chapter as best you can
Thankfully, in many companies, there is a process in place to allow both parties the opportunity to voice their concerns and support in a structured environment. This is all about giving both parties the means and the opportunity to be able to speak in a way that allows them to have their concerns and their opinions heard well as also hearing those of the other party. It can be quite an overwhelming experience because it essentially puts both parties in a position where they are going to have to hear feedback that may not necessarily be aligned with how they view themselves or what they think their strengths and weaknesses are. Nonetheless, it is an important process.
Making the most of an exit interview
When it comes to making the most of an exit interview, there is quite a lot to be said about the fact that you need to go into the process open-minded. The worst thing that you can possibly do in this particular instance is to go in with a closed mindset and a tremendous approach where you feel like you are in the right and everyone else is wrong. Accountability is always key to positive growth and improvement. Making the most of an exit interview is about not only making your own concerns and opinions heard but also taking on board the concerns in opinions of others in a way that allows you to move forward with constructive criticism and turn it into a strength in the future.
Why this is so important
Ultimately, the value of understanding the importance of an exit interview always comes down to the fact that exit interviews are designed and intended to give everyone the opportunity to improve moving forward. Above all else, that is the goal. And this is important because it essentially allows for growth while also bringing issues to the table so that they are something that the affected party is aware of and is willing to be able to work on to enhance and improve as time goes on. Exit interviews can be an asset as long as you go into the entire exit interview process with the right mindset and could form a valuable part of building your resume for your next job.