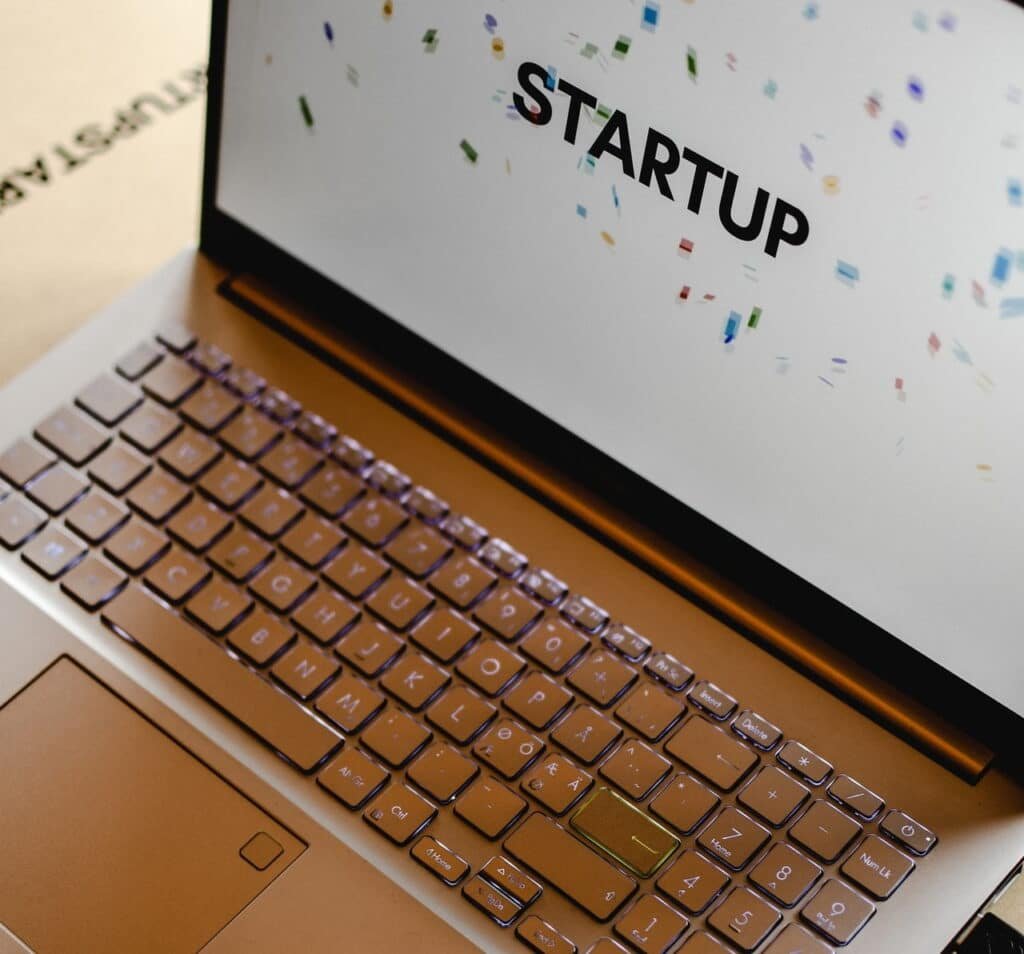 Tech start-ups are on the rise and thriving. There are more than 900 tech start-ups that are worth more than $1 billion each. In fact, tech companies are receiving a "funding frenzy" due to the fact that people are relying heavily on technology to help simplify their lives. With breakthroughs in nuclear technology, electric vehicles, artificial intelligence, and space travel, there are now endless opportunities for start-ups to take advantage of.
A significant reason for the success of new tech startups is due to changing consumer habits that have led to a spike in eCommerce platforms, food delivery apps, fintech, as well as a greater demand for cybersecurity tools.
One of the biggest choices that new start-ups will have to make is deciding on which location they should incorporate in. Top tech companies such as IBM have chosen New York City to be the base of operations, whilst others like Audible have set up shop in New Jersey. Starting up an LLC in New Jersey or New York is relatively simple, and both have similar steps.
How to Setup an LLC in New Jersey Vs. New York
Step 1. Name Your LLC
Both regions require a business to have a designated name prior to being registered and require entrepreneurs to follow the same guidelines when doing so. The words "limited liability company" or the abbreviations "LLC" or "L.L.C." need to be included in the name. The use of restricted words, e.g., Bank, Attorney, or University– may require extra paperwork and a licensed individual to be a part of the LLC.
Step 2. Choose a Registered Agent
Registered agents are a federal requirement. In New York, the Secretary of State acts as the default registered agent. However, entrepreneurs can opt to appoint their own– which is what New Jersey requires. The registered agent will be in charge of receiving the following on behalf of the business:
Tax forms
Legal documents
Notice of lawsuits
All official government correspondence
For more information on choosing a registered agent as well as other helpful resources, entrepreneurs can read more by visiting online platforms such as The Really Useful Information Company (TRUiC).
Step 3. File for Formal Registration of the LLC
To register a New Jersey LLC, entrepreneurs will need to file for a Certificate of Formation with the New Jersey Division of Revenue– either online, by mail, or in person. In New York City, however, Form DOS 1336 – Articles of Organization will need to be filed with the New York Department of State.
Step 4. Register your Business for Tax
New Jersey requires businesses to register with the City of New Jersey Division of Revenue and Enterprise Services for business entities and tax filings. This needs to be done within 60 days of LLC formation.
This step is not needed in New York; however, the city requires LLCs to publish a notice of LLC formation in two newspapers– one weekly and one daily– for six consecutive weeks.
Step 5. Create an Operating Agreement
Operating agreements are a requirement in New York and optional in New Jersey; however, it is recommended to ensure that all owners are on the same page. An operating agreement acts as a legal document– outlining the operating procedures and the ownership of the LLC. A comprehensive operating agreement reduces the risk of future conflict.
Step 6. Get an EIN
An Employer Identification Number is a requirement in both regions and acts as the equivalent of a social security number for the business. Businesses require an EIN number to hire employees, open up a bank account in the name of the business as well as file and manage federal and state taxes. An EIN is also called a Federal Employer Identification Number or Federal Tax Identification Number.
Suggested Video:
Final Thoughts
Tech start-ups looking to set up in either New York or New Jersey will go through a slightly different process depending on the city of their choosing. However, both provide a relatively simple process. The final decision between an LLC in NJ vs. NY will depend on the personal needs of the business since both regions are excellent choices.