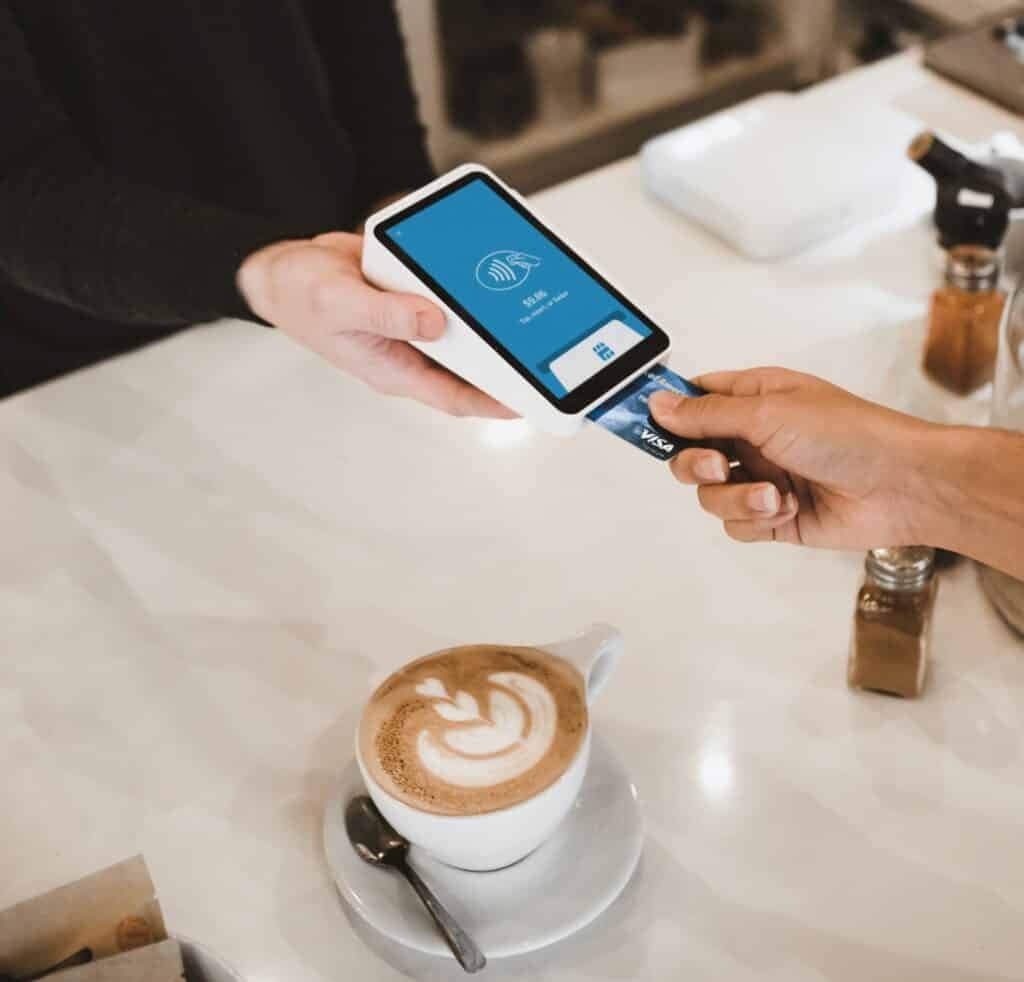 Business credit cards are essential for startups, so don't mistake them for tools only available to giant corporations. Some aim to help startups get off the ground, but sole proprietors and savvy freelancers also make excellent candidates for them.
And if you choose the right service, you can save money each year with competitive perks and cash back designed to facilitate daily business operations. 
From record-keeping to accessing funding, there are several ways a business credit card simplifies your startup, so let's find them out.
More Accessible Capital
One of your main goals as a startup is to obtain funding to grow your business. However, banks and other lenders are hesitant to grant you money in the early stages of your enterprise because you have a blank slate regarding credit.
A business card simplifies this process and hurries things up. You can borrow money against your credit limit using a business credit card to make purchases or cover expenses.
If you use it regularly and are punctual with payments, you build a business history and a solid credit rating that increases over time, helping you qualify for long-term loans.     
With fast-approval company cards, the annoying wait for credit card approval is over. A good provider will answer you in a day and won't ask for personal guarantees or long credit history like other business providers. The sign-up process is fast, and you can have your card approved within days.
Facilitated Spending Process
Every penny counts when you're running a startup. You want the best bang for your buck when it comes to expenses. The right business credit cards for startups simplify business spending as the providers can automatically renew your credit if you pay earlier.
You can earn rewards along the way more quickly, have access to your card from any place, and be given money in one or more currencies.
Some companies will initially offer a set amount of cashback for you to take advantage of and borrow and buy more while paying less because the money you receive back increases your monthly profit.
Improved Business Efficiency
By separating personal and business finances, you boost your business' efficiency. An account dedicated to your startup gives you a clearer picture of your cash flow. It lets you monitor expenses more efficiently without having to dig into your personal account for business-related transactions.
Some business credit cards provide you with customised reports if you ask. All you need to do is type in the details, like the time, category, or merchant that interests you, and generate a report of transactions. 
When tax season comes, you or your bookkeeper will thank yourself for not commingling personal and business transactions in one account.
Easier Record-Keeping
Mismanaging your business credit card can hurt your business's bottom line. But using a business-expenditure dedicated card can simplify record-keeping with the proper management, saving you money and time.
There are unique features like expanded reporting options or employee card tracking available with business credit cards that you don't have with standard ones.
Increased Financial Safety
Startups frequently need help balancing their cash flow because of inconsistent revenue and unanticipated purchases.
Startup expenses vary significantly, and you can't always rely on a lump sum of savings to meet your business needs. But a business credit card can cover those unexpected costs. 
As we've mentioned, a business credit card for startups offers increased and faster access to resources helps build a business credit history, and secures your new enterprise, simplifying the growth process and allowing you to spend time and money on other operations.