Gift-giving is pretty standard in any relationship. Special occasions call for exchanging presents, and usually, the process is often straightforward. In work environments, however, giving gifts can be complicated.
Professional dynamics are unique, which is why things elsewhere well-received can be deemed inappropriate. Gifts can send messages. Yours should be meaningful while remaining compliant with all workplace standards, especially when it comes to your boss. That is one gift you can't afford to get wrong.
For something that isn't too loud and will be of actual use to your boss, consider giving him/her a pen gift set. These sets are a popular choice among work colleagues, where interaction levels are still highly formal.
In fact, there is a range of brands dealing in luxury pen gift sets, specifically for executives. Holding a position of authority means you write a lot, even though a lot of administrative work is done via computers in the digital era. Nevertheless, company officials have to sign a lot of papers. That is where a sleek pen comes in.
More importantly, pen gift sets are symbolic in their own right. Depending on the part of the world you live in, pens can represent stability in life – be it in terms of career or otherwise. Even if your boss doesn't believe in signs or symbolic gifts, you can't possibly go wrong with such a present. That's because pens sets are a safe and functional gift option.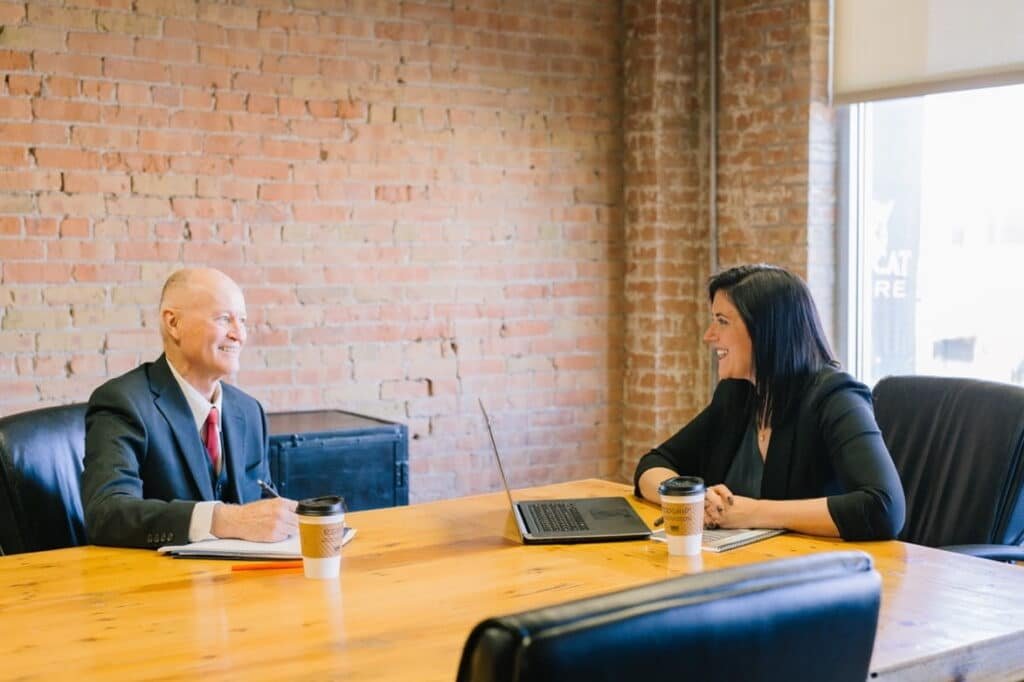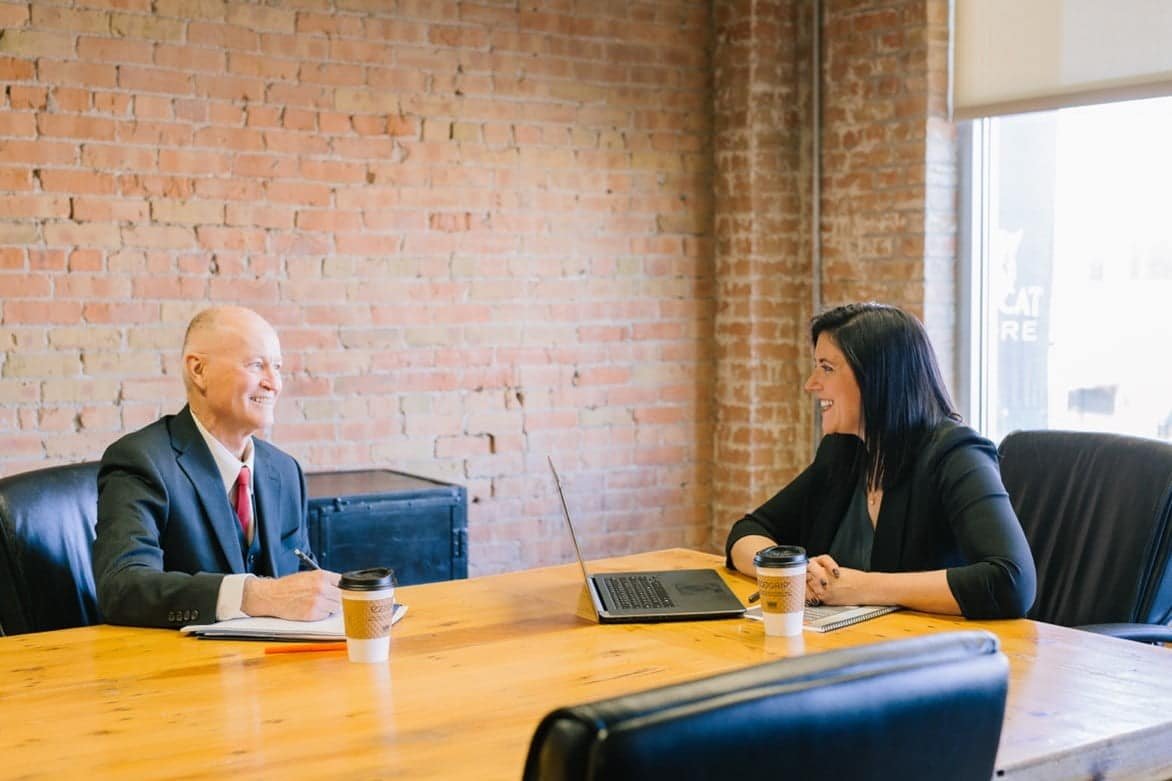 Go the extra mile
If you really want to impress your boss, don't be afraid to take it one step further. Luxury pen gift sets come with the option of inscription. You can get your boss's initials or even their full name engraved on the body or the cap of the pen.
Naturally, this can cost more but some companies; particularly those selling original products online, include it as part of their final price. After a little research, you will easily find a variety of options to choose from. Additionally, some brands also offer enhanced customization. In that, pen gift sets can be made to order. You can choose colors, textures, and the number of cartridges to your liking and truly give a personalized – yet professional – gift.
Do something different: get a tactical pen!
While this may sound unconventional, it implies zero harm. If you're not interested in giving your boss a boring old pen gift set, go with a tactical pen instead. Unlike traditional pens, a tactical pen is a multi-purpose, self-defense weapon. Of course, it writes too, but that is just the tip of the iceberg. Tactical pens are designed to have sharp ballpoints that can be used against someone trying to inflict harm. They are also backed with a blunt end strong enough to break through glass.
A lot of people do not prefer carrying a weapon, even if it is solely for the sake of self-defense. Unfortunately, that does not eliminate the need to protect yourself from external dangers. Nobody expects to run into a dangerous situation, and nothing prepares one for it. That is why being prepared is always a good idea.
In truth, such occurrences aren't unlikely for people who travel a lot. Your boss probably travels more than the average person and has to go places they aren't familiar with. Thus, a tactical pen is a very thoughtful present. The best part is that these pens can pass off as regular stationery – making them the last thing an attacker would look at as a weapon.
You can even leave tactical pens on a desk, or anywhere in plain sight and people wouldn't think anything of it. Furthermore, not all tactical pens are made equal. Some include an in-built stylus for those who prefer writing on their devices. These are perfect for a boss who has a more personalized approach to sending virtual messages.
For instance, instead of relying on your finger to encircle text or images on your phone, a stylus serves as a far superior alternate. Other types of tactical pens promise increased safety. For instance, some can be used to emit laser beams, while others can serve as a torch. More interesting ones are even equipped with handcuff keys in case someone is restraining you.
The verdict
In retrospect, the benefits of investing in such presents are numerous; whereas, the disadvantages are practically non-existent. Showing someone you care about their safety is a great gesture and can go a long way in professional relationships.
Nevertheless, regular pen gift sets also come across as highly sophisticated presents and are capable of making lasting impressions. So, if you want to stay on the safe side, and yet, give a gift that speaks volumes, these pens can be your best bet. From fountain to ballpoints and stylus, there is an endless range of options you can pick from to suit your boss's liking.