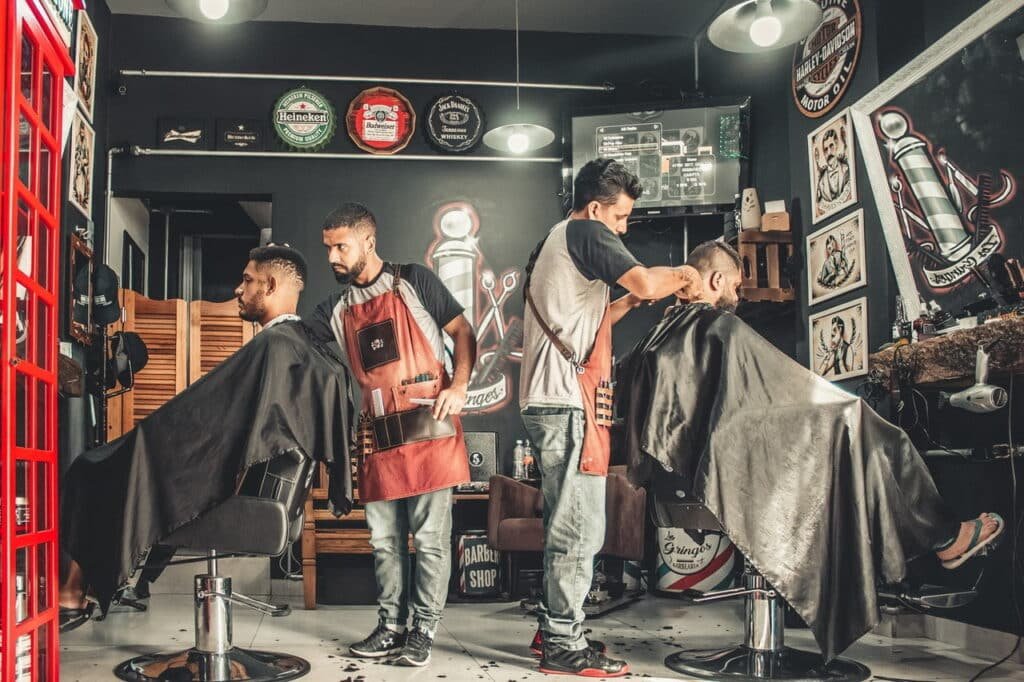 Starting a business can be daunting, especially for expats living in a new country. Not only are you unaware of your new surroundings, but you also don't know how these people act, their interests, and what products or services they like to buy. If you want to start a business in a new country, it helps to do some research before you invest in your idea.
Nevertheless, starting small before scaling your business into something bigger doesn't hurt. Expat entrepreneurs have many options for small businesses to generate extra income while enjoying their stay abroad. In London, one of the most expensive cities in the world to live in, this extra side income could be a great help. Speak to immigration lawyers first to see if your visa allows you to set up a small business in London and for more advice on other UK immigration visas. After that, look at some of these ideas for your future business venture!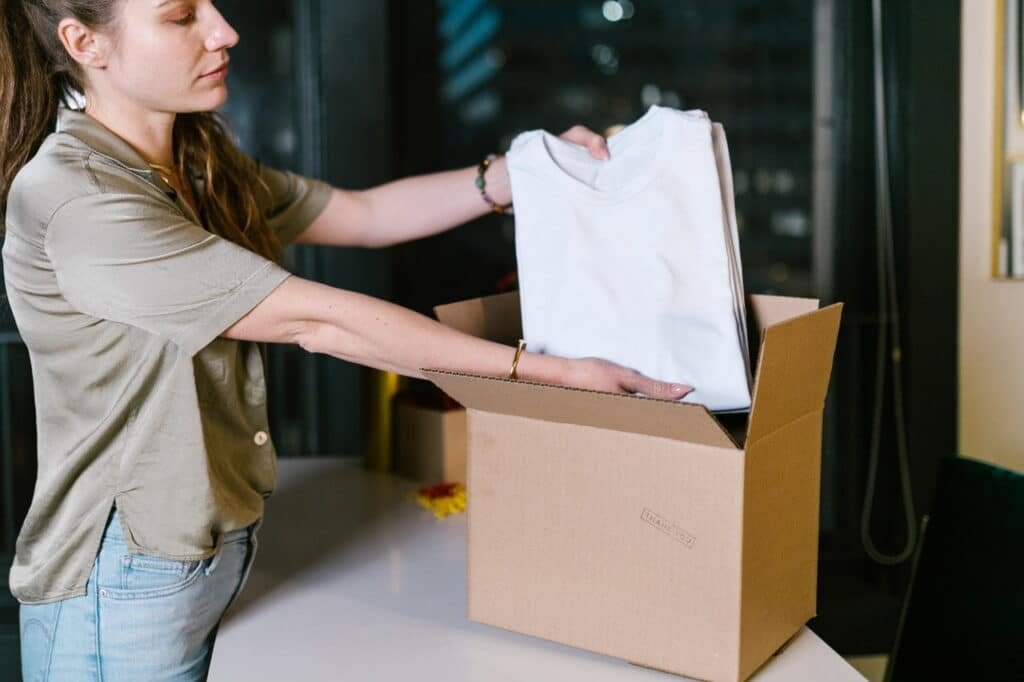 Dropshipping
Dropshipping is a relatively easy business that you can start from the comfort of your home. It's a small business, but the profits can get reasonably high if you do it the right way. Dropshipping is essentially a retail business, except you don't store or ship the products you sell. A third-party supplier will be the one to send your products to the customers themselves.
You don't need to be hands-on with any of the products you sell. All you do is oversee the sales and orders of the products themselves. It's a quick business with tons of opportunities to make money as long as your selling products are popular.
The best part is that you have tons of control over your business. In dropshipping, you aren't tied down to one supplier. You can take products from different suppliers and create an online store that follows a specific theme or caters to a niche. Depending on what they have in London, you may even be able to corner a small niche market if you act quickly!
Design Merchandise
If you have a creative mind and an eye for good design, you could try your hand at designing merchandise for people to buy. It doesn't take much money to buy shirts wholesale and have something printed on them. You could also sell hoodies, mugs, and other novelty items with your design.
The design can be popular, like a trending TV show or movie. This small business idea is perfect if you want something straightforward. You can market to your friends on social media or make a post on any online selling forum. Maybe if you sell enough merchandise, you can cut a deal with a supplier to get wholesale shirts cheaper or even purchase an industrial printer yourself!
Service Business
It's easy to forget that a service business is also a business. You could generate some extra income as an expat in London by performing a service for paying customers there. For example, you could set up a small at-home car wash service where you visit customers' homes and wash their vehicles for them.
Providing a service that Londoners want is a tried and true business method for expats in London and all around the world. Providing graphic design services, mowing lawns, and walking dogs — these are all services you could make small businesses out of. Before you know it, your services will reach different people and your number of customers will grow. This business idea is for people who don't mind working a little more for that extra income. 
DIY Goods
DIY goods is another small business idea that is quite popular. Many people do it because they are essentially making a business out of their hobby. If you have a hobby that involves arts and crafts, you could actually do a small business out of it. Whether it's knitting, sewing, or painting, you never know if someone out there wants to buy what you're making.
The best part is that if this is a hobby, you will actually enjoy working on your small business. You can have fun, get better, and make money all at the same time. Expats who have just arrived in the country can do this as a way to settle in and make some money in London.
Conclusion
London can be an expensive place to live in so making a small business can be quite scary because of the time and money you're going to have to put into it. Don't worry as small businesses don't even require that much money to set up. If you have applied for an ILR in London, it would help if you started your small business right away. That way when you get your indefinite leave to remain, your business might be more established and bring in more income to help you out!