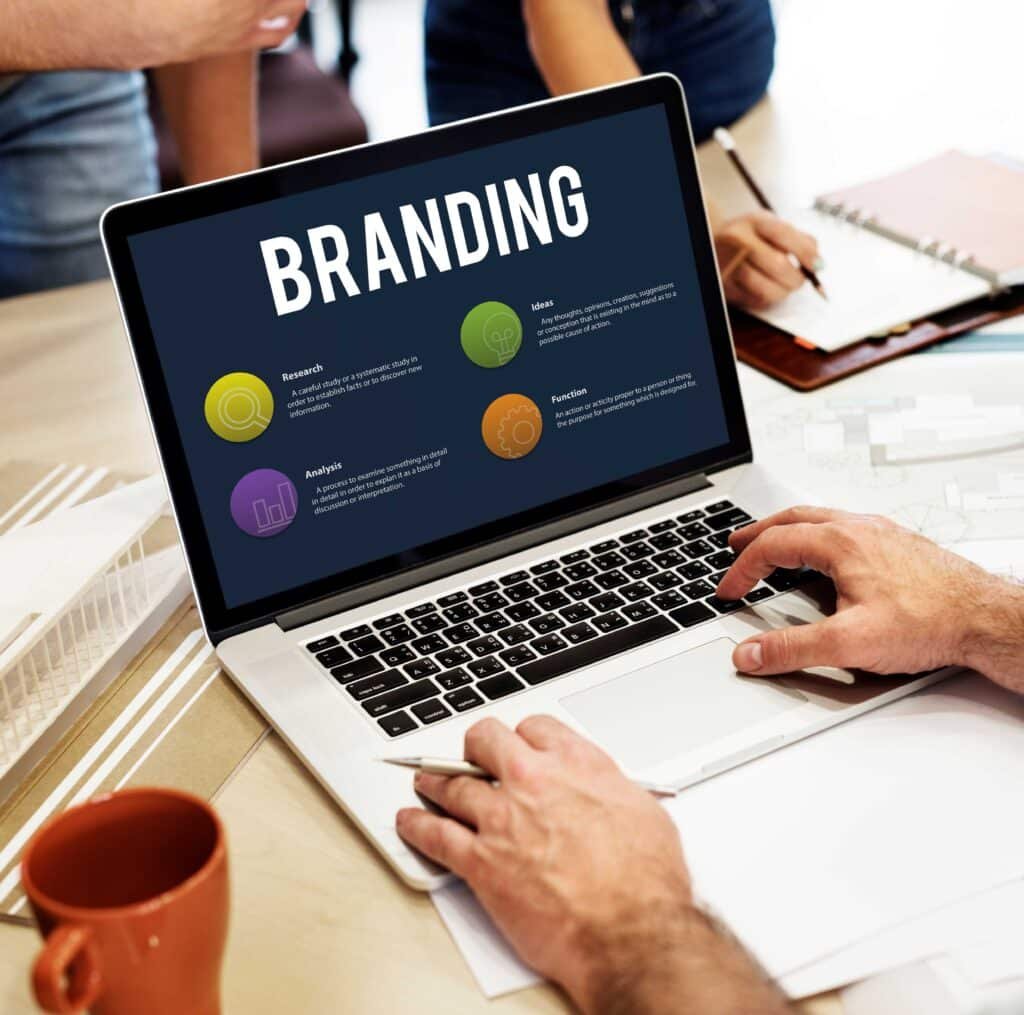 One of the hardest things to do with your business is build up a stable and professional brand image, as well as keep it long-standing. There are ways to build your brand reputation at a good pace and we are going to explore the ways in which you can project your professional brand image.
Know exactly who you are
Before anything else you need to know precisely who you are as a business. Who you are is made up of a few elements. These include:
All of the above is what defines you as a brand and before you start to build upon your brand identity it is vital that you have a clear understanding of all of these. Once you have locked in what you are as a brand, you can build your identity and demonstrate this to potential clients and customers.
Brand identity: Design
Your design says a lot about you. Things such as your logo, your packaging (if needed), your website design, social media graphics, business cards and personalised uniforms are all elements which determine how your brand is perceived.
Before you start to create your design, it's a good idea to start at the bottom and build your way up. Here is what you need to think about:
Typography – This is the font you will choose for your branding materials. Remember it needs to be readable and represent what your brand does and how it wants to be perceived.
Colours – Of course, this speaks for itself but colours have a serious impact on how your brand is perceived so think very carefully about this. Red, for example, is a colour used often for food and toy brands. The colour red suggests fun and excitement.
Shape – When it comes to your design you want to think about the shape of it, make it memorable. Sharp, geometric shapes are great for businesses with a more serious approach to what they do. For those who offer fun products, curves and rounded shapes evoke this.
Talk to customers:
This is a must! Review platforms are a great way that you can engage with your customers as well as social media. Also, an email address/phone number that people can call. You should be offering as many possible ways for your customers to contact you.
Nothing makes a business look worse than being unreachable or uninterested. It sounds like a lot of organisation and effort but essentially it's what makes a good business. Look at this article by shopify on how you can encourage customer reviews.
Keep things smart at all times  
Ensure staff wear clean, ironed uniforms at all times when dealing with customers and that vehicles are kept in good order. These may seem like simple things. But first impressions count and these are the first things customers see when you turn up for a job.
If you have clients attending your business premises, you'll want to ensure these are also kept clean and in good order to paint the impression of professionalism and attention to detail.
Overall, your brand is what sets you apart from your competitors and shows your clients and customers who they can expect to be working with. Build a brand that the world is going to remember above all the rest.